We here at Astral Direct have a wide variety of different double glazing products for you to choose from, no matter your project.
If you are looking for a way to rejuvenate your property in Sutton, updating and renovating it with stat-of-the-art technology whilst not sacrificing anything in its overall appearance, then Astral Direct will be able to help you. Our top-of-the-range double glazing products will give your property heightened thermal insulation, additional security, durability, sound proofing and stronger weather-proofing, making sure that you can enjoy all areas of your property all year round whilst also feeling safe and secure.
Our team of highly trained, expert installers are on hand to install windows, doors, roofs, conservatories, orangeries and extensions, all in a range of materials and with different features and finishes to make them unique to your property. This includes high-quality uPVC, timber and aluminium frames, as well as strong, energy efficient double glazing. For more information on our range of different products, contact us today!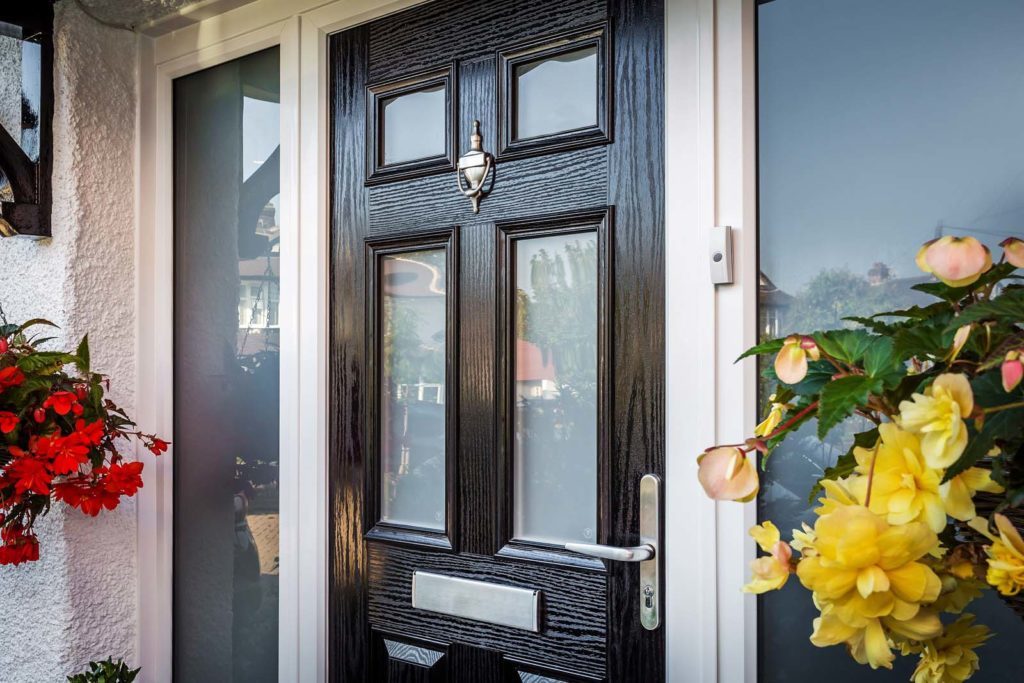 Double Glazed Windows
Windows are often an incredibly important feature to a house, bringing in tonnes more natural light, ventilation and providing great views out into your garden or surrounding area. However, there are so many different varieties and styles to choose from that it can be tough to figure out exactly what is right for your property.
Casement Windows – Casement windows are simplistic and minimalistic, blending in well with your properties appearance and drawing attention towards pre-existing features with their simple yet effective design.
Flush Casement Windows – Flush casements, their name suggests, have their sash sitting flush against their frames without protruding outwards, creating a smooth and sleek appearance.
Sliding Sash Windows – A more traditional design that's been updated to fit with modern technology. Slide your windows open and close with ease for easy ventilation and unimpeded views.
Tilt & Turn Windows – These windows allow of ventilation without compromising safety, being able to open and lock at 45-degree angle that prevents anyone from entering from the outside or any escape-happy pets or children who want to go outside unsupervised.
Bow & Bay Windows – This option gives you more additional space to the room you have it installed in, able to add more floor space or providing a great place to put a window seat or storage.
Aluminium Windows – Benefit from slim sightlines, sturdy, long-lasting insulation and a sleeker and more aesthetic by choosing aluminium frames.
Residence Windows – Do you have a heritage home or live in a conservation area and looking for windows that fit with the allowed planning permission? Residence windows provide the same high quality as our other windows, whilst also pleasing the red tape.
Wooden-Style Windows – For a truly classic look, you can get windows with the same grain and aesthetic as timber frames, but without all of the hassle of wear-and-tear and additional upkeep.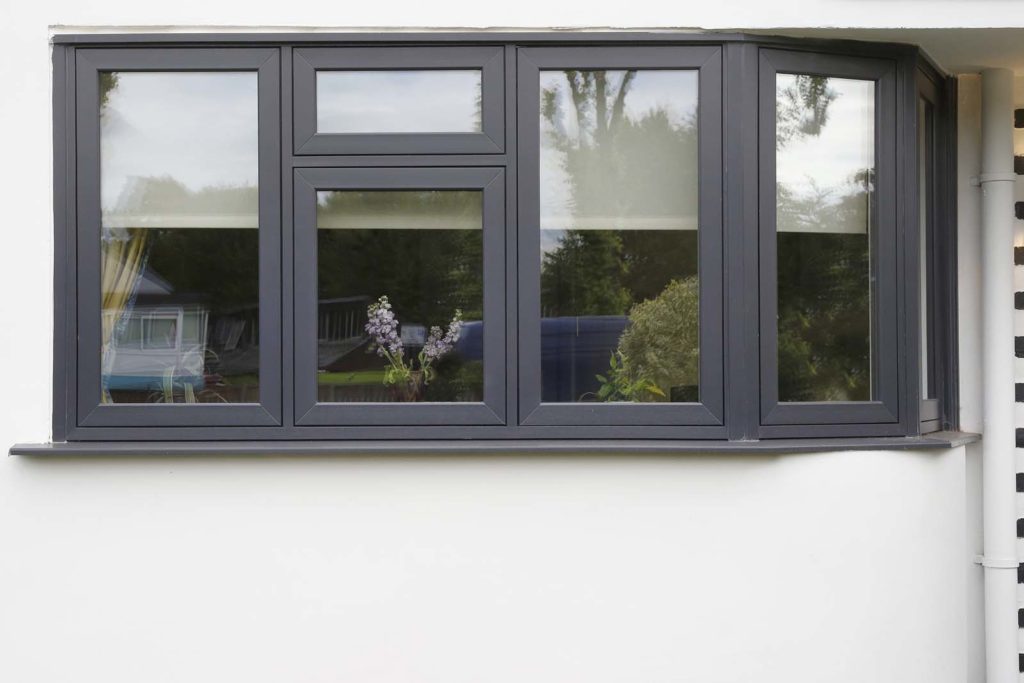 Double Glazed Doors
Doors can really make the interior and exterior of your property look amazing, so why not get the best of both worlds with one of our stunning, yet secure doors?
Front Doors – Front doors are often the first impression someone gets of your home, as is also the first line of defence against potential intruders. We offer a number of different designs, including composite doors that provide a great appearance whilst also being thermally efficient and secure.
Stable Doors – Stable doors have an upper panel that is able to be opened independently, providing great ventilation and views without compromising safety, especially if you have little kids of pets running around.
Bi-Fold Doors – Modern and stylish, these doors can be folded back in a concertina shape to connect the outside garden area with the inside of your home, providing unimpeded views and ventilation.
French Doors – Open up your home to the outside with this simple yet effective double-door design.
Patio Doors – Saving on space and acting as both a window and a door, patio doors are slidable units that allow for easy access to the garden.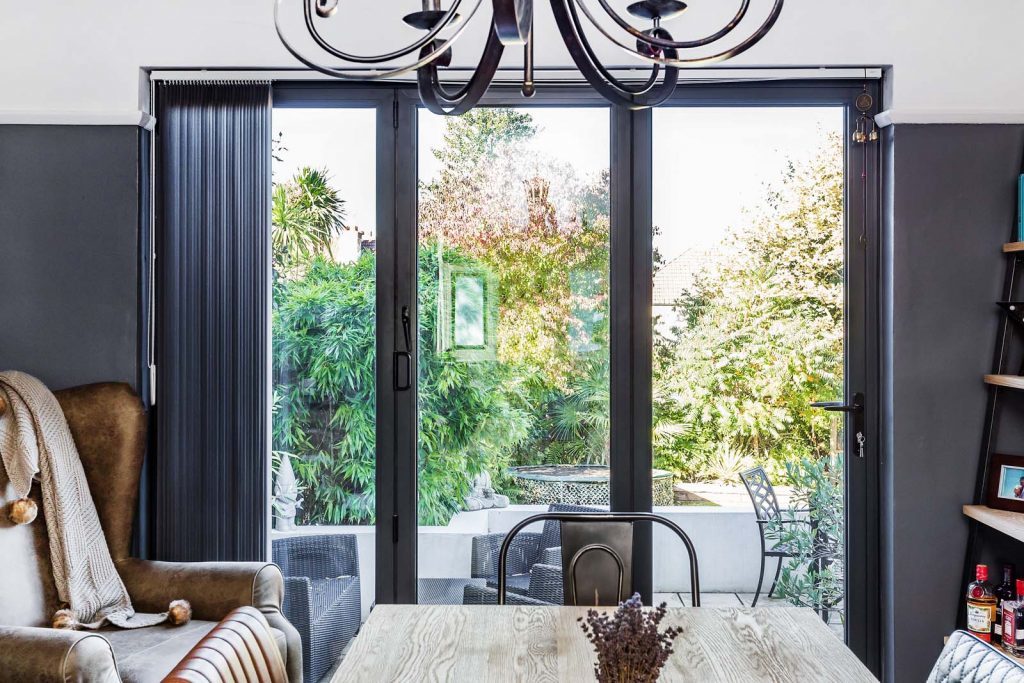 Conservatories and Extensions
Add space to your property in Sutton by having a double glazed extension built, adding a whole new room to your property as either an extension on your kitchen or sitting room or a completely separate room that can be used as anything from a dining room, study or workshop. Opt for either a Upvc conservatory, brick-built 17th-century orangery, or a bespoke house extension to add value to your property.
All of these different options can be fitted with one of our outstanding roofing systems; including solid conservatory roofs, which allow for additional double glazing sections to be place anywhere, tiled conservatory roofs that perfectly match your properties original roof, or a roof lantern to open up your ceiling to the sky and maximize the available natural light.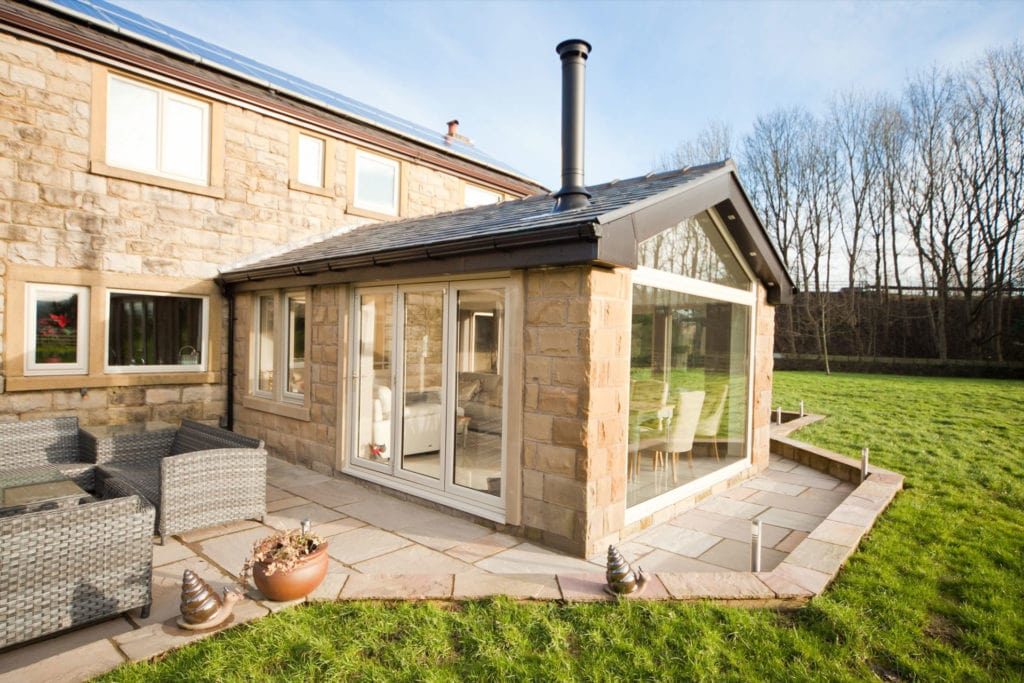 Benefits
Durable
Our products are experly crafted to perform at the highest standard for decades. With low maintenance, our double glazing will stay looking and performing at a superior level. Regarding upkeep, all that's needed is a wipe down with a damp cloth every so often to maintain a fantastic appearance. Double and triple glazing are incredibly durable. Rest assured, the materials won't warp, crack, or lose their colour, during the most extreme weather conditions. Our windows are an excellent long-term investment for your Sutton home.
Energy Efficient
Our double glazing can be upgraded to triple glazed panes. Both types work to prevent heat from escaping and stop draughts from getting in. Using superior materials, our glass is one of the best on the market in terms of its thermal performance. This will lower your energy bills as you use your heating less. Make a positive environmental impact with our double glazing. Relying less on your heating will reduce your energy bills, saving you money in the long run. As well as this, you will be lowering the harmful emissions your house produces. This will promote an eco-friendly, sustainable future.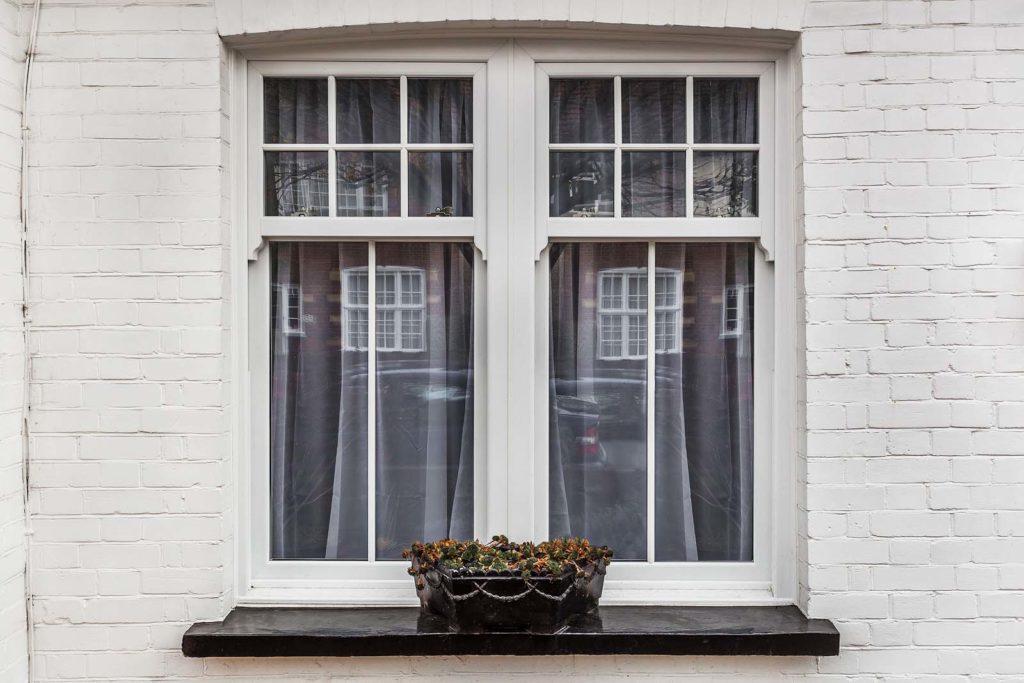 Double Glazing Prices Sutton
At Astral, our team are highly skilled in double glazing installations. We have been in the industry for over 40 years, solidifying us as a reliable company. We work to each build and specifications so can suit a variety oif budgets.
Get an instant price today on any of our double glazing products. Just use our free quoting system on our website for a bespoke price. Just put your style and measurements in, and choose from our customisation options.
Ask us anything via our online contact page. We are happy to answer any queries you may have! If you want to speak to one of us directly, give our office a call on 020 8683 1234 today!