Triple Glazing Sutton
Here at Astral, we offer stunning triple glazing windows, doors and conservatories in Sutton. We are leaders in the home improvement industry in and around Surrey. With over 40 years of installations under our belts, we are a company you can trust.
Our triple glazing is a step above the standard double glazed glass. It offers benefits both in style and performance for your Sutton property. The high-quality glazing adds value to a wide variety of property types, so whatever your style, you can benefit.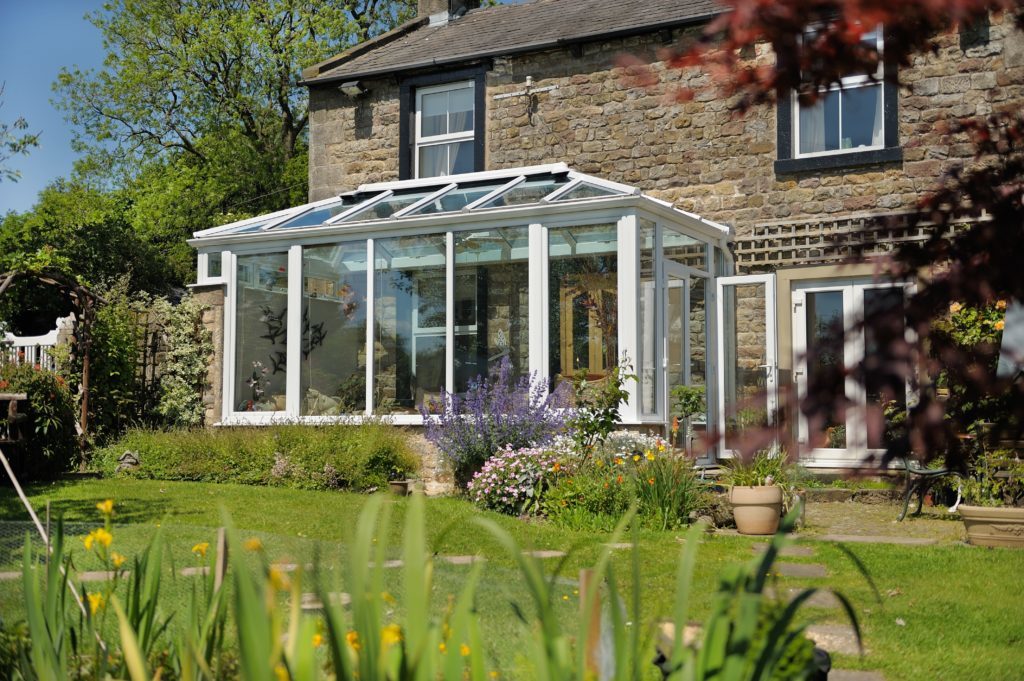 Benefits:
Energy Efficiency
Enjoy a comfortable home all year round, whatever the weather. Our triple glazing provides exceptional thermal retention with its triple-pane system. This works by trapping pockets of warm air within the frames which would have otherwise escaped from your home.
As the triple glazing utilises your heating, your energy bills will start to decrease. This means you will reduce your carbon footprint with our economical triple glazing. The weatherproofing abilities are second to none so that you can enjoy a warm house in Sutton, in every season.
Range of Glass Styles
For a personal touch that's a bit different, why not look at our glass styles? As everyone's taste varies, we are proud to offer a beautiful range of triple glazing designs. Our obscured glass provides privacy for those who want to relax in their home in peace.
Aside from a variety of designs, we offer colour finishes on our triple glazing. This will add the wow factor to your home in Sutton. The frames around our glass can be customised for a finish that suits you. Explore our range of colours today to match your aesthetic to our designs.
Durable
Triple glazing is renowned for its long-lasting qualities, ideal as an investment. The glass panes are manufactured using the highest quality materials on the market. The glazing is made to be extremely robust, reaching high standards of strength.
Additionally, the triple-pane system is excellent at weatherproofing your home. With wet weather comes the possibility for damp and mould. However, our triple glazing is sealed incredibly tightly to prevent this from ever occurring.
Utilises Natural Daylight
Brighten your current space with our triple glazing. The glass invites daylight into your home, illuminating your Sutton property. Upgrade your double-glazed glass to our triple panes to create brighter rooms. This will create the illusion of a wider space in your home.
Use your electricity far less as you can take advantage of natural light. For energy retention and a reduction of your bills, triple glazing is the ideal solution. This will help lower your carbon footprint and make a positive impact on the planet.
Products:
We offer a wide range of triple glazing products in Sutton. From windows to doors and conservatories, we can add some style to your home. All our products are made to the highest standard, guaranteeing you exceptional performance for years to come.
Our windows and doors can update your home in a style that will suit you. Whether you own outdated windows or want a change in the aesthetic to your home, our triple glazed windows and doors are the perfect addition.
Add value to your Sutton property with our stunning conservatories and extensions. Using our excellent triple glazing, our extensions and conservatories provide a spectacular home renovation option. Explore our entire range today.
Why Choose Astral?
Our industry experience derives from over four decades of experience in the home improvement industry. As specialists in double and triple glazing, we understand the importance of a product that is both visually appealing and performs to a high standard.
The team here at Astral are dedicated to every project, as we are one of the longest standing home improvement specialists in the Surrey area. Our expertise and skill excel that of our competitors, as we are dedicated to delivering a top-class service.
Our process with all of our projects involves a full 'turnkey' service. This means following the survey and installation, we will offer plumbing, electrical work, and any other work that needs doing. We strive to leave you satisfied with your new triple glazing.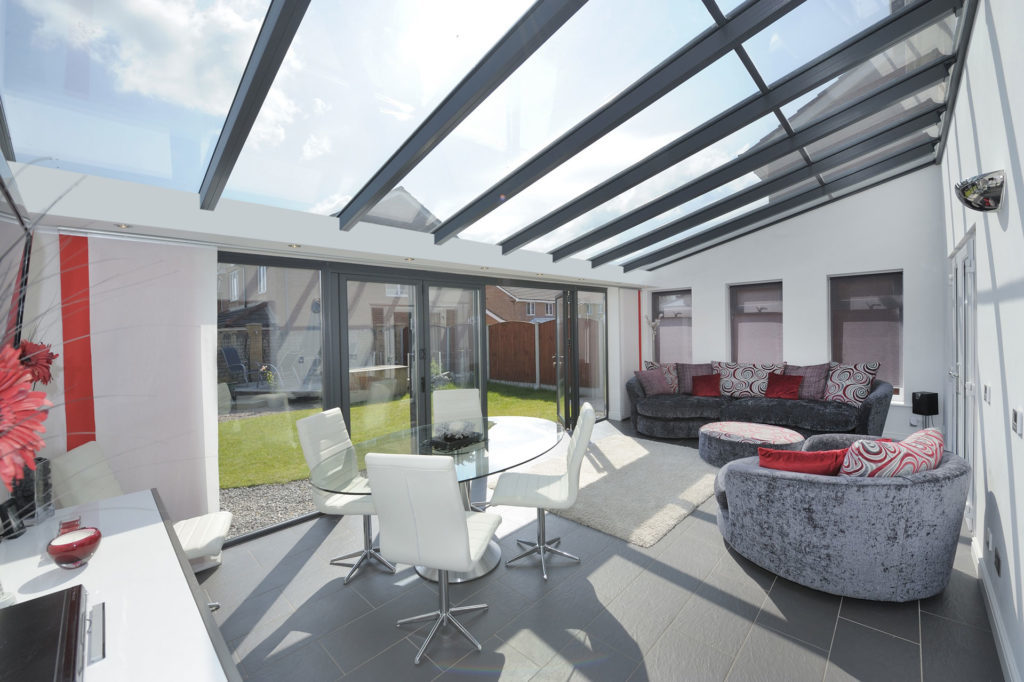 Triple Glazing Prices Sutton
We work to a variety of budgets, offering competitive prices to Sutton residents. We offer a wide variety of styles of windows, doors and conservatories to allow you freedom. We offer colour options; glass designs, and we allow you to decide the accessories and hardware.
Get a free quote today using our handy online tool. Just input your specifications, and we will get back to with a non-obligatory quote. You can do this as many times as you like on our entire range of products.
Get in touch today via our online contact form. We will do our best to answer all our triple glazing queries. You can also give our office a call on 020 8683 1234 to speak to us directly. We look forward to hearing from you!