uPVC Bow and Bay Windows Surrey
uPVC bow and bay windows can brighten up any home in Surrey. More often seen on traditional homes across South London, these window frames are becoming increasingly more popular thanks to their range of practical and visual benefits. Our bow and bay frames are made using uPVC and can be fitted with either double or triple glazing, where applicable.
Deceuninck Frames
As members of Sternfenster's installer network, we can offer our customers across Surrey with market leading Deceuninck window frames. As one of Europe's leading manufacturers, we can rely on them for a consistent supply of high quality uPVC bow and bay window frames.
Extruding Style
uPVC bow and bay windows are defined by having five or seven casement windows that are aligned to naturally extrude from your home. They achieve by having the first three or five sitting parallel to your existing home, before being connecting by the final two windows and extra brickwork.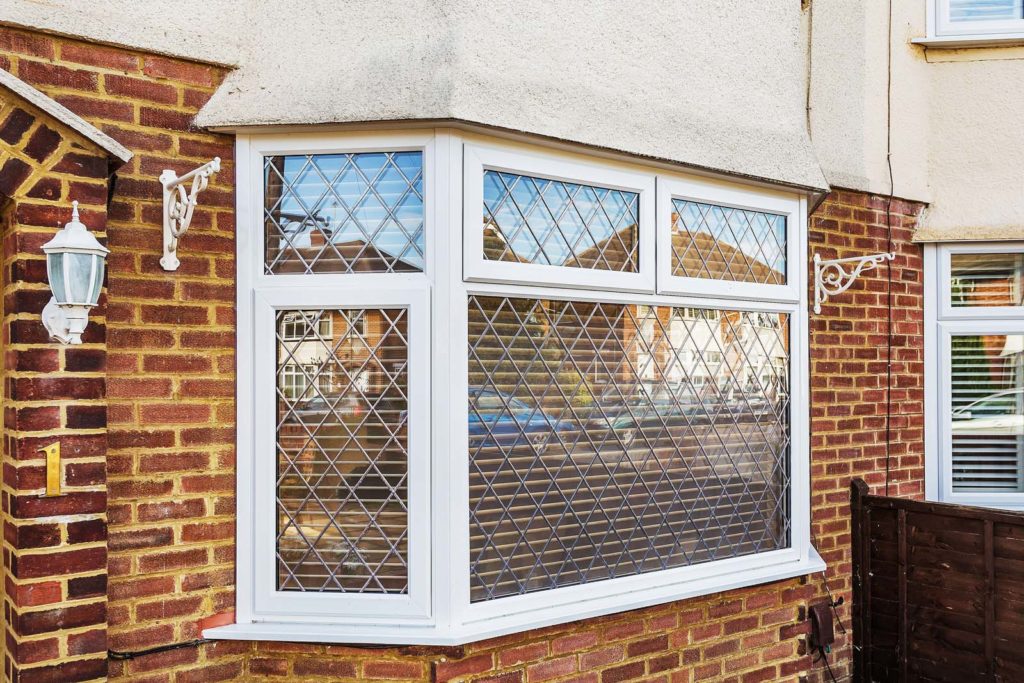 Benefits of our uPVC Bow and Bay Windows
Our traditional uPVC bow and bay windows can provide a host of benefits for new and old homes alike in Surrey and Sutton. Typically fitted to the front of homes, they work perfectly with lounges, dining rooms or even front-facing bedrooms.
A Brighter Home
uPVC Bow and bay windows can help make your home feel naturally brighter and warmer. With two of the windows sitting at the different angle to the rest, more natural light can refract into your home than with a traditional casement window.
What's more, the extruding style and the natural light combine to make your home feel roomier. This illusion of more space makes these windows perfect for those living in a more modest home, as your lounge or dining area won't feel cramped or claustrophobic.
Thermal Efficiency
All our uPVC windows are designed to be as thermally efficient as possible. This means that during winter, the double glazing will work to trap as much as of your home's natural heat as possible. With this, your home will remain at the optimal temperature, whatever the weather.
With this, you may not need to have your heating on as high as you did before. This can potentially lead to you saving money on your utility bills in the long run, while also lowering your carbon footprint. Installing a set of our uPVC bow and bay windows could prove to be a smart long term investment.
More Secure
Here at Astral, we acknowledge that feeling safe in your own home is more imperative than ever before. With this in mind, we only source home improvement products that come with the market's best and longest lasting locking systems.
What's more, the inherent strength of the uPVC itself provides your home with an extra layer of security. uPVC has great natural rigidity, as well as being fully weatherproof. The double glazing is also designed to be durable as well, further ensuring your home is protected.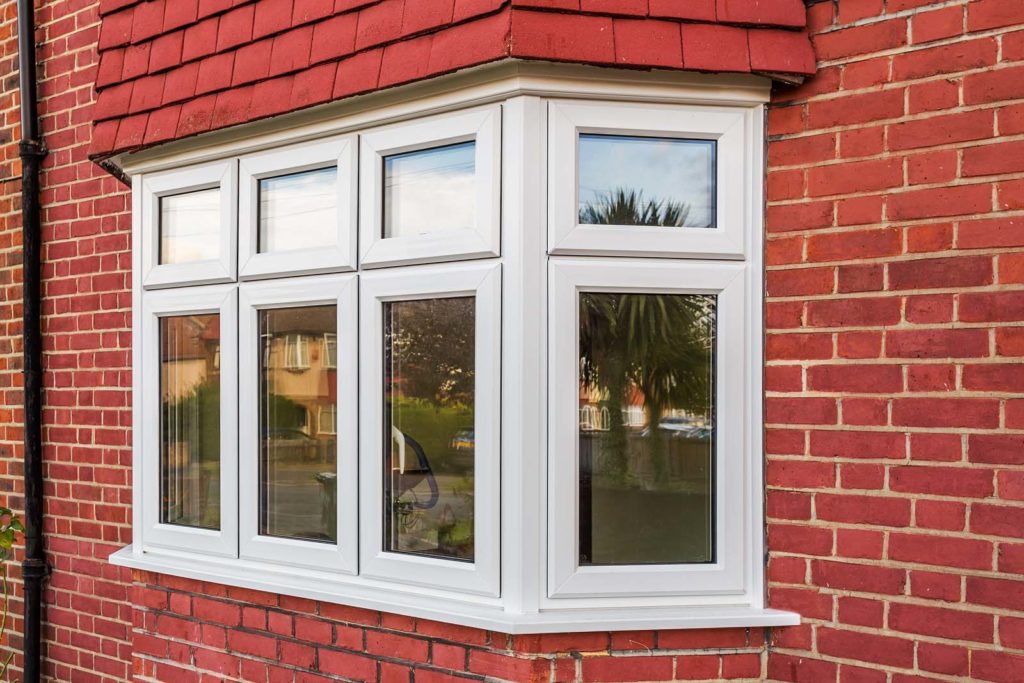 Why Choose Astral Direct?
When making significant renovations to your home, you want to know that you can rely on your local home improvements specialist. Here at Astral, we have over four decades of experience working in Surrey and the surrounding areas.
With this, we believe that we have a keener eye for detail than our competitors while offering a better standard of customer service. We understand that renovating your home can be stressful, so offer 24/7 support to help make it as hassle-free as possible.
As a business, we at Astral are also able to boast a wide range of accreditations. What separates us from the crowd is that each of our installers have individually received Kitemark certification. We have also received backing from FENSA, Certass, Checkatrade and TrustMark.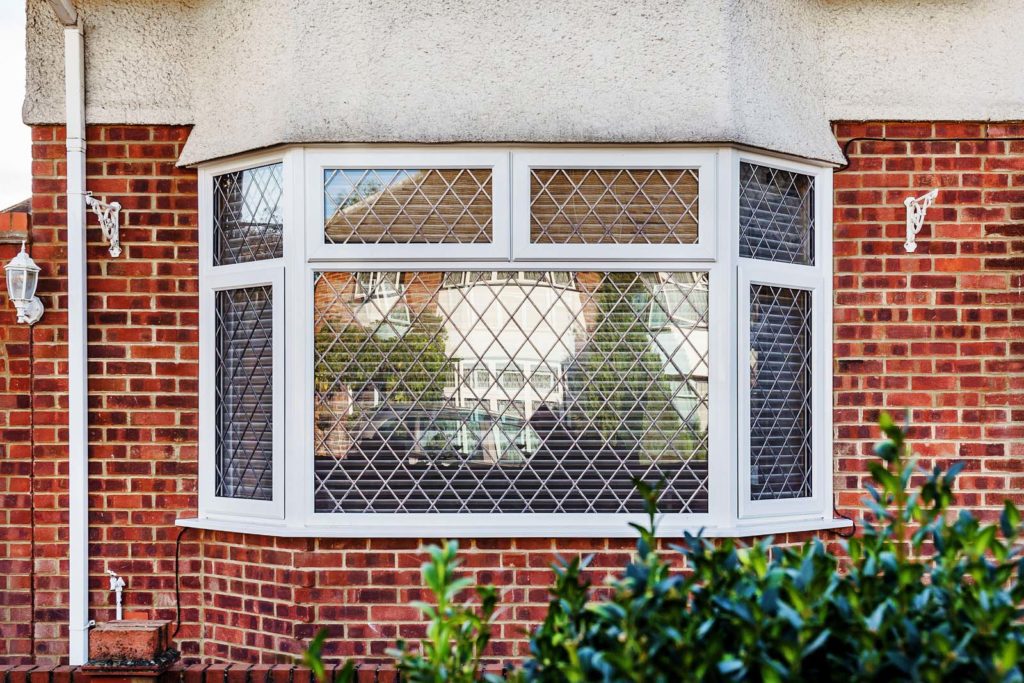 uPVC Bow and Bay Windows Prices Surrey
If you're interested in having uPVC bow and bay windows installed in your home, then contact us today. We can provide you with accurate prices over the phone. Either leave your details on our online contact form or call us directly on 020 8683 1234.
You can also use our online quoting engine to get estimated prices for our double glazing. You won't be able to get costs for our bow and bay frames but can get quick and easy prices for any of our other window styles.