Composite Doors Surrey
When investing in a new front door for your Sutton home, a composite door should always be the answer. These modern home improvement options protect your home better than any other front door while coming with the same customisation options for enhanced aesthetics.
Solid Core
Composite doors are easily distinguished thanks to their solid core. While some are made from wood, ours are made using a high performance foam, which is more robust and lasts for longer. This helps make composite doors an incredibly secure home improvement product.
High Quality Profiles
Our composite doors are supplied to us by one of the market's leading suppliers, DOORCO. These frames provide unrivalled thermal performance and are visually stunning as well. We also work with Shepley to install their range of composite doors where needed.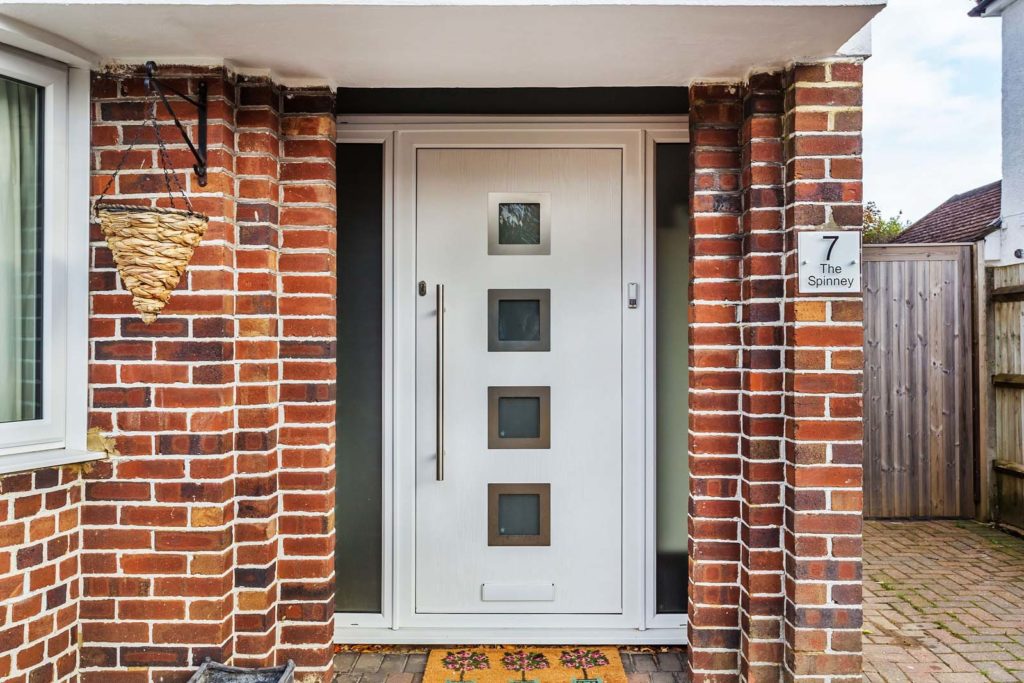 Benefits of our Composite Doors
Composite doors are the perfect modern home improvement option. Visually they are can be designed to suit new and old homes alike, providing both with a range of practical perks and benefits.
Heat Retention
The solid foam core used in these composite doors helps make them a thermally efficient home improvement. They will retain more heat than a traditional front door, allowing your home to feel naturally warmer, even during the colder months.
In many instances, customers who have a composite door fitted do not need to have their heating on as high, allowing them to save money on their utility bills in the long run. This can help those living in an older home, as you may need to have the heating on high with an outdated front door.
Enhanced Security
One of the leading benefits of our composite doors is the enhanced standard of security. With older front door designs, the centre can prove to be vulnerable, due to the lack of reinforcement. Composite doors fight this weakness with the solid foam core.
What's more, the composite materials that surround the door itself are individually selected as they eliminate another's weaknesses. This leaves you with a door that is fully weatherproof, shockproof and designed to survive the test of time.
Customisation
Being a home improvement product designed with security in mind, it's natural to assume that composite doors may not come with the same customisation. However, that isn't the case. Our composite doors are made bespoke and you'll be able to tailor your product to your tastes.
You'll be able to choose from an array of colour finishes, including authentic woodgrain designs for a timber finish. You can also choose to include double glazed glass side panels, spyholes, letterboxes and knockers. We have options for new and old homes alike.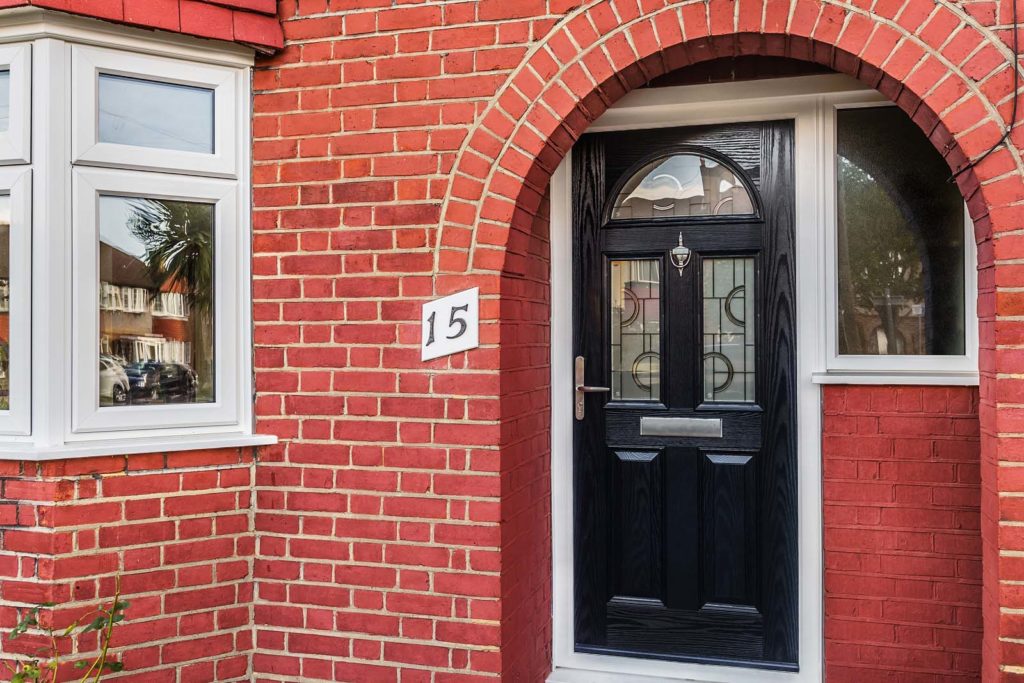 Why Choose Astral Direct?
We understand that when renovating your home, you want to work with a home improvements specialist you can trust. When you choose Astral, you'll be coming to a company that has been working in this area for over four decades.
With this, we believe that our installations are of a higher quality, offering you better products with a reliable, professional service. Our team are friendly and approachable and will make sure the installation of your composite doors is as stress-free as possible.
As a business, we are lucky enough to have been accredited for our hard work in Surrey and Sutton. We are listed members for FENSA, which means we also backed by the Consumer Protection Association. Our installers are certified by Kitemark, and we are also approved by Certass.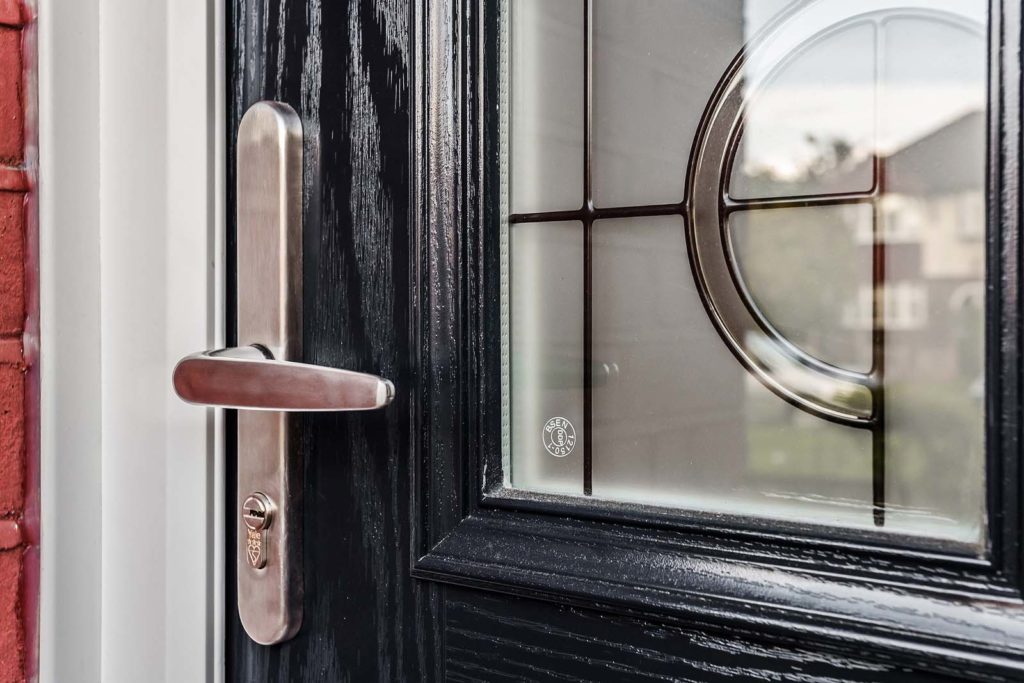 Composite Doors Prices Surrey
Use our online quoting engine to get estimated prices for our composite doors. You'll be able to design your new door to your exact tastes, giving you a better impression of the final product and a more accurate quote.
We are also happy for you to call and get quotes over the phone. Simply leave your details on our online form, and we'll reach out to you at a time that suits your schedule. For anything immediate, you can call us directly on 020 8683 1234.