uPVC Sliding Sash Windows Surrey
We install a range of stunning uPVC sliding sash windows in Surrey and right across South London. These frames are designed to perfectly replicate the timber frames of old while removing all the outdated drawbacks. As a result, they are the perfect home renovation for someone looking to maintain the period charm of an older home.
Vertical Slider
uPVC sliding sash windows work on an inline vertical slider. The bottom half the window lifts up to sit parallel with the top half, while the rest of the window frame remains secure. This style of window is more traditionally seen on older, period homes.
High Performance Frames
Our uPVC sliding sash windows are supplied to us the Heritage Window Company, who are part of Deceuninck. They are renowned suppliers of high quality frames to installers all over Europe. They manufacturer two different sash window styles for us – chamfered and sculptured.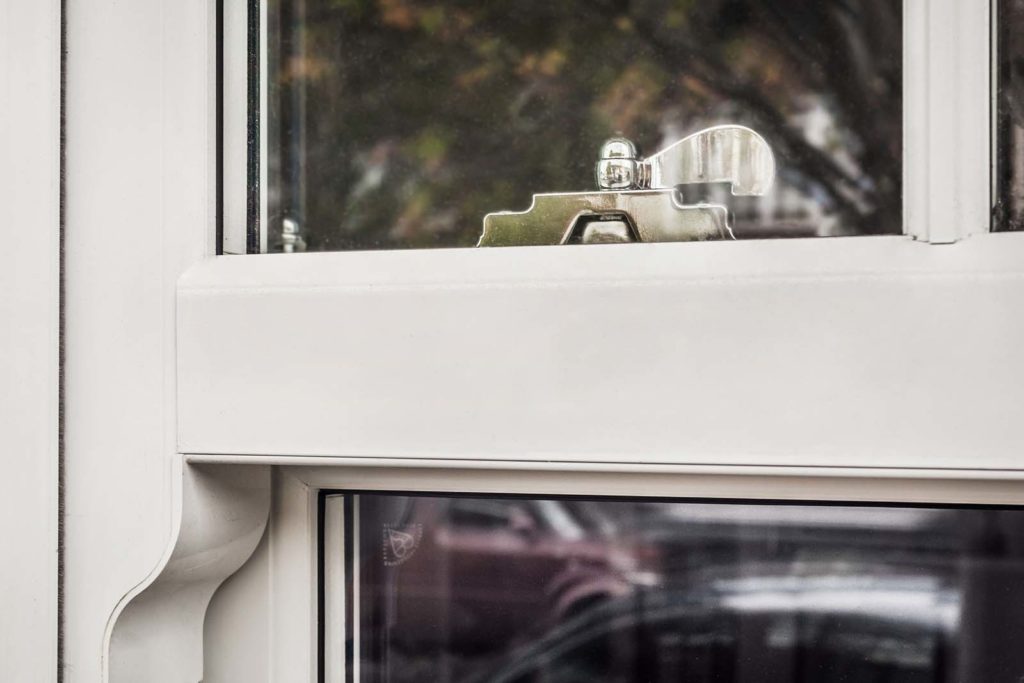 Benefits of our uPVC Sliding Sash Windows
As a traditional design reborn for modern times, our uPVC sliding sash windows provide the same practical benefits as any other double glazed window would. As a result, they can enhance the performance of older homes; that may struggle to retain heat and stay weatherproof.
Authentic Customisation
To better replicate the sliding sash windows of old, our uPVC models come with authentic accessory options and customisation. You'll be able to choose from a wide range of different colours, including authentic woodgrain finishes. These are perfect for older homes here in Surrey.
What's more, you'll be able to choose from an array of classic handle options, including monkey tail handles for a stylish finish. These authentic uPVC sliding sash windows come with the option of sash horns too, which aid the rigidity of the frame as well as the visual appeal.
Thermal Efficiency
Unlike the single glazed frames of old, our uPVC sliding sash windows will provide your home with exceptional energy efficiency. This is where they do a better job of retaining your home's natural heat, allowing it to remain at the optimal temperature all year round.
With this, you may not need to have your heating on as high during the winter months to enjoy a naturally warm home. This can potentially lead to cheaper energy bills in the long run, as well as a lower carbon footprint.
Secure & Robust
Our uPVC sliding sash windows are designed to be durable and long lasting. Robust locking systems ensure that your home is protected, while the weatherproof uPVC works to prevent any water damage or excessive draughts from appearing in your home.
What's more, these windows come fitted with high performance spring balances. These work to ensure that the bottom half of the window cannot be slammed shut when being lowered. Not only does this prevent nasty injuries, but it also protects the window itself from sustaining damage.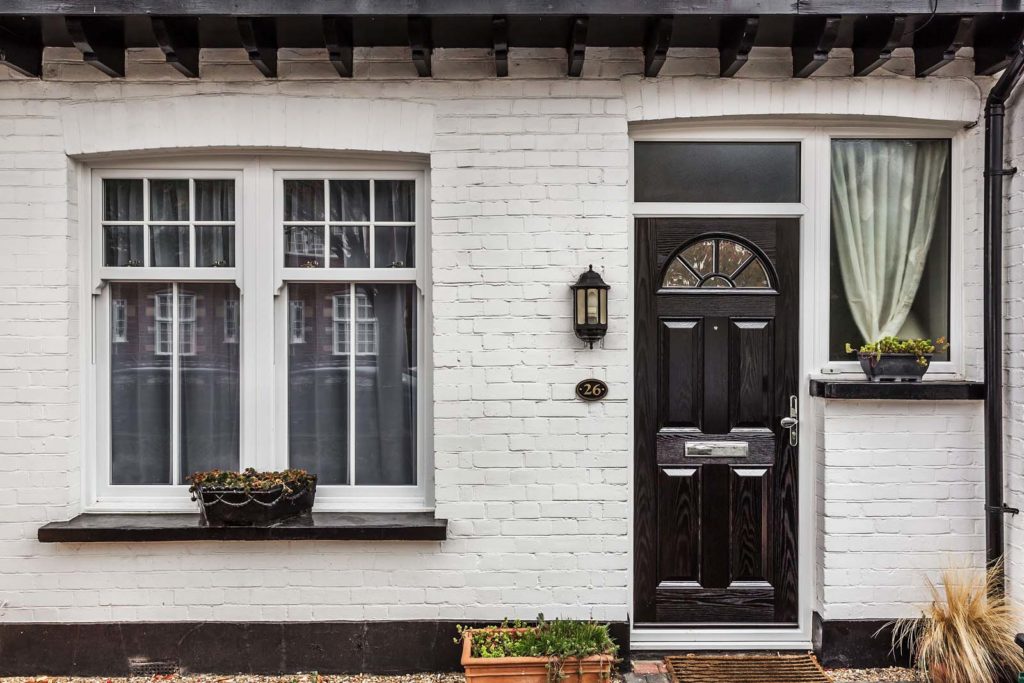 Why Choose Astral Direct?
When you opt to have your home renovations completed by Astral Direct, you'll be choosing a home improvements specialist with over four decades of industry experience. With this, we have a better eye for detail and can offer faster, higher quality installations of uPVC sliding sash windows.
We also understand that refurbishing your home can be a stressful time, so work to provide constant support and a friendly, approachable customer service. We make the process of having new double glazing fitted as hassle-free as possible.
To reassure you that we are a reliable home improvements specialist, we can boast a range of accreditations as a business. All our installers are accredited by Kitemark, and we are also certified by FENSA and backed by the Consumer Protection Association as a result.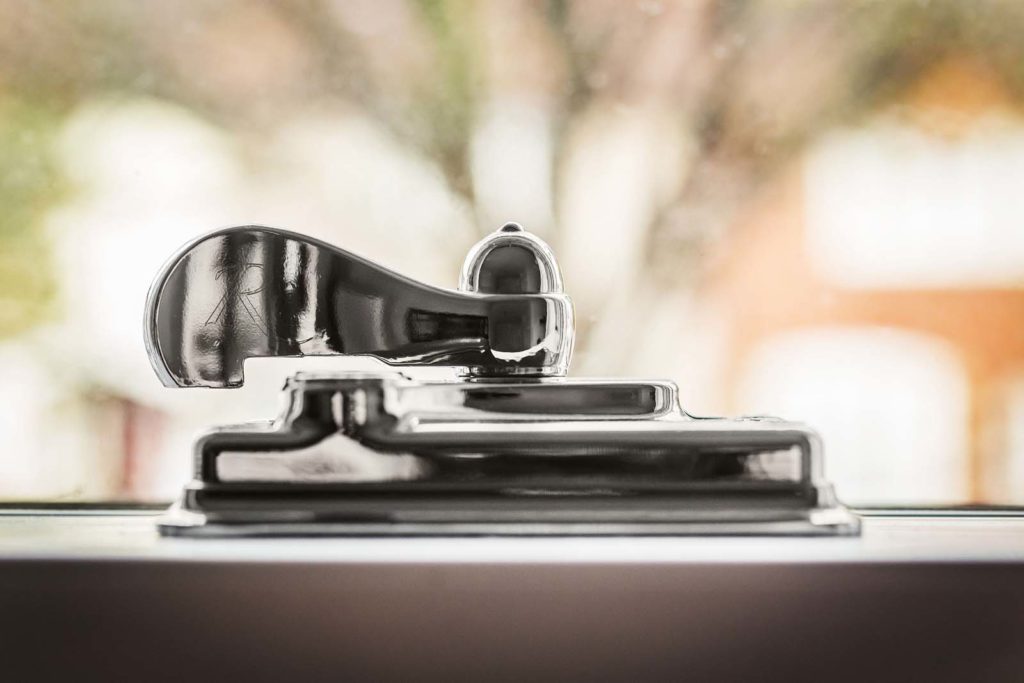 uPVC Sliding Sash Windows Prices Surrey
Use our online quoting engine to get estimated prices for a set of our uPVC sliding sash windows. It comes with an interactive design tool, allowing you to configure your new windows and get more accurate prices.
We are also more than happy to provide free quotes for our windows over the phone. Simply leave your details on our online form, and we'll contact you. For anything immediate, you can reach us directly by calling 020 8683 1234.