Aluminium Windows Surrey
Our Aluminium windows are the perfect choice for your Surrey home. As a material, aluminium provides a better standard of insulation, security and longevity than any other window material. Because of this, our double-glazed aluminium windows are becoming increasingly popular in homes across South London.
Unrivalled Performance
Where possible, you should always choose aluminium home improvements over an alternative. It is more durable and delivers a better standard of thermal efficiency, despite weighing less than other frames. This also means they are easier for us to install, leading to quicker installation time.
Smart Frames
As members of Sternfenster's approved installer network, we can offer our customers aluminium windows that have been manufactured by Smart. A household name, they provide us with premium aluminium frames of unrivalled quality.
Benefits of our Aluminium Windows
As mentioned, these windows provide a range of practical benefits for the modern homeowner. With its combination of practicality and visual appeal, it's no surprise that aluminium is rapidly becoming the most popular window frame material on the market.
Thermally Efficient
Aluminium is a fantastic natural insulator, making it the perfect material for modern windows. When partnered with our stunning double or triple glazing, they will do an exceptional job of trapping your home's natural heat, keeping it at the optimal temperature all year round.
With aluminium windows, you may not need to have your heating on as high or as long to keep your home warm, even during winter. This makes them a great investment as it means that you could save money in the long term, while also doing your bit for the environment.
More Robust
Despite being naturally lighter than other metals, aluminium is considered to be one of the sturdiest and is a regularly used material in this industry. As a result, our windows will stand strong against unwanted intruders as well as adverse weather conditions.
What's more, all our double glazed windows are fitted with durable locking systems, for an added layer of home security. Enjoy total peace of mind that you and your family are protected when you choose Astral for your new windows.
Customisation
Traditionally, aluminium comes in a dark, anthracite grey colour that can deliver subtle but effective visual appeal. However, if that style isn't for you, then don't worry. Our aluminium windows are available in a range of different colour finishes to suit your taste.
You'll also be able to customise and configure the accessories that are fitted to your window. We have a range of handle options, including more traditional styles if you're adding to an older home. We have something for everyone.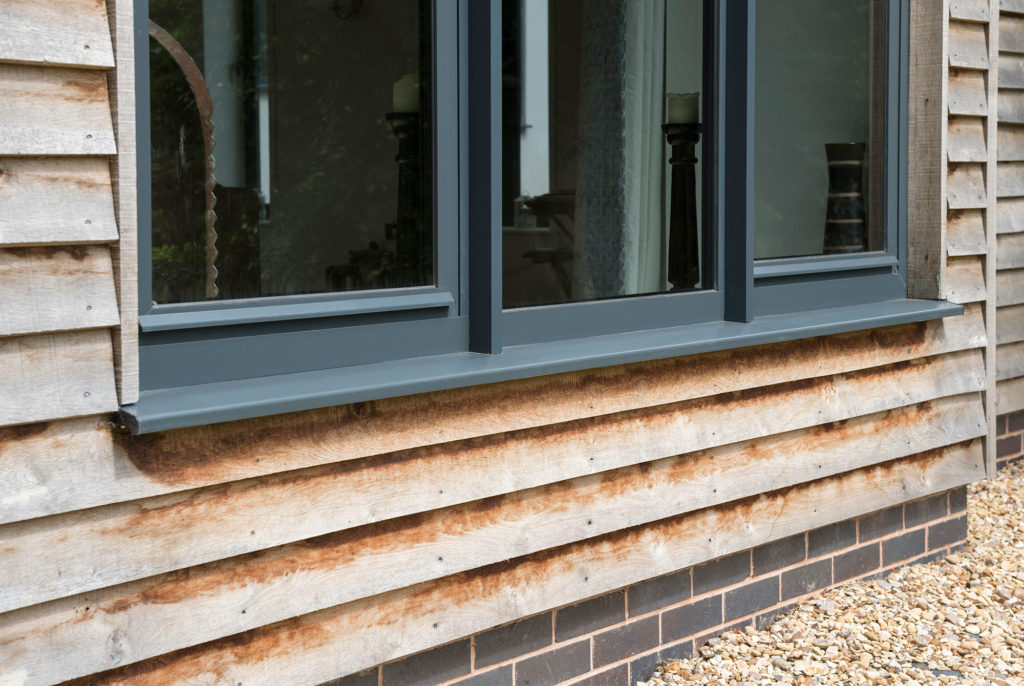 Why Choose Astral?
Renovating to aluminium can be stressful for a homeowner. Thankfully, we at Astral make the home improvement process as hassle-free as we can. Thanks to our customer service, 24/7 support and dedicated aftercare your normal life doesn't have to be disturbed.
We've been in this industry for over four decades. Our level of expertise means we provide professional installations of a higher quality than most home improvement installers. When looking to install aluminium windows in your home, look no further than Astral.
We boast a variety of accreditations as a result of our hard work. We are backed by FENSA and Certass and are one of the few businesses in this area to be certified by Kitemark. We are also listed as Which? Ultra Installers and are accredited by Checkatrade.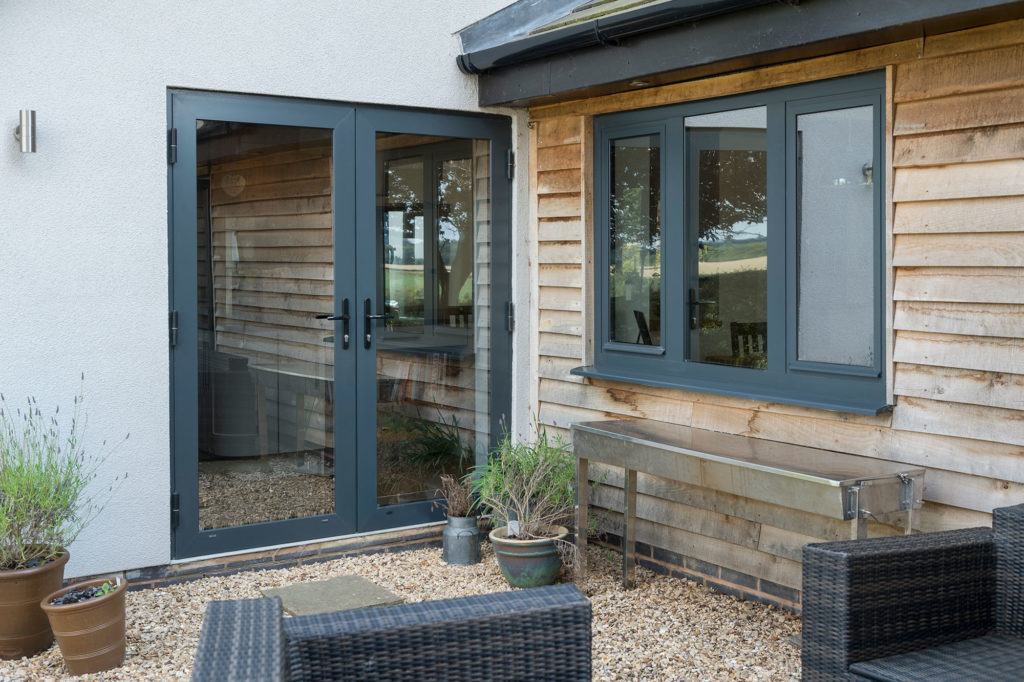 Aluminium Windows Prices Surrey
If you're interested in getting an estimated price for a set of our aluminium windows, then get started on our online quoting engine today. You'll be able to craft your new windows to your exact tastes and get accurate pricing.
Alternatively, we are happy to provide estimated quotes for windows over the phone. Just leave your details on our online form, and we'll get in contact with you. For anything immediate, you can reach Astral Direct by calling 020 8683 1234.