Contemporary Windows Sutton
Update the performance of your Sutton home with our stunning contemporary windows. We offer both uPVC and aluminium as design options. The contemporary windows are made using the finest materials, favoured for their range of benefits.
Here at Astral, our dedication to deliver drives us in our work. Our expertise comes from having over 40 years of experience in double glazing. You can rely on us for beautiful contemporary windows in your Sutton property.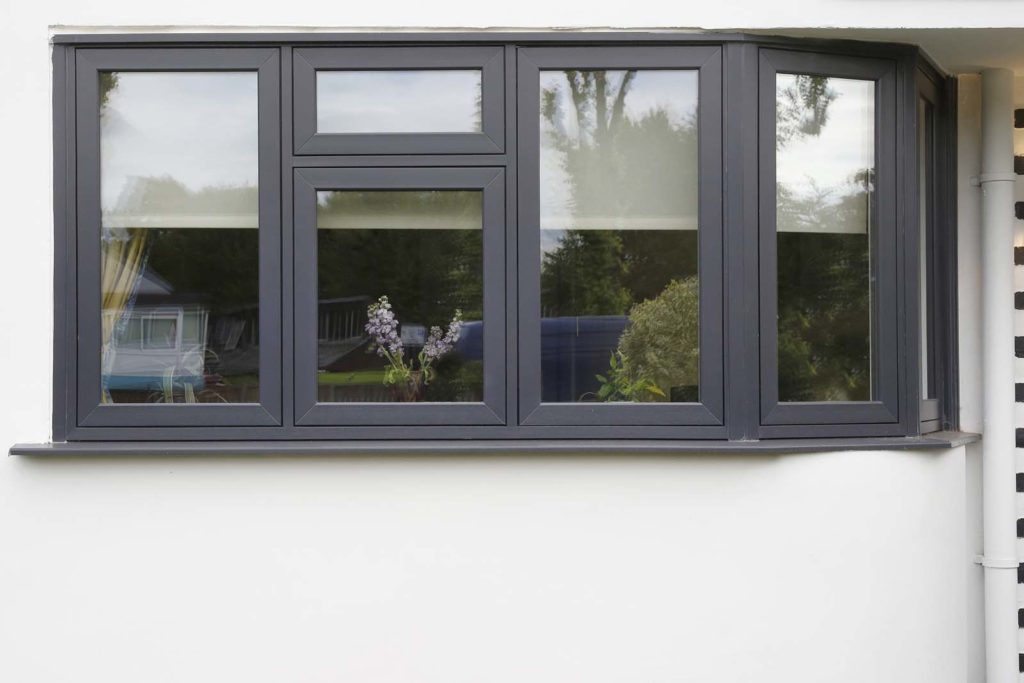 Benefits
Security
A secure home is vital to protect your family and possessions. When choosing an installation to improve your Sutton property, high security will be at the top of your list. Therefore, our suppliers provide us with the highest quality locks.
Our contemporary windows have been cleverly designed with the latest security features for your peace of mind. Our locking systems use multi-point mechanisms, a robust function that's made to last.
In addition, both our uPVC and aluminium materials are strong enough to withstand an exceptional level of force. From potential intruders to unpredictable weather, you will be safe behind our stunning contemporary windows.
Thermal Efficiency
With remarkable double glazing as standard on our contemporary windows, you can take advantage of your home's natural heating. The double-glazing works by trapping a vacuum of warm air in between the panes. This prevents it from escaping your home in Sutton and keeps it circulating for longer.
Not only this, but the robust uPVC and aluminium frames are sealed to stop any draughts from circulating your Sutton property. As you use your heating less, you will notice your energy bills decreasing. This will also help your environmental impact as you reduce your carbon footprint.
Durable
Contemporary windows are a long-term investment to add significant value to your home. The materials, particularly aluminium, are both lightweight and robust, meaning they are made to last. This also means they have fast installation times, impacting very little on your schedule.
Our contemporary windows are incredibly easy to maintain to keep them working as new. Just wipe down the moveable elements every so often, and you can benefit from your stunning installations. For years to come, you won't have to worry about replacing your windows in your Sutton home.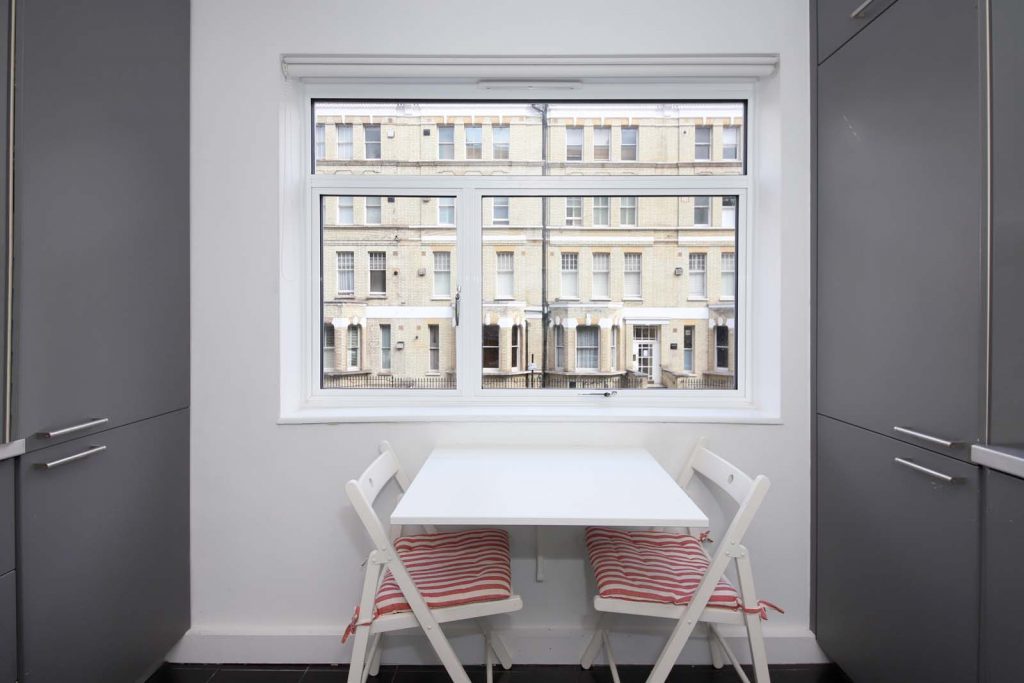 Materials
As we offer both uPVC and Aluminium contemporary windows, you have the freedom to design them however you please. Our vast range of styles gives you an ample choice to create your dream home.
Each design can be finished with a colour of your choice, and any hardware is down to you. We give you free rein in the entire design process so that you will be proud of your contemporary windows.
Most will add a contemporary look to your Sutton home, while others may look traditional but are incredibly modern in their performance.
We offer the following:
uPVC
Aluminium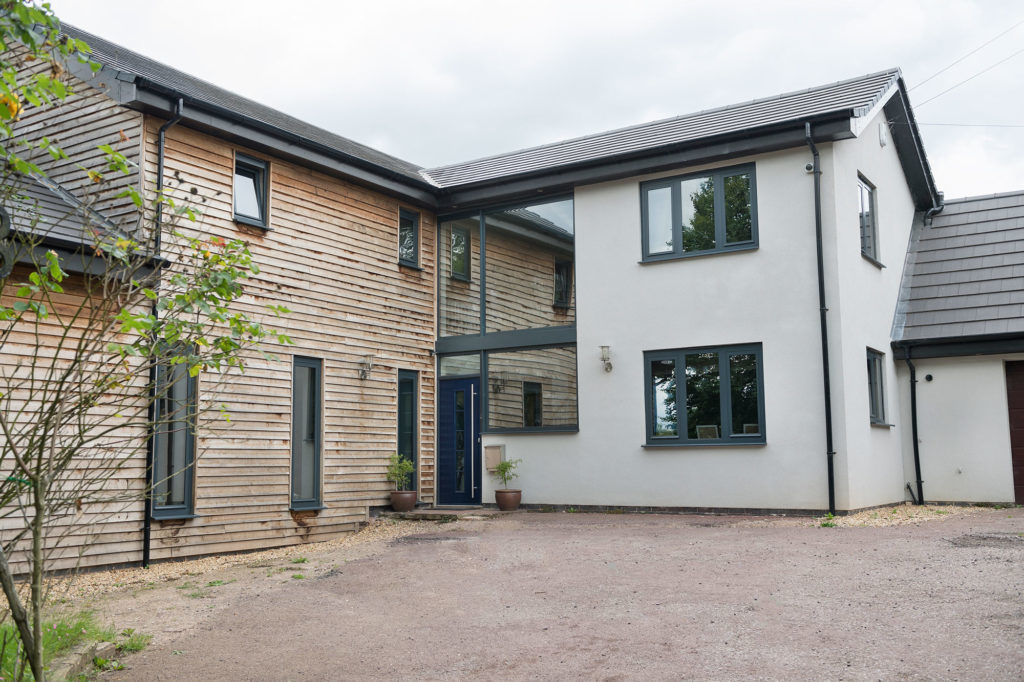 Why Choose Astral?
The team at Astral Direct are committed to installing your contemporary windows efficiently. We take the hassle out of home improvements with our constant support and informative service. We are proud of our 40 years' experience in the field, with unrivalled industry knowledge.
We strive for fair prices, which allows us to work to a variety of budgets. Furthermore, working on a range of home styles means we can cater to your property type. Our 'turnkey' service means we provide a full service from the ground up. Following the installation, we are happy to offer electrical work and plumbing to leave you satisfied with our service.
Contemporary Window Prices Sutton
If you know what window you would like, or want to explore our range, why not try our free online quoting tool? Our easy-to-use system will give you a non-obligatory quote on your dream design. Input your specifications and choose your dream style.
Get in touch with our friendly team today by using our online contact form. We will get back to you as soon as possible and are happy to answer any questions you have for us.
Alternatively, you can get in touch by giving our office a call on 02086 831234. Ask us about any of our products today!