Sliding Sash Windows Sutton
3rd October 2019

Sliding sash windows combine traditional style with modern technology to enhance your Sutton home. With their unique opening system and advanced double glazing as standard, you'll open up your home to incredible natural light and make it warmer as well.
With Astral Direct, you can make the right investment with a trusted local supplier. Our goal is to improve the homes and lives of our Sutton community with high-quality windows that make a real difference.
Our sliding sash windows are from Deceuninck's Heritage Window Collection. Deceuninck is a market-leading company whose windows have an expert design and a commitment to energy saving. That way, buying a window with us helps you reduce your bills and your environmental impact.
As well as that, we've been installing sliding sash windows in Sutton for over 30 years. We're proud to be a Which? Trusted Trader too, an honour which drives us to continue our excellent service. With Astral Direct, you can slide into spectacular savings today.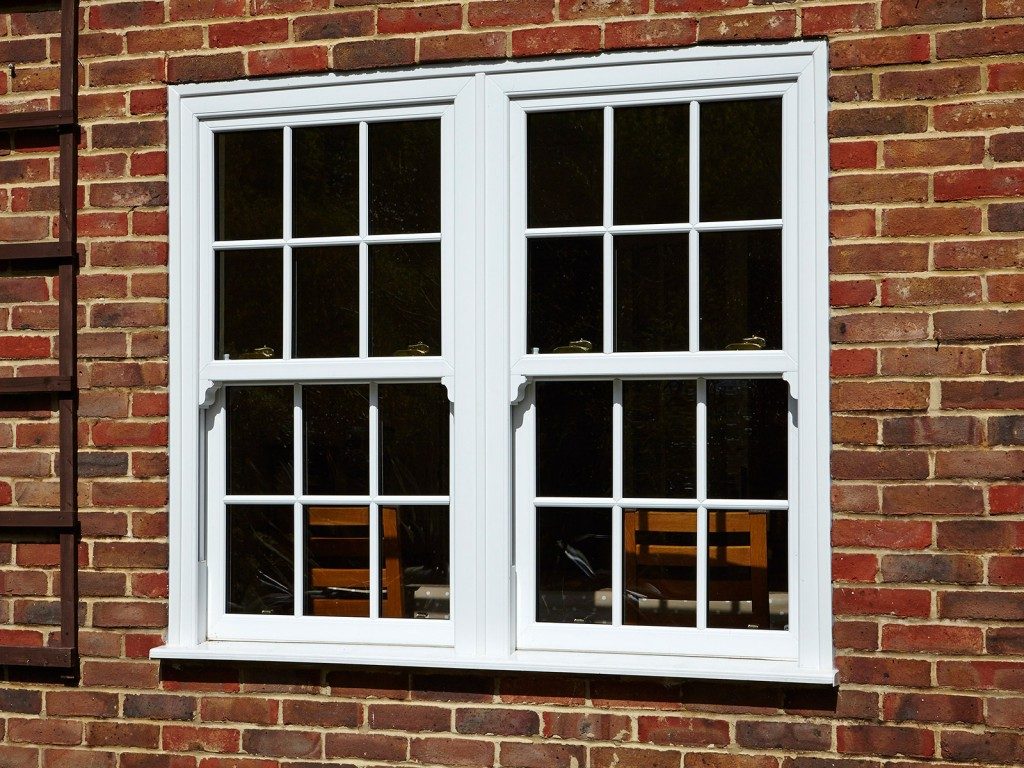 Benefits of Sliding Sash Windows
Sliding sash windows are a brilliant option for homes across Sutton. In particular, they are much better for ventilating your living space, filling it with fresh air. When the window opens, there's a wide-open area for air to rush in and refresh your home.
Their vertical slider is what makes them excellent options for ventilation. The slider allows your window to rise upward elegantly and is a design classic. No matter your home's design, a sliding sash window can add a timeless quality to it.
As well as the timeless style, you'll also be making tangible improvements for your home. Our sliding sash windows feature advanced double glazing that insulates your home, keeping its warmth from escaping. That way, you can maintain a more comfortable temperature all year round.
Double glazing also keeps cold from outside entering your living space, making pesky draughts and cold spots a thing of the past. You can also install triple glazing in your sliding sash windows, for even better weather protection and insulation.
Triple glazing can also enhance your windows' security as well. All of our sliding sash windows come with toughened glass, reinforced locks and durable frames to make your Sutton home safer. That way, you can have peace of mind and the freedom to enjoy your new windows.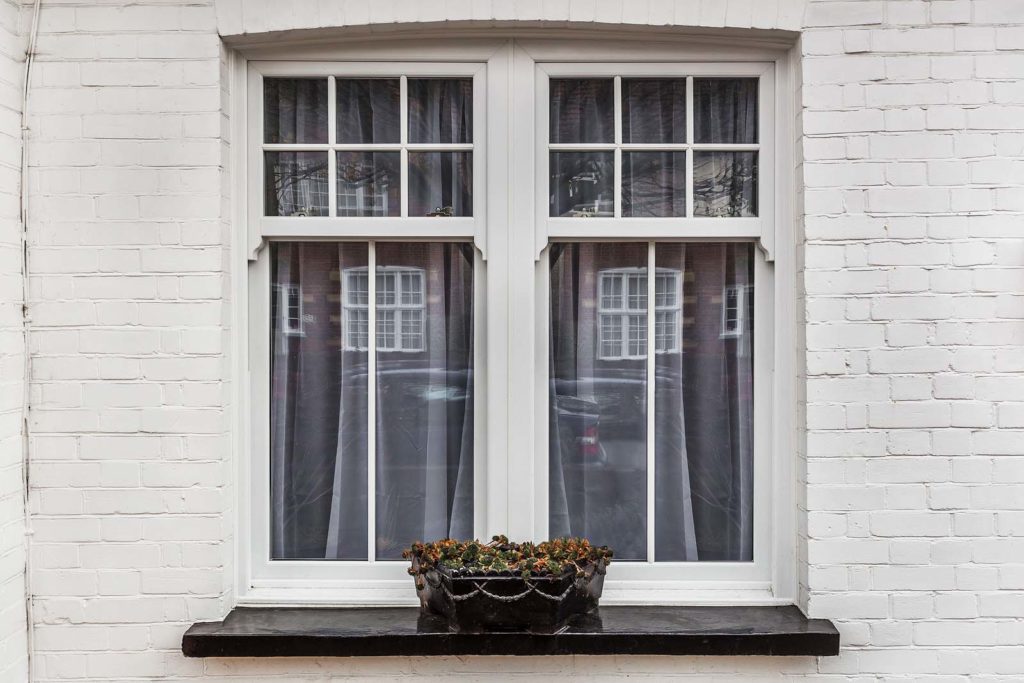 Energy Saving Sliding Sash Windows
Although sliding sash windows hark back to times gone by in their design, their technology is fit for today's energy standards. Thanks to our partnership with Pilkington, you'll get double glazing with A-rated u-values. You'll also get Deceuninck frames designed for energy saving.
We ensure our sliding sash windows have high-quality energy ratings, so you make the most of your investment. An A-rating means that your window is losing almost no heat from inside your home. Additionally, your window will also have better solar gain, brightening up your space with natural light.
Our advanced double glazing captures heat within its panels, creating a thermal barrier for your home. This superb insulation can do the work of your central heating, saving you money by reducing your need to use it.
You'll also save money on maintenance and cleaning. We can equip our sliding sash windows with self-cleaning glass and frames, meaning they'll be much less likely to lose performance. That way, your investment can make a massive difference without causing any fuss.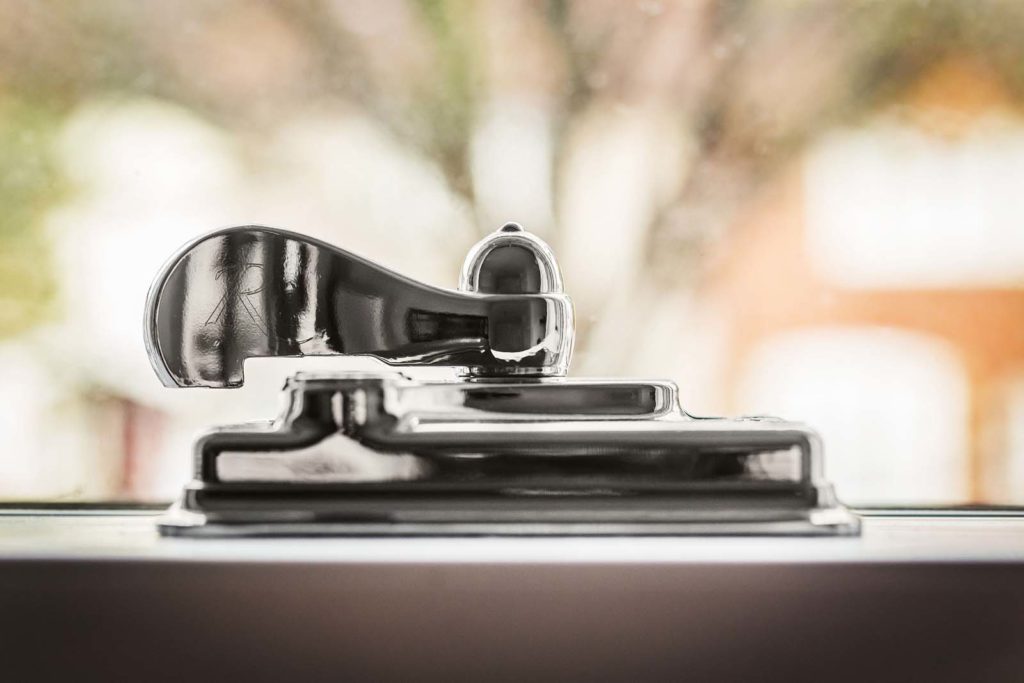 Sliding Sash Window Security
Sliding sash windows look superb when open, but they can make your Sutton home much safer when you close them too. That's because our windows have integrated security hardware as standard.
We don't just want to enhance your home's comfort. At Astral, we're committed to making you feel more comfortable in your own space. Our windows feature multi-point locking systems and durable frames to make them a nightmare for unwanted visitors.
Additionally, your new sliding sash window is an even more secure option because of their unique spring balances. This smart feature prevents intruders from slamming your windows up or down with a weighted spring.
Not only that, but our spring balances can stop you from trapping your fingers under the windows, making them a responsible choice for families. You can preserve your window for longer that way as well. With Astral Direct, you can be sure our sliding sash windows will benefit your home for a lifetime.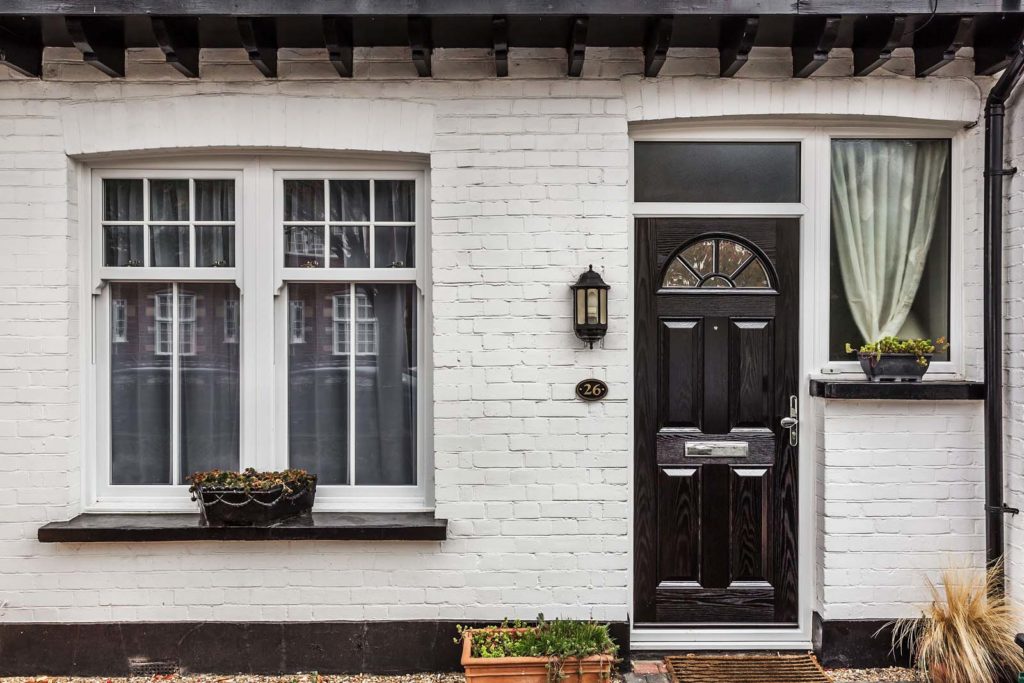 Sliding Sash Windows Prices Sutton
To see how easily you could enhance your Sutton home with sliding sash windows, talk to Astral Direct today.
Start by using our revolutionary windows cost calculator to create your dream design. This tool puts our range of colours and other options at your fingertips. At Astral, we give you total control of making your windows fit your home's look.
You can also ask us anything using our online contact form. Our team will get back to you quickly with all the information you could ever need.
Finally, why not give us a call today on 020 8683 1234? We're ready and waiting to enhance your Sutton home with beautiful sliding sash windows.