uPVC Sliding Sash Windows Sutton
uPVC sliding sash windows are a brilliant choice for homeowners in Sutton and the surrounding areas. They offer easy opening and operation that allows for light and ventilation for your property, all while saving space.
These profiles are not just affordable and aesthetically amazing, they are also the perfect choice if you are living in a listed property or within a conservation area, with modern benefits and technical advancements while still looking authentically traditional.
These frames come with double glazed glass as standard and can be finished off with a range of handle options as well as integrated locking systems. You can choose exactly how you want the new windows to look for a unique finish.
Versatile
With our stunning range of uPVC sliding sash windows, you can opt for over 80 different configurations. The possibilities are almost endless. We, as a company, are confident that you will be able to find the ideal solution that will perfectly complement the existing aesthetics of your home. Brighten up dull rooms with our sliding sash profiles today!
Market-Leading Manufacturers
We here at Astral Direct are proud and approved members of Sternfenster's installer network. Our customers throughout Sutton and the surrounding areas can benefit from the installation of Deceuninck's amazing and innovative uPVC sliding sash windows. You can buy from us with confidence knowing that you'll be investing in some of the best profiles that are available on the market place today.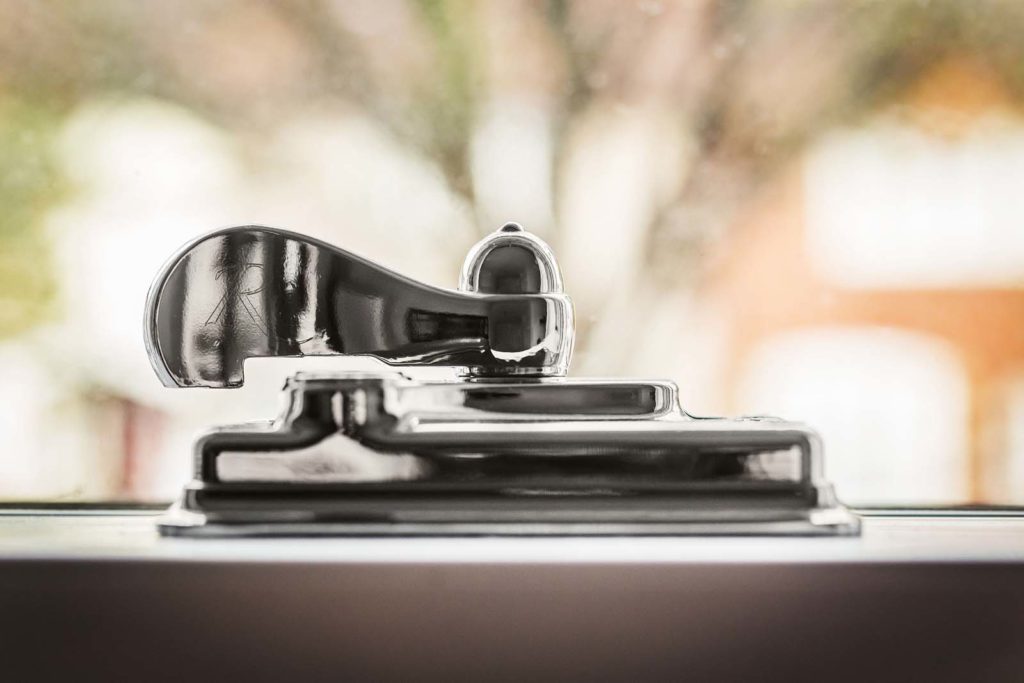 Benefits of our uPVC Sliding Sash Windows
Our uPVC sliding sash windows are ideal for any home that is looking to upgrade their double glazing. Perhaps your home doesn't retain heat like it once did, maybe your windows are looking a bit run down, or perhaps you need profiles that perform much smoothly. Whatever you need, we have the solutions for you.
Thermal Efficiency
Our uPVC sliding sash windows offer some of the best energy efficiency on the market today. This is because of their unique and creative profiles. They feature a series of small chambers that are hidden within the frame. These little pockets trap heat and stop it from leaking out. Better yet, this prevents the cold from making its way inside.
With an option of either double or triple glazing, the thermal efficiency will be enhanced even more. You will also be making more of a positive impact on the environment because of the less energy needed to heat your home during the colder months.
Durable
Our uPVC sliding sash windows are some of the most durable installations around with an incredibly long lifespan. With very minimal maintenance, you will benefit from a profile that will last for many, many years. With an installation by Astral Direct, you will be investing in windows that are sure to last.
One of the many reasons that our uPVC sliding sash windows last for so long is the fact that they have incredible weatherproofing. This means that they are entirely unaffected by gale-force winds or even the heaviest of rain.
There will be no water ingress. This means that your house will not suffer from condensation, cold spots or draughts. These problems often lead to bigger issues such as mould. Get in touch with us today to find out how our uPVC sliding sash windows can change your way of life for the better in Sutton and the surrounding areas.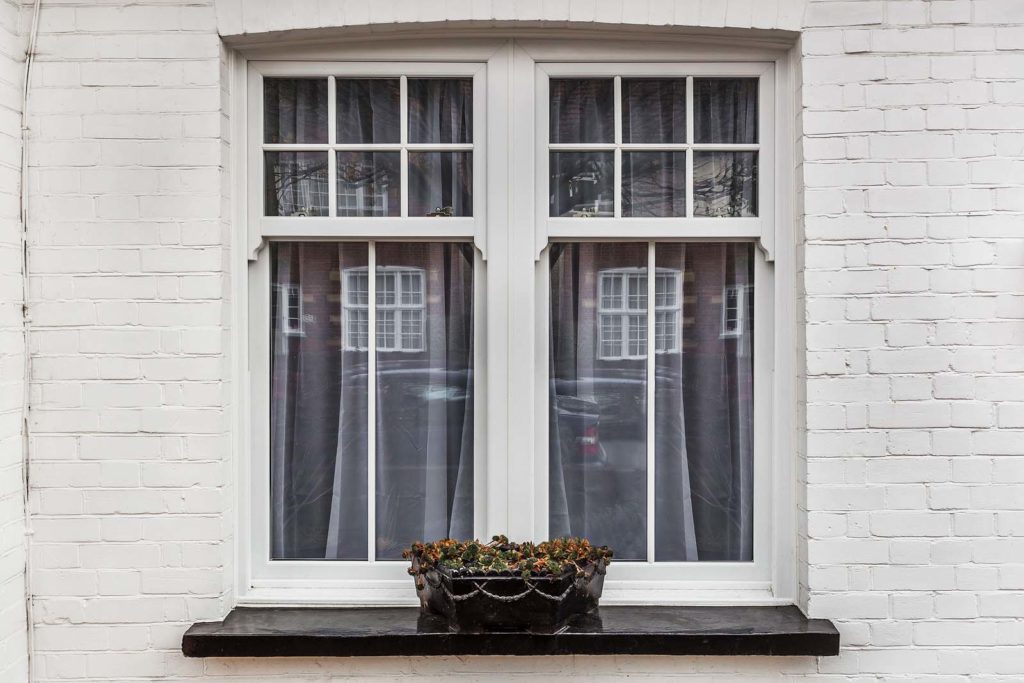 Why Choose Astral Direct?
Here at Astral, we have over four decades of experience in the double glazing industry. This has given us unrivalled knowledge and skill in home improvements. We have perfected our craft, with an efficient, speedy installation that's carefully planned out.
For the reasurance of our customers, allour installers are accredited by Kitemark. This ensures each team member is trained to the highest standard. As wella s this, we are certified by FENSA and backed by the Consumer Protection Association, Checkatrade, TrustMark and Certass.
uPVC Sliding Sash Windows Prices Sutton
To request a quote from us, please use our online cost calculator. Here you can follow the simple step by step process and get a bespoke quote tailored to your design preferences.
Alternatively, you can get in touch with us today. This can be done by entering your details along with a message into our online contact form. One of our helpful and friendly team members will respond as soon as possible with everything you need to know about our uPVC sliding sash windows as well as our other products and services.