Residence Windows Sutton
For a traditional look to your Sutton home, choose our stunning residence collection windows. The Residence Collection perfectly replicates timber, with innovative performance features and modern design.
Designed to replicate traditional timber windows, the windows offer a sleek look with improved performance. For those living in an older home, they are the perfect home improvement.
The Residence Collection are the country's leading supplier of timber replica windows. With this, we receive a consistent supply of their market leading double glazing. This level of reliability helps lead to quicker lead times and faster installations.
Traditional Design
The Residence 9 collection is a superb replica of authentic wooden replicas. While a woodgrain finished uPVC window will look good from afar, these Residence windows will be totally indistinguishable from a genuine wooden window.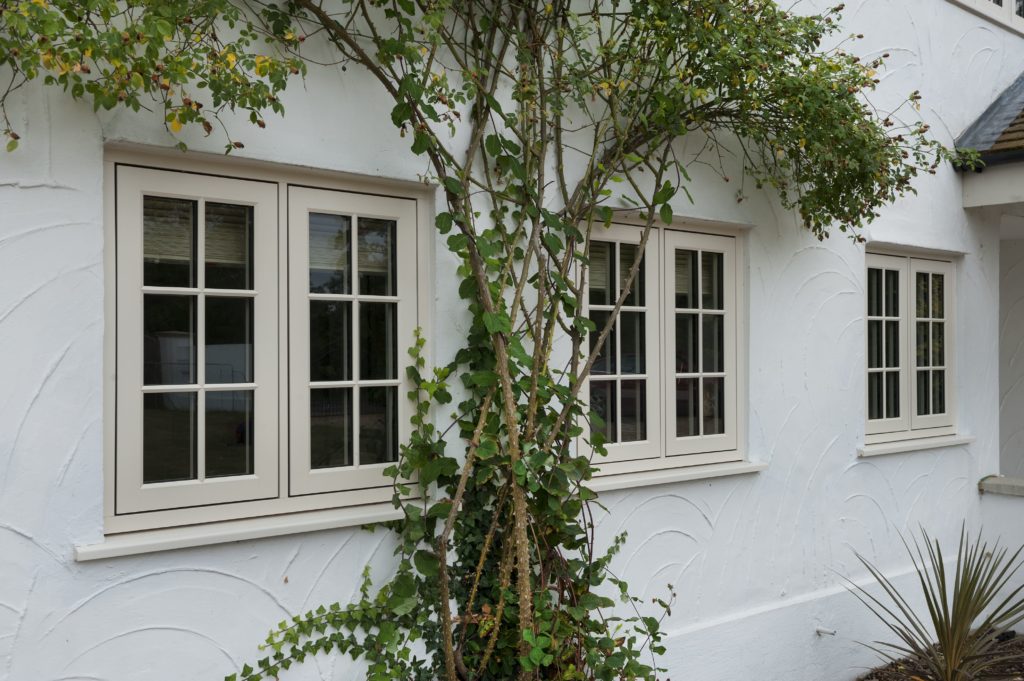 Benefits
Residence windows taking the authentic design of an old wooden frame and upgrade it for modern performance. The R7 and R9 windows provide all the modern benefits of new uPVC or aluminium frame, with the
Thermal Efficiency
Unlike the timber frames of old, Residence windows provide your home with an improved standard of thermal efficiency. They achieve this thanks to a chambered profile and double glazing, whereby two sheets of glass sit within the same frame. This allows Residence windows to trap warmth inside.
As a result, your home will feel naturally warmer, sitting at the optimal temperature. With this, you may not need to have your heating on as high, even during winter. This can potentially save you money on your energy bills while also improving your carbon footprint.
Weatherproof
What's more, these long lasting materials are also fully weatherproof. This means your home is safe from any water damage or damp spots that could form with outdated windows. They will also prevent excessive draughts from forming in your home.
What's more, while old wooden windows will begin to rot over time, these modern replicas will continue to look as good as new for longer. They will provide the same standard of thermal efficiency and home security for years after the fitting has been completed.
Secure
Residence windows are designed to protect your home. They are fitted with sturdy locking systems, to give you total peace of mind. The R7 and R9 collection is made using robust and durable materials, for an added layer of home security.
Visual Appeal
Residence windows can enhance the visual appeal of any home here in Sutton. The design matches perfectly with older properties and period houses in the region, as they can help you maintain the traditional charm while adding the practical perks of modern window frames.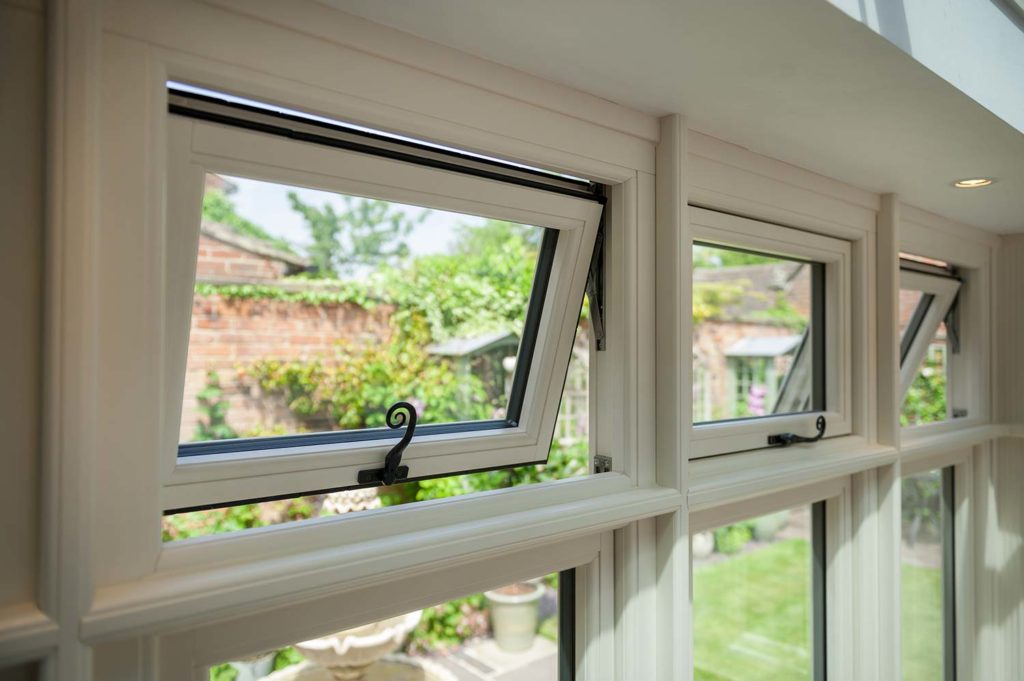 Why Choose Astral Direct?
We are proud to boast a variety of accreditations for our work. We are backed by FENSA and the Consumer Protection Association, as well as being named as Which? Ultra Installers. What's more, our trained fitters are individually certified by Kitemark for their installations.
When making renovations to your Sutton home, you want to work with a double glazing installer you can trust. We have been working in the South London area for over four decades, making us one of the long serving and most reputable installers in this region.
Despite this, we always look to keep our pricing competitive with the market, as well as making sure our customer service is up to scratch. We take the stress out of having new double glazing fitted, making the process of having Residence windows much more hassle-free than with a competitor.

Residence Windows Prices Sutton
Choose our residence windows to improve your Sutton home today. Use our online quoting engine which you can use to get estimated quotes for any of our other window styles. It's free to use and will give you accurate quotes.
We're happy to provide guide prices over the phone, so call directly on 020 8683 1234 or leave your details on our online contact form.