Enhance the look and performance of your Sutton home with a stunning contemporary door. Our profiles are manufactured using market-leading materials, including uPVC and Aluminium. These are favoured in the industry for being extremely secure and robust, ideal as part of a brand new door.
Here at Astral, we are a leading home improvement company installing in Sutton and surrounding areas. We are proud to have over 40 years of industry experience under our belts, giving us invaluable knowledge about double glazing and home improvements.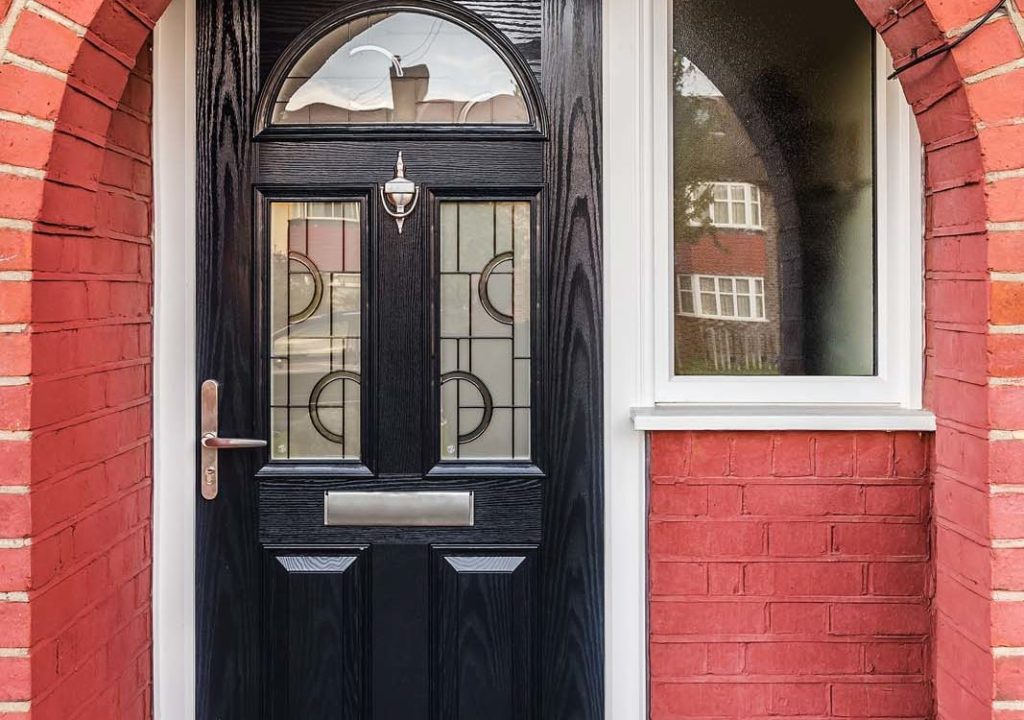 Styles
Our plethora of style options gives you freedom in designing your dream contemporary door. All our styles can be customised to your taste, from the glass down to the hardware.
Our front doors are manufactured from sturdy uPVC, favoured for its core strength. To add to the secure profile, our contemporary doors come with incredibly secure locks as standard.
The multi-point locking systems have been tested to ensure maximum security. Safety is paramount when choosing a new front door, so home security is our top priority.
These are a perfect addition to connect your home to your outside area. Our contemporary doors are energy efficient, keeping your Sutton home a constant temperature throughout the year. Enjoy a warm home with a clear view outside with our stunning profiles.
When choosing a contemporary door, composite is the way to go. The modern aesthetic is teamed with high security and strength. The core is made from durable foam, with Glass Reinforced Plastic (GRP) skin adding a layer of protection. Combined, these elements promote high security, ensuring the door stands the test of time.
Although traditional in their appearance, stable doors provide modern performance factors. This contemporary door is unique and versatility, with a two panelled opening system.
Add character to your property in Sutton as you enjoy your versatile new design. Customise the colour and finishes, so your stable profile fits effortlessly with the aesthetic of your house in Sutton.
Choose a bi-fold contemporary door for a sleek and visually appealing back entrance. Bi-fold profiles make a statement to your home, while they discreetly fold to the side when opened.
Despite a large surface area of glass, these contemporary doors are fully weatherproof. They are made with sturdy aluminium frames that are incredibly strong.
A classic in its style, French doors are modern in their practicality. The swinging system from the middle opens up your space, as there is no middle column installed.
We also have the option for low threshold, meaning you can easily access your property. Choose your choice of frames to keep up with your style.
These differ from French doors in that they require little space to install. The in-line slider it easy to use, installed on robust chamfered frames.
Our patio doors are made with double glazing as standard, with the option for triple glazing. Both these options provide exceptional thermal retention and protection from the weather.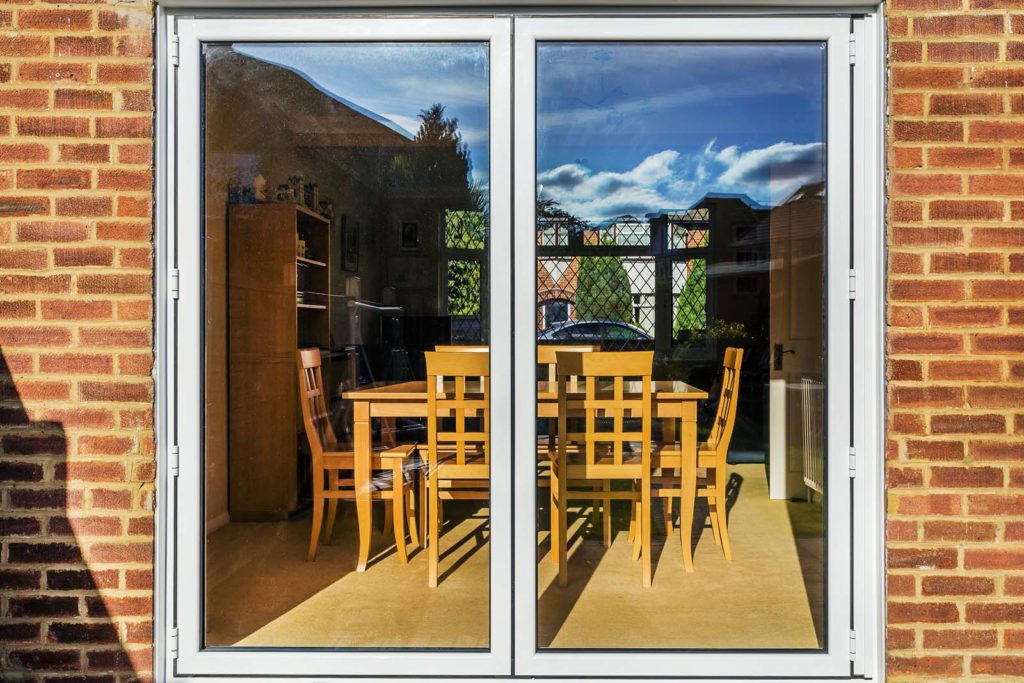 Why Choose Astral?
We believe it's fundamental to choose a home improvement specialist that you can trust and rely on to deliver. Here at Astral, we are respectful, efficient and strive to install a top-quality product. With over 40 years' experience in the industry, we will bring exceptional skill when installing your contemporary door.
We work with the highest level of professionalism, providing customer service to rival our competitors. We are proud to offer a thorough 'turnkey' service, where following survey and installation, we will offer any electrical of plumbing work. Customer satisfaction is our top priority in every project.
Contemporary Door Prices Sutton
Our bespoke contemporary doors differ in price based on personal design and choices. To get an instant price, use our handy quoting tool on our website. Just choose your preferred design and specifications, and we'll give you a non-obligatory quote.
Get in touch with us today on our contact page. We are happy to answer your queries, whether they are about our contemporary doors or any of our products. Give our office a call on 020 8683 1234 if you wish to speak to our team directly. We look forward to hearing from you!