Flush Sash Hardwood replicated
Astral Direct is pleased to introduce a unique Heritage style window by Residence 9. These windows replicate the look of Flush Sash hardwood windows found in cottage properties and historic city dwellings, but with virtually no maintenance, thanks to a patented composite material. Due to its authentic look and feel, Heritage windows can be used in conservation areas. They can also be incorporated into Orangeries and Garden Rooms.
Quality performance
Astral Direct Heritage Windows by Residence 9 can accommodate 28mm double- or 44mm triple-glazing, delivering market-leading thermal and acoustic performance. Our windows achieved one of the highest classifications on the weather test due to their robust design. Each window is hand-finished and made by craftsmen. Residence 9 is truly a luxury, top end window system
Because 19th Century windows were painted and not stained, Heritage windows are only available in traditional colours. The most popular is grained white but there are 13 options to choose from.
The 'easy clean rebates' are also foiled in the same finish, which means the appearance is maintained when the window is open.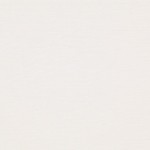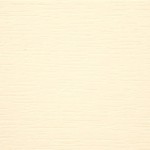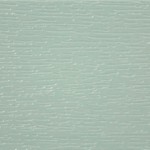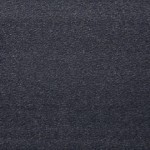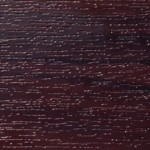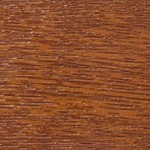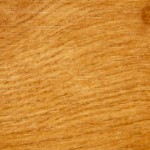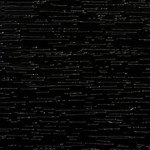 Glass and decorative finishes
While the quality of your windows has a big effect on your energy bills, design influences the 'kerb appeal' of your home. Astral has proven pedigree when it comes to advising customers at the planning stage, thus ensuring a glazing solution with a positive impact on both.
We're proud to use both Planitherm Glass and Pilkington Glass and Astral is a member of the Planitherm installer network.
Astral is delighted to offer free upgrades from double to triple glazed units at no additional charge. To see why you should consider triple glazed products click here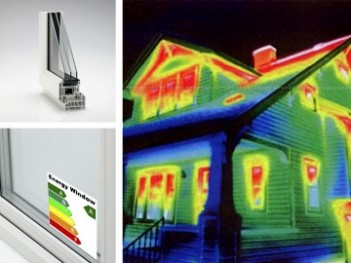 Glass
Our glass-sealed units are hermitically sealed in a managed, quality-controlled environment to give outstanding results for heat and sound insulation. We provide specialist glazing solutions including:
• Energy efficient glass
• Enhanced sound-proofing glass
• Self-cleaning glass
• Solar reflective glass
• Toughened glass
• Laminated glass
• Privacy glass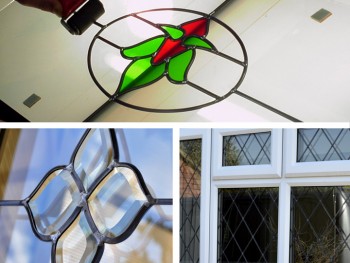 Decorative Glass
Astral glazing design consultants help you choose the best window for your property, including replicating features from original windows such as:
Diamond and square leaded glass
Bespoke lead and coloured lead glass
Georgian and Astrigal bar
Arched heads
Obscured glass
Satin glass