Doors Sutton, Surrey
For an investment that will significantly increase the value of your Sutton home, our uPVC and aluminium doors are an excellent choice. They're good-looking and effective, and Astral Direct's online cost calculator lets you customise your design to completely suit you.
Our products combine modern double glazing with lightweight aluminium or uPVC in a perfect partnership. With a sleek finish, your new door will be slim as well as expansive, opening up your home to natural light.
While light, aluminium and uPVC are exceptionally powerful and secure, keeping unwanted visitors out. They also offer terrific insulation and make your home more energy efficient, saving you money.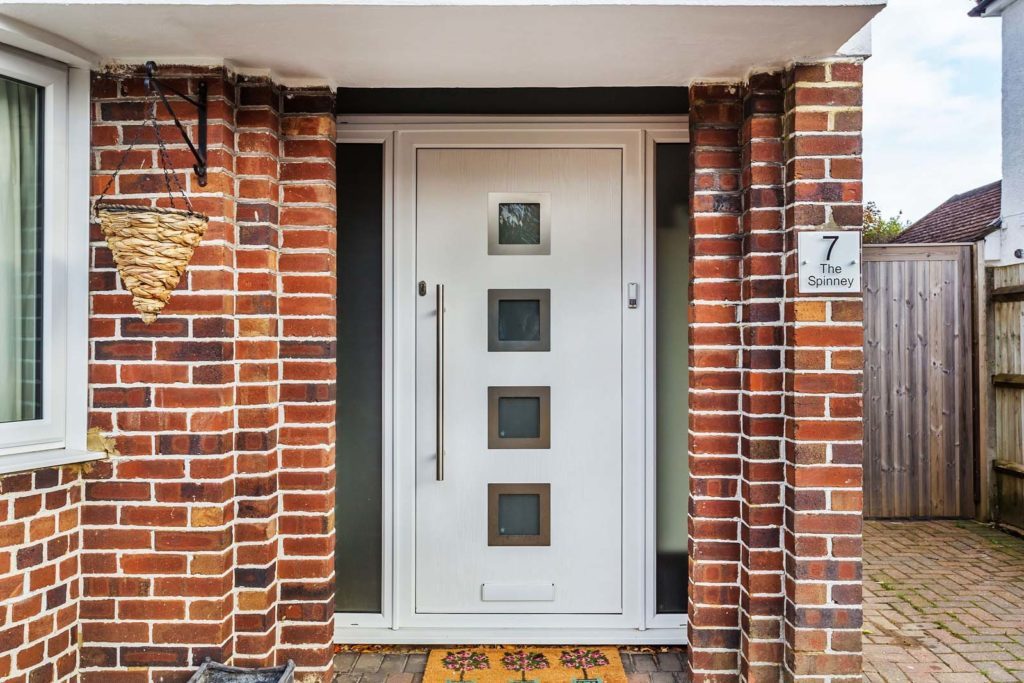 Benefits
Our uPVC and aluminium doors outstrip standard doors in almost every way. Even before you feel its performance benefits, our doors offer a brilliant aesthetic. The material shines and stays shining for years with no wear, and you can choose how it shines with a vast array of colours as your disposal.
A massive strength of a door is their reliability: they're practically bulletproof. The products we offer last far after their installation date, and we offer a 20-year guarantee backed by Origin to ensure you have peace of mind.
Aluminium and uPVC doors also feature multi-point locking systems to make your door even more secure. Their double glazed panels are incredibly sturdy too, ensuring each element of your door works to keep intruders out.
Thermal Efficiency
Our doors aren't just able to improve the feeling and look of your home. These standout doors are energy efficient too. They're capable of keeping the unwanted cold out while also preserving your home's inner heat.
Thanks to their uPVC double glazed frames, a door is a fantastic form of insulation in any home. They're proven to save you money on energy bills and are designed expertly for the changing weather for which Surrey is notorious.
Not only that, but a smart door with double glazing technology can reduce your carbon footprint too. With far less need to turn the heating on, you'll use and lose less energy in your home. That way, you'll help our planet while also helping your living space thrive.
Security
Security is paramount across all aspects of our doors. Made with multiple panels and designed carefully around their unique sliding mechanisms, a new door is proven to make your home safer.
For a start, the doors we install are capable of withstanding any weather. They won't rot or rust under excess water. Their double glazing won't steam up with condensation either.
When it comes to securing your home from unwanted visitors, doors reinforce your home from intrusion. Each eave of the door has a multi-point locking mechanism. Additionally, nobody will be able to break through the sturdy handles available across the range.

Styles
uPVC
Favoured for its inherent durability, uPVC is an excellent material. Manufactured with smart techniques, the uPVC doors we offer will not rot, warp, bend or distort over time. The profiles are designed with longevity in mind, made as sturdy as possible.
Our uPVC profiles, as well as the other styles we offer, can be tailored to your exact specifications. As well as a range of colours and finishes, we also have the option of a low threshold on our systems. Be proud of your Surrey home with our fantastic doors.
Improve the security of your home in Sutton with our composite profiles. The tough locking mechanisms will keep out potential intruders, keeping your possessions safe.
Stay protected from strong weather with our composite doors. With reinforcement in place, you can rely on these profiles to stand the test of time.
Composite doors are manufactured from a combination of high-performance foam with durable GRP skin. These materials retain the heat in your Sutton home at a much higher level than existing profiles.
Aluminium
Modernise your Sutton, Surrey home with our aluminium bi-fold doors. The unique folding panel system allows the profiles to discretely fold to one side, allowing ventilation. As a market-leading material, aluminium provides exceptional durability right from the core.
Despite the slimline frames appearing sleek, aluminium is one of the strongest materials on the market. In an unpredictable climate, aluminium won't rot or deteriorate. Enjoy your aluminium bi-fold doors even in the most severe conditions.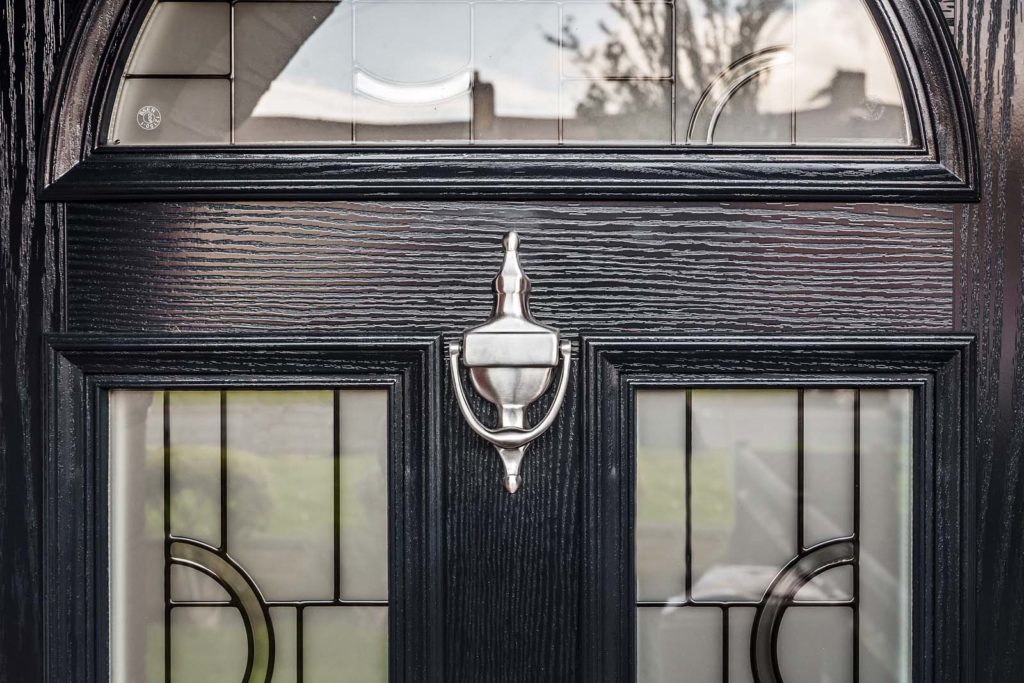 Customisation
When it comes to a dream door, you should be in control. Astral Direct can offer customisation options across every aspect of your door, from colours, finishes and handles.
At Astral Direct, we offer Sutton doors and windows that are bespoke, made-to-measure, and expertly built to suit your unique space. Using our online quote builder, you can take full advantage of our range to design a bespoke door that's right for you.
Our doors have colour options for any look that you have in mind. Also, with our wide selection of handles, you can get a grip on even the finest of your the product's details. From in-line to monkey tail, you can add a personal touch that you'll feel every day.
Finally, the finish: with your door, you can choose a finish that combines sleek design with fantastic durability. We also provide a 20-year guarantee. Your new door will be part of the furniture for years to come.
Door Prices Sutton, Surrey
Use our handy quoting engine to get a bespoke door price. Just input your specifications and design options, and we'll get back to you with a competitive price.
You can get in touch with our friendly team by using our contact form. We will get back to you shortly to answer all of your queries.
Give us a call directly on 02086831234, and we'll happily answer any questions you have about our range of services.