Double Glazing Mitcham
Upgrade your home in Mitcham with our double glazing. We install a fantastic selection of windows, doors, extensions and conservatories. We also offer a range of durable conservatory roofs.
All our fantastic home improvements are made with our premium double glazing. This has a host of benefits for your home in Mitcham. From energy efficiency to weatherproofing abilities, you can benefit for years.
We team up with some of the market-leaders in home improvements. Our suppliers are renowned for their use of superior materials. Along with our dedicated customer service, you will be satisfied with the project.
Windows
Choose from either double or triple glazing with all our products, including our superb windows. The styles range in their materials and aesthetic, each one bringing an accumulation of benefits to your home in Mitcham.
Enhance the look of any property, whether that's an older build or a contemporary house. Tailor your perfect window to your preferred style by exploring our beautiful customisation options.
Thanks to the premium double glazing as well as tight weatherseals, the windows won't damage over time. They will work to prevent any wet or windy weather from getting into your Mitcham home.
Our windows include: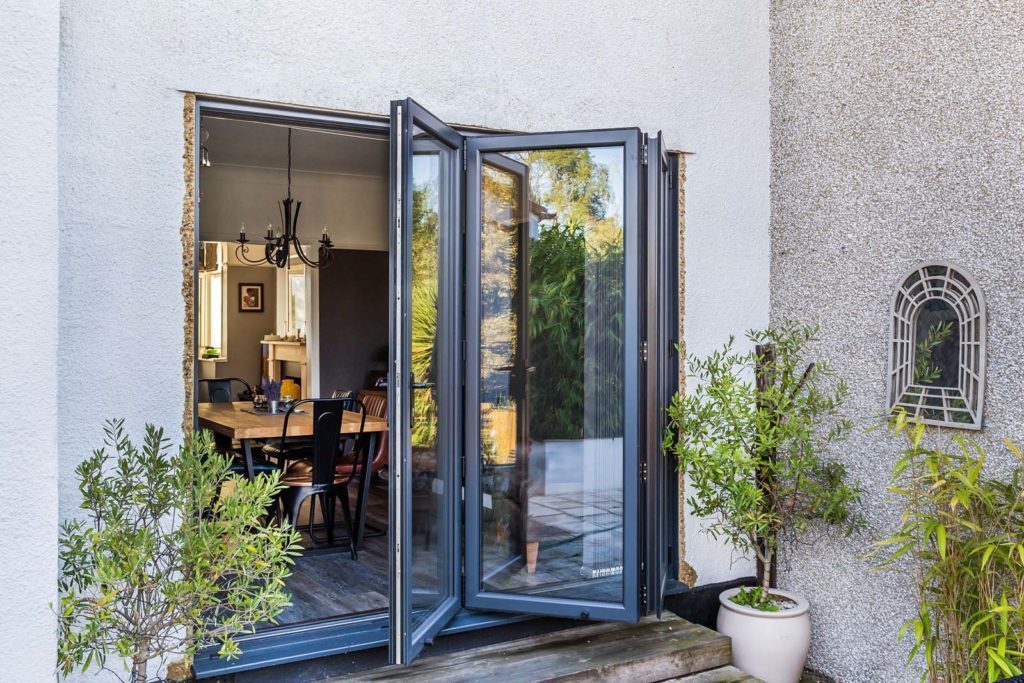 Doors
Protect your home in style with our wonderful doors. We ensure your home is protected with our locking features in place. As well as multi-point mechanisms in the handle, we use robust hinges and shoot bolts to better safeguard your home and possessions.
Our doors excel in heat retention. This is from the solid foam core that works to insulate the property. As well as this, the double glazed windows we use in the doors keeps your home feeling naturally warmer as it traps pockets of warm air in between the panes.
Our doors include:
Conservatories and Extensions
Expand your property in Mitcham with a bespoke extension or conservatory. Our renovations will add value to your home and can be customised to your exact taste, including the colour and hardware.
The expansive glass we use is made with our double or triple glazing. The roofing systems, as well as the wonderful windows, let in natural light, brightening your extension and helping you save money on electricity bills.
Enjoy your conservatory or extension during the warmer and colder months, remaining at a comfortable temperature. This insulated columns and perimeter pelmets will ensure you can enjoy the space in every season.
We install: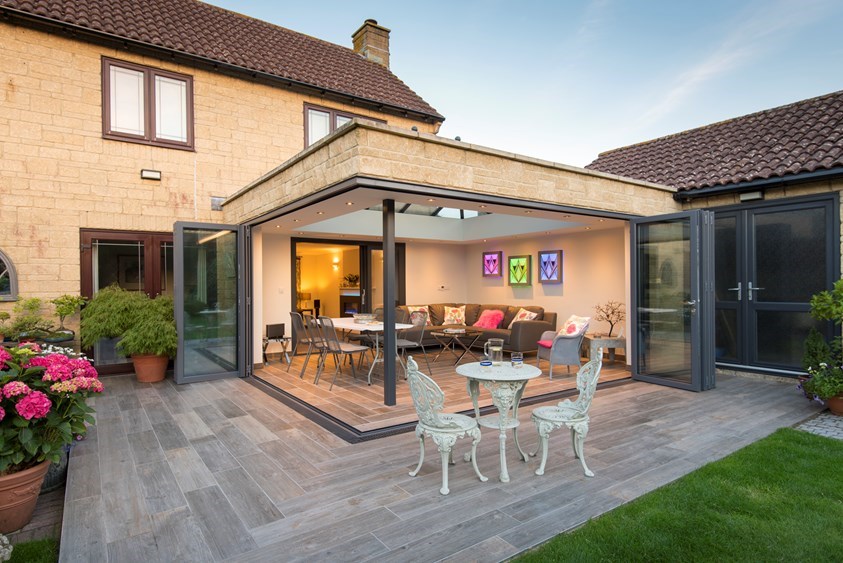 Benefits
Energy Efficient
When it comes to buying a new home improvement, it's essential that it reaches high levels of thermal efficiency. This is not only important to keep your home comfortable but to help you reduce how much energy you use therefore saving you money over time.
All our double glazing products are tested to ensure they are effective in insulating your home. The glazing traps pockets of air in between the panes, acting as a thermal barrier. This will reduce your carbon footprint and help your home become a more sustainable building.
Durable
Our double glazing products have an incredible natural lifespan. This is due to the fully weatherproof materials preventing wind, rain and even snow from getting into the property. This will stop long-term damage such as rot and even mould from occurring.
You can take advantage of a product with very little upkeep required. The expert design of the installations means they only need a wipe down every so often to maintain stunning visuals and high functionality. Make a long-lasting investment when you choose our double glazing.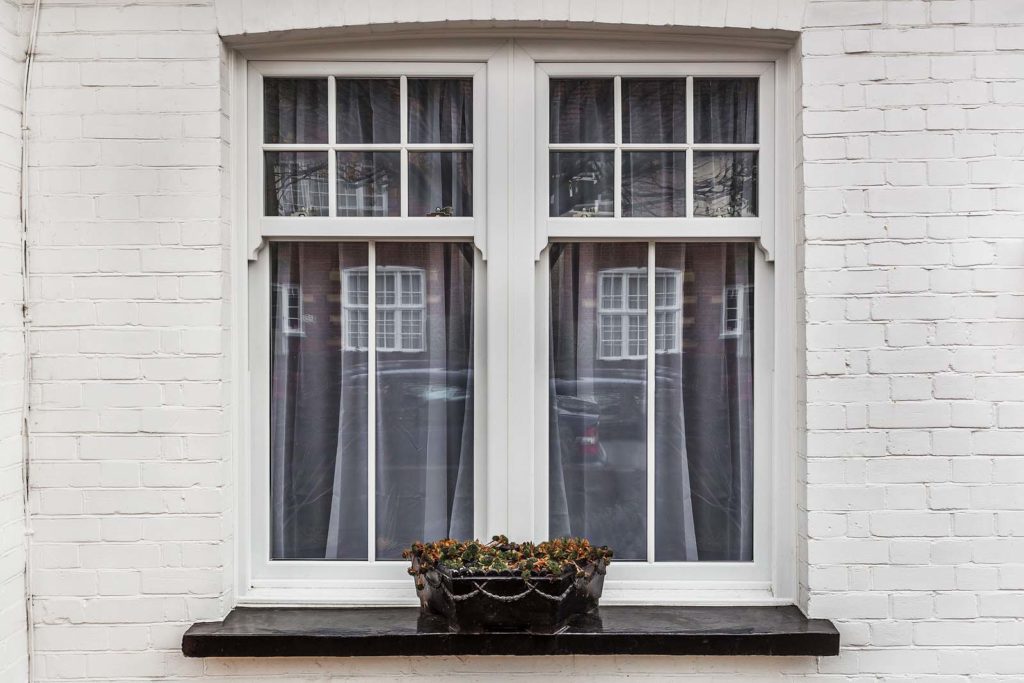 Double Glazing Prices Mitcham
At Astral, we are proud to have earned a stellar reputation in the local area. We are dedicated to our work, providing exceptional customer service with every product. Our prices are competitive, and we work to each individual space, so you are happy with the finished product.
Get an instant price today on any of our double glazing products. Just use our free quoting system on our website for a bespoke price. Just put your style and measurements in, and choose from our customisation options.
Ask us anything via our online contact page. We are happy to answer any queries you may have! If you want to speak to one of us directly, give our office a call on 020 8683 1234 today!