Aluminium Doors Croydon
12th September 2019

For an investment that will significantly increase the value of your Croydon home, aluminium doors are an excellent choice. They're good-looking and effective, and Astral Direct's online cost calculator lets you customise your design to completely suit you.
Aluminium doors combine modern double glazing with lightweight aluminium in a perfect partnership. With a sleek finish, your new door will be slim as well as expansive, opening up your home to natural light.
Aluminium is also a better material for performance. While light, aluminium is exceptionally powerful and secure, keeping unwanted visitors out. They also offer terrific insulation and make your home more energy efficient, saving you money.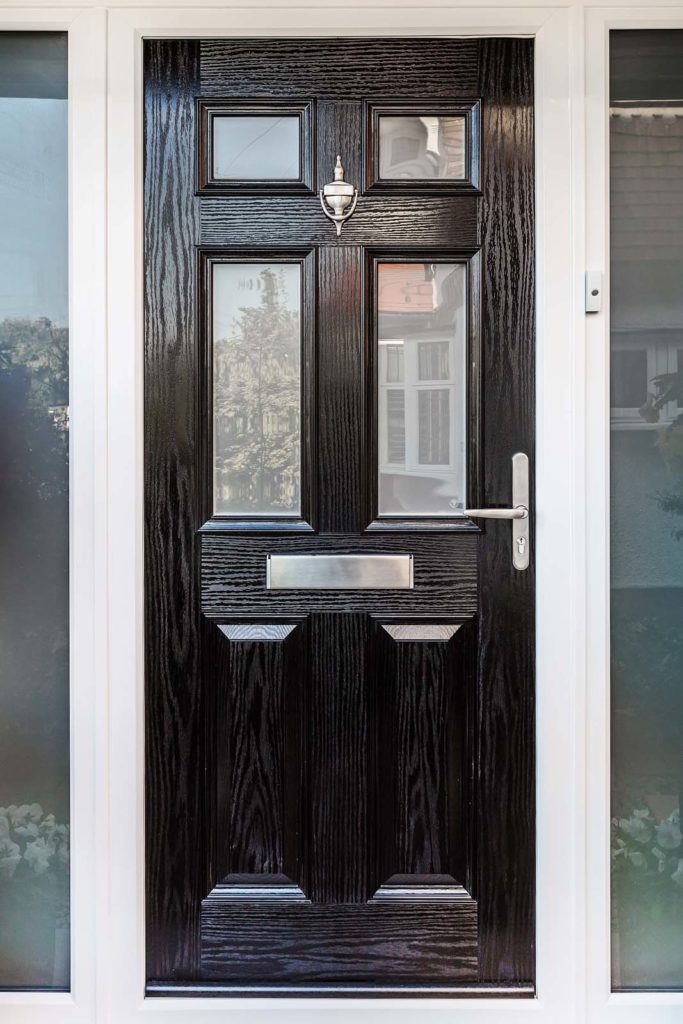 Benefits of Aluminium Doors Croydon
Aluminium doors outstrip standard doors in almost every way. Even before you feel its performance benefits, aluminium offers a brilliant aesthetic. The material shines and stays shining for years with no wear, and you can choose how it shines with a vast array of colours as your disposal.
A massive strength of an aluminium door is their reliability: they're practically bulletproof. Aluminium doors last far after their installation date, and we offer a 20-year guarantee backed by Origin to ensure you have peace of mind.
Aluminium doors also feature multi-point locking systems to make your door even more secure. Their double glazed panels are incredibly sturdy too, ensuring each element of your door works to keep intruders out.
Aluminium Doors Performance
Your Croydon home will benefit massively from a bespoke aluminium door. They let in greater light and make better use of the energy, meaning that you're guaranteed to save money on heating and electricity bills instantly.
As well as that, aluminium doors are better for the environment too. With an air-tight build, there's no room for your home's natural heat to escape, and you'll have less need to turn on your home's heating. Therefore, you'll reduce your carbon footprint and help the planet.
At Astral Direct, your investment in an aluminium door is completely secure. We ensure our doors are manufactured with sturdy aluminium and innovative double glazing that has the best performance your investment can buy.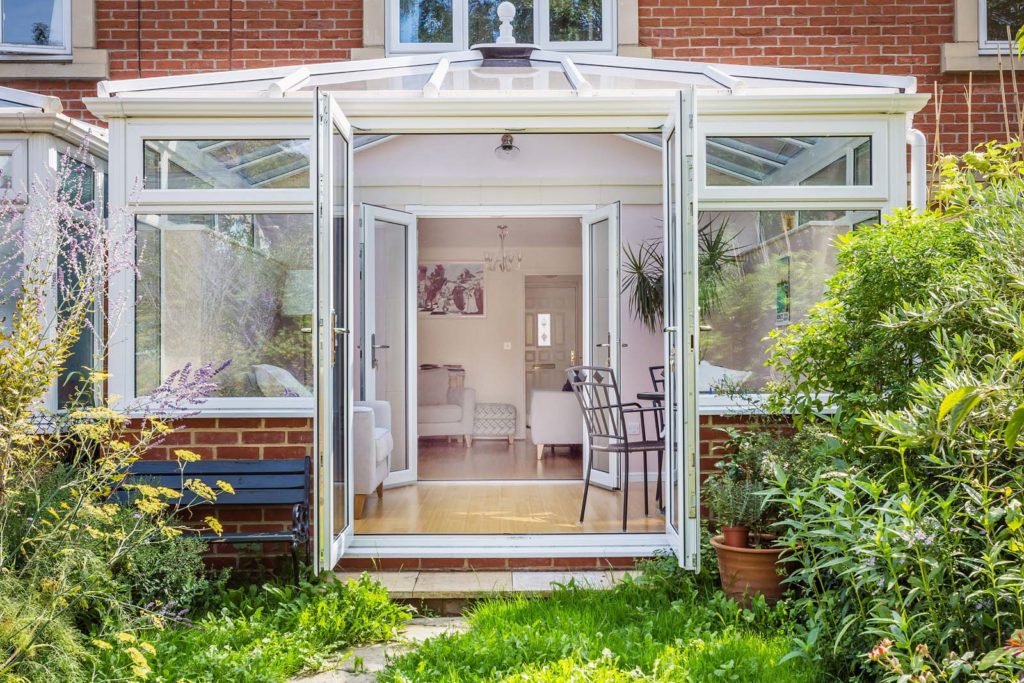 Styles of Aluminium Doors
You can choose aluminium as a design material across our range of doors. This remarkable material performs on any door, from the front of the home to the back, and will give your home a new addition of which you can be proud.
You're in control of how your aluminium door looks too. All of our aluminium doors can be enhanced through unique colours and handles too! Astral Direct is committed to offering Croydon doors and windows that improve your home instantly.
Additionally, there's a whole host of features and accessories you can add to your new aluminium door as well. From Georgian bars for a traditional feel to smooth rollers from easy access, you can dive into the options to create an aluminium door that's completely unique.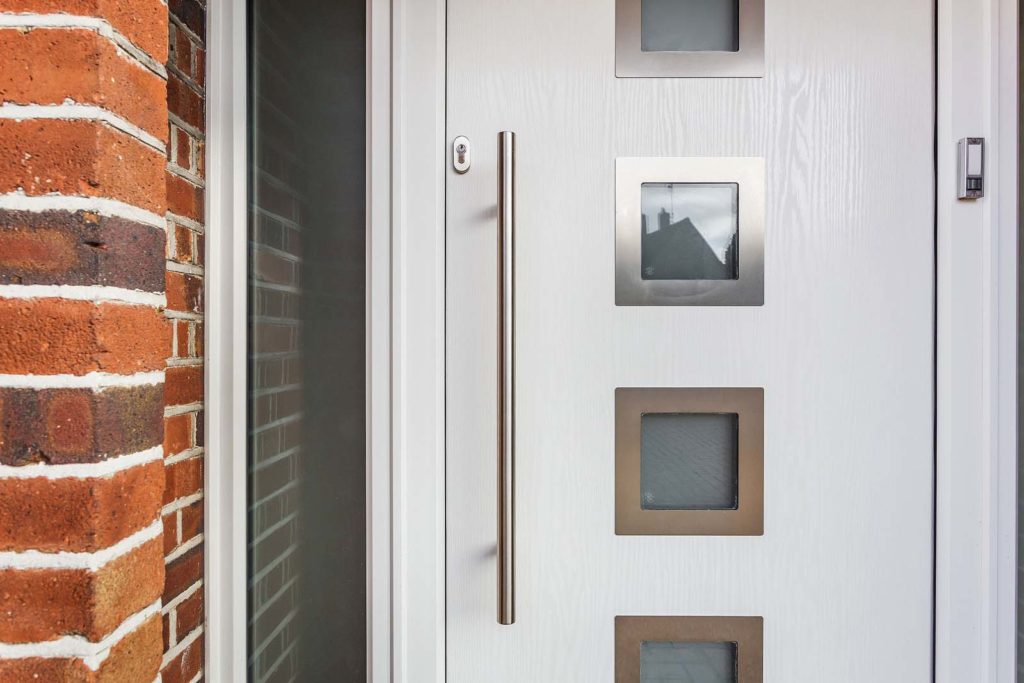 Entrance Doors
Make a brilliant first impression with an aluminium entrance door that stands out from the crowd. Sturdy yet stylish, you can make your home noticeable for miles. You can choose from multiple colours and handles to get the look of your new front door just right.
As well as giving your home a gorgeous centrepiece, your door will be energy efficient and secure. With advanced double glazing technology that's toughened by a multi-point locking system, your new door will offer top-of-the-range performance for both.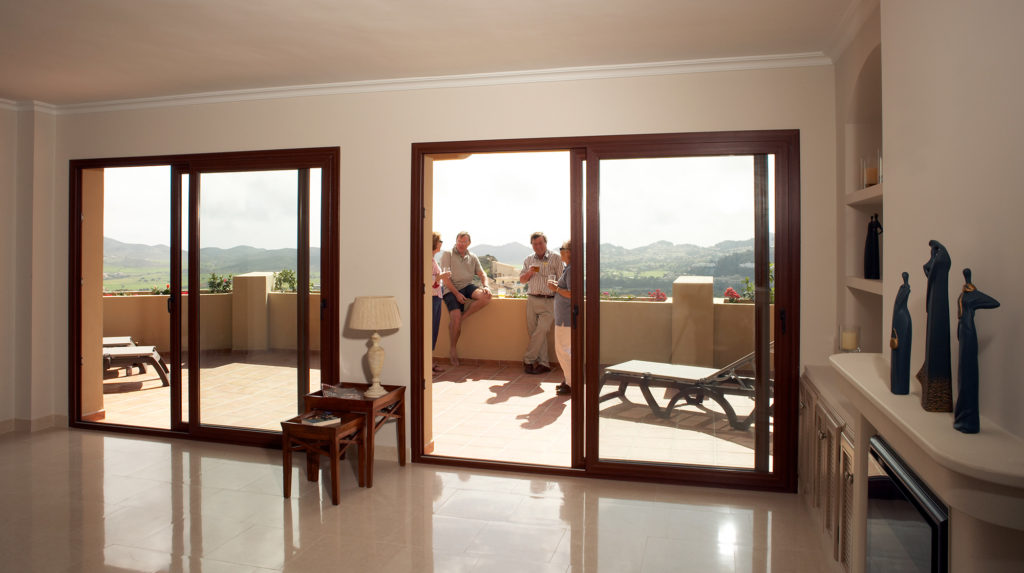 Patio Doors
With an aluminium patio door, you can bring the world outside directly into your living space. Their sliding opening blurs the line between home and garden, and create a feeling of endless space within your home.
Perfect for taking advantage of Croydon summer days, they won't just help in the summer. In fact, our aluminium patio doors are completely weatherproof and have excellent insulation, ensuring that they'll deal with the winter months just as well.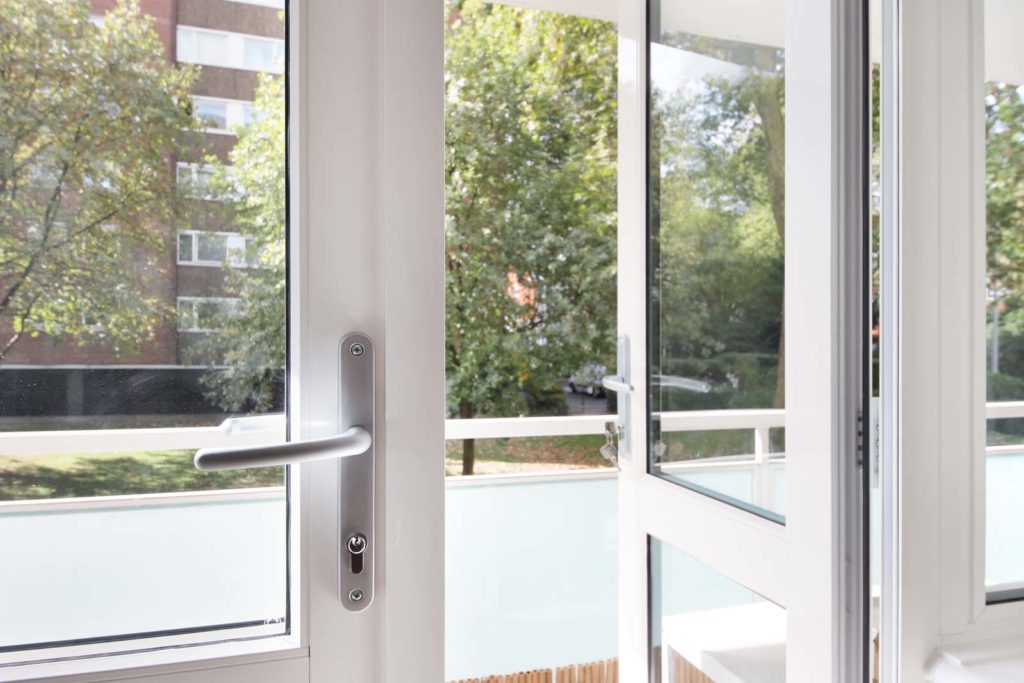 French Doors
For a fabulous addition that pairs modern technology with timeless style, an aluminium french door is ideally suited to any traditional home. They may look old-fashioned, but their innovative uPVC means they're as energy efficient as any window in the range.
Aluminium French doors are also designed with natural light in mind, bathing your home in warmth and providing a seamless transition outdoors. With full customisation options, including Georgian bars as well, you can make a French door look as good as it performs.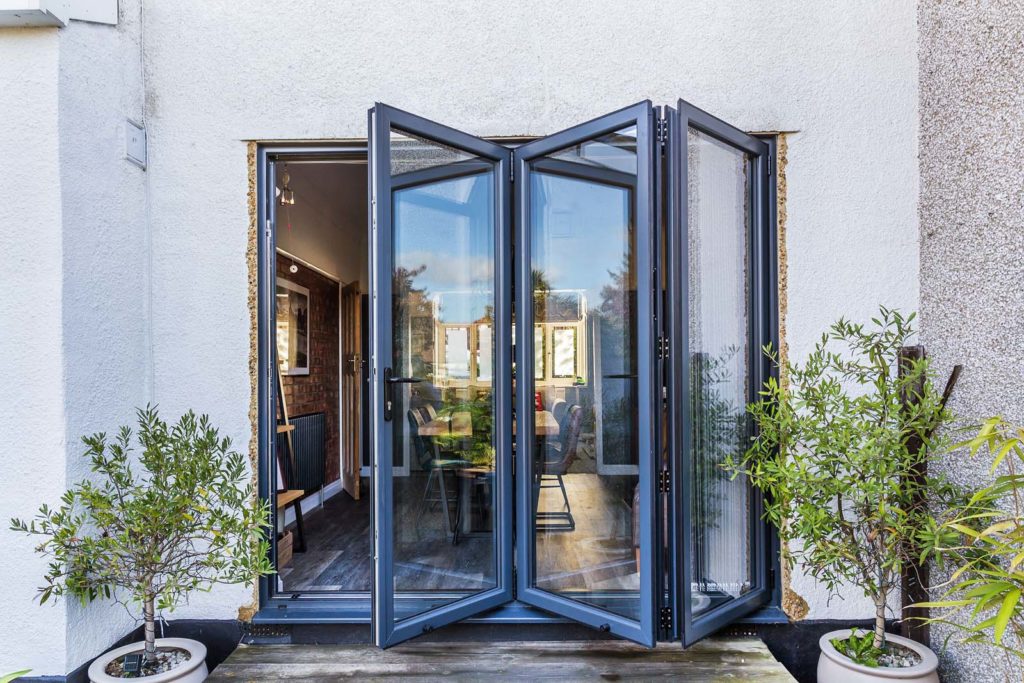 Bi-fold Doors
Aluminium bi-fold doors make any Croydon home stand out, with a bold design that makes an immediate statement. Their memorable folding opening means they can disappear into the corner of a room for when you want to let cool air ventilate your home.
These spectacular doors also are the pinnacle of energy efficiency – they're proven to save you money on energy bills from day one. Their full glass panels will keep warm air in and cool air out when closed, and turn your home into a spacious paradise when open.
Aluminium Doors Prices Croydon
Getting a quote for a dream aluminium door for your Croydon home doesn't have to take long. Just use our online quote builder to access a vast array of customisable designs and finishes at competitive prices.
Alternatively, you can get a quote by calling us directly on 020 8683 1234 or leave your details on our online form. When it comes to installation, you can be sure our aluminium door installers will be able to answer any questions you have as well! 
Make your Croydon home stand out with aluminium doors from Astral Direct today!