Doors Mitcham
Increase the overall aesthetic appeal of your Mitcham home with the range of high-quality uPVC and aluminium doors from Astral, who have been providing outstanding services and competitive prices for over four decades. Not only will these doors make your property look great, but they will also improve your home's security and temperature control. With so many styles, colours, and finishes to choose from, you are certain to find the perfect door to suit your individual style. Astral are committed to providing the best customer service and will ensure the job is done right. With their experienced and dedicated teams, you can be sure that the installation of your doors will be completed to the highest standards.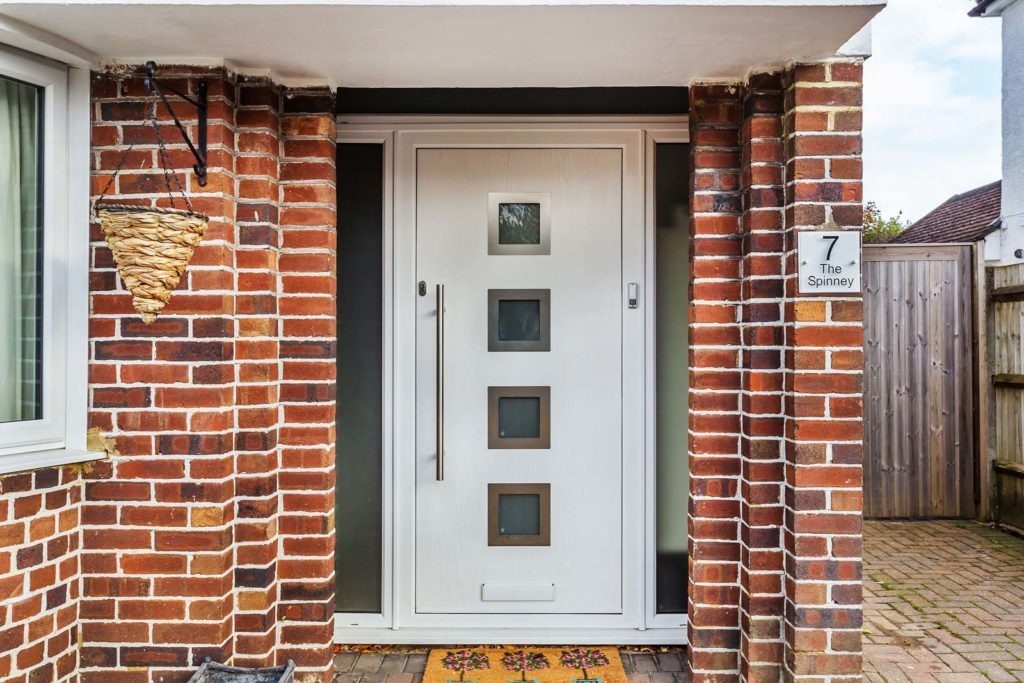 Security
At Mitcham, we recognise the value of prioritising safety and security in the home, and are committed to giving you the highest levels of protection, should you require it. That's why all of our external doors come fitted with the latest multi-point locking systems, which offer maximum security for our customers. In order to ensure this, our external doors have been designed with strong external hinges, locking bolts and ridged frames that are weatherproof, as well as resilient and incredibly durable over time. Additionally, the glazing on all internal doors is beaded, rather than plain glazed, so that no one can remove the window from outside. Furthermore, we are able to replace and reinforce existing door systems, so that you never compromise on the level of security that your home deserves. Invest in Mitcham door systems today, and be sure to have the superior safety and security that you need.
Thermal Efficiency
At Astral, we are committed to providing only the best quality doors for our customers. Our range of doors each feature cutting-edge technology, with superior materials and testing procedures to ensure their unparalleled quality, performance, and safety. Our composite doors are designed to maximise energy efficiency and durability, featuring a solid foam core that enhances their insulation properties and ensures protection from the elements. Our bi-fold doors, on the other hand, are constructed from strong and corrosion-resistant aluminium, providing superior longevity, strength, and style. Furthermore, all our doors come with double glazing to help maintain comfortable interior temperatures, and to reduce your energy bills and carbon footprint. With Astral's doors, you'll be able to create a secure and energy-efficient environment in your home, while enjoying long-lasting protection and performance.

Styles
uPVC
If you're in search of quality, long lasting uPVC doors, then you need to come to our showroom in Mitcham. Our doors are renowned for their exceptional resilience to rot, warping, and other distortions caused by harsh weather conditions. Each and every door is crafted with the utmost superiority and precision to guarantee that your investment stands the test of time. We have a wide array of uPVC door profiles to choose from, all of which can be customized to your exact preferences and can even include a low threshold for added convenience. You can pick from a variety of elegant and eye-catching colours and finishes to enhance the aesthetics of your abode, all the while being confident that your doors are made with long life in mind.
Upgrading the security of your Mitcham home with new composite doors and profiles is a great way to provide additional protection for your property and possessions, whilst also helping to reduce energy bills. Our composite materials have been expertly designed and created to reinforce your security, providing you with a reliable locking system that ensures maximum protection against potential intruders and other external threats. Our doors and profiles are composed of robust GRP (Glass Reinforced Polyester) skins and high-performance foam, granting you unbeatable strength, reliable insulation and continued protection against extreme weather conditions. For complete peace of mind, all of our composite products come with their own guarantees, guaranteeing long-term protection, durability and cost-effectiveness.
Aluminium
Give your Mitcham home a stunning transformation with a set of high-quality aluminium bi-fold doors. These doors feature a folding panel layout that enable them to slide easily and quietly open, providing increased circulation and fresh air. Aluminium is an incredibly strong material due to its individual properties and its sleek, slim profile offer superior strength and durability. What's more, aluminium is highly resistant to corrosion, meaning it won't rot or spoil over time even in areas with more unpredictable weather. With these elegant aluminium bi-fold doors, your home can be kept secure and your family and belongings safe whichever climate you find yourselves in.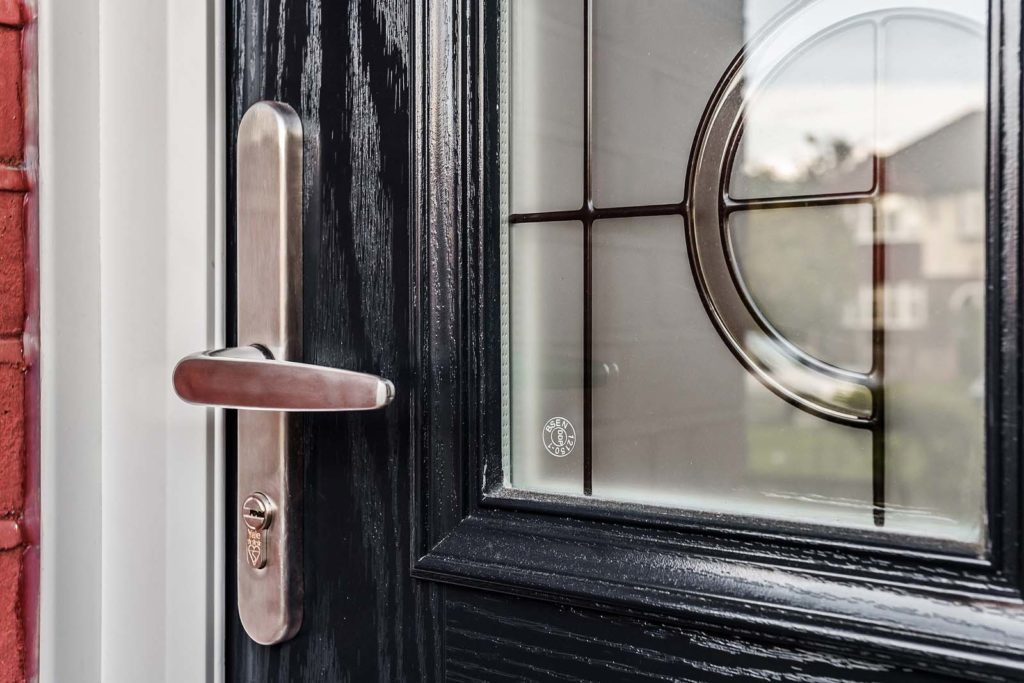 Why Choose Astral?
At Astral, we are well-versed in the home improvement industry, with more than several decades of experience. We strive to provide our clients with exceptional service. We believe it all starts with a thorough survey of the property and a precise, cost-effective quote for the work that needs to be done. Our turnkey service is complete with installation and the addition of all necessary electrical and plumbing components. We go above and beyond to provide our customers with superior-quality services and are proud to be associated with The Kitemark, FENSA, Checkatrade, and Certass, so our clients can be confident in the value that they're receiving. We are certain that our clients will be just as impressed with our expertise as we are.
Door Prices Mitcham
Using our quoting engine, you can easily ascertain an estimated price for the custom door you require. All you have to do is fill out the details on the online form, providing information about the orientation and measurements for the door, as well as the material, colour and style. Once the information has been entered, all that's left to do is click the 'Get Quote' button, and you will receive a competitive quotation for your custom-made door. Obtaining a quote is easily done in minutes, the process being both convenient and efficient. Should you have any further questions about our door offerings, our customer service team is always on hand to offer assistance. We can be reached either over the phone, or by sending an email via our contact page. Our knowledgeable members of staff are always happy to answer any queries you may have regarding our door products and services.