uPVC Windows Mitcham
Enhance your Mitcham home with our uPVC windows. There will always be something for you with our five different styles of windows. You can even make your new window tailored to your personal taste with our range of colours, hardware, and accessories. Whether you have a modern or traditional home, there will be something for you.
Our uPVC windows will be a great addition to your home as they are made to superior design quality, with high security and durability benefits. They are energy saving and weather resistant too!
Use our free online quoting tool to get the process started today!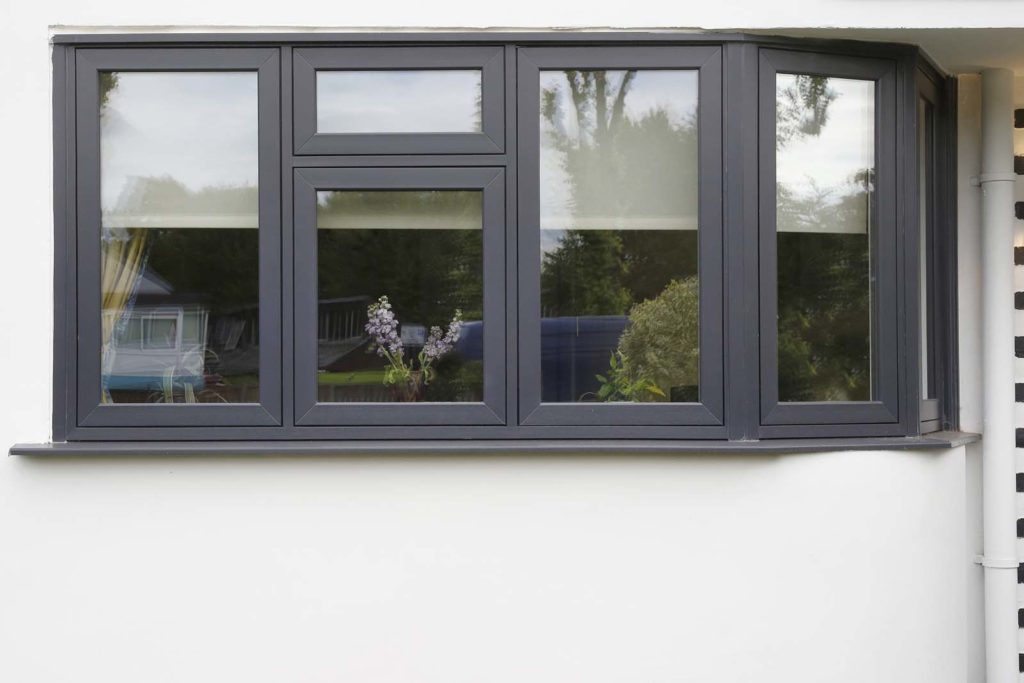 Benefits
Highly Secure
We want to ensure your and your family's security is our top priority. That's why our uPVC windows are made with locking systems with multi-point mechanisms. 
By using materials like uPVC and aluminium, they will stand firm against any level of force. If there are any unwanted intruders or harsh weather conditions, your windows will stand strong and protect your home.
Thermally Efficient
Your Mitcham home can reach its maximum potential by keeping in the natural heat with our uPVC windows. By using double or triple glazing, they create a vacuum of warm air between the panes. They are made with robust sealed frames, so they will prevent heat from escaping and cold draughts from coming in. Keep your energy bills and carbon footprint low with our windows.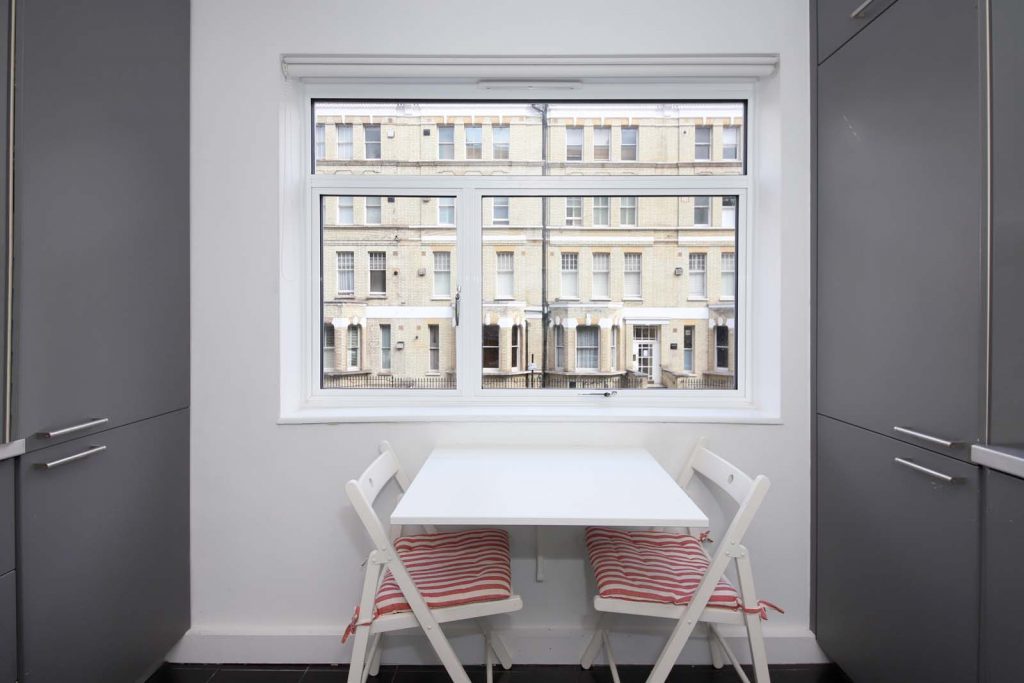 uPVC
This style is perfect for a traditional or modern property. Add our range of colours, finishes and hardware accessories to tailor your new uPVC windows to your personal taste. 
As they are low maintenance, this uPVC window style is ideal for busy homeowners. To keep them in top condition, use a damp cloth so they don't rot when exposed to the elements.
Flush Casement Windows are made with the window pane sitting flush within the frame to create a smooth finish. This is different from the casement window, which is finished with either a sculptured or chambered look. 
These uPVC windows will keep the heat in and the cold air out with their insulation profiles. Stay warm longer with our uPVC windows.
As this style uses a vertical sliding system, the bottom window will ventilate the room, and the other window will hold an extra layer of security, Maximise your home with our uPVC windows. 
These uPVC windows will look great on modern or period homes, and you can tailor them to your personal taste with our wide range of colours, accessories and finishes.
Increase the airflow and reduce the cold draughts in your home with this window style. This is a great cost effective solution for the hot summer months! 
Our uPVC windows are installed with locking systems to reach high levels of security. With multi point mechanisms, sturdy shoot bolts and friction stay hinges; they can withstand force without breaking.
Expand the space of your Mitcham home without adding extra rooms with this uPVC window options. Bow windows jut out from your home, so they can be installed into your Mitcham home hassle free. They are suspended, so they can invite extra light into your home without needing any extra space.
Bay windows are also a good option if you want to widen the living space of your Mitcham home. Don't worry about investing in a larger home; this uPVC window will automatically create a widened look when installed. 
Both uPVC windows can be customised and tailored to your individual needs with our selection of colours.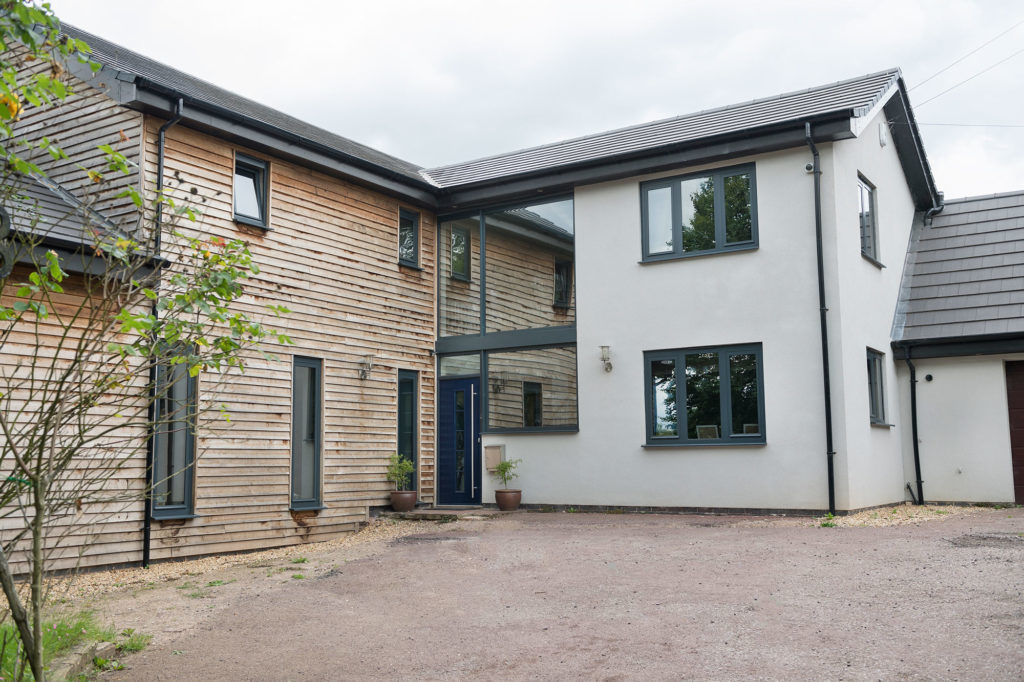 Why Choose Astral?
We strive for fair prices, which allows us to work to a variety of budgets. Furthermore, working on a range of home styles means we can cater to your property type. Our 'turnkey' service means we provide a full service from the ground up. Following the installation, we are happy to offer electrical work and plumbing to leave you satisfied with our service.
uPVC Windows Prices Mitcham
Upgrade the look of your home with our uPVC windows. Use our wide range of colours, finishes and hardware options to tailor your home to how you want it. Make your home your own with our windows. We have 40 years of experience, so feel confident that our uPVC windows will be worth your investment. 
Get your free quote from our pricing tool to get started today. If you need any help, get in touch with our team by using our contact form or via phone at 02086 831234.