Double Glazing Wimbledon
Improve your home in Wimbledon with a double glazing home improvement. Thermal efficiency, security, and low maintenance profiles are just some of the many benefits that our products bring. As well as this, the glass is weatherproof and durable, giving your home significant value.
Each product can be customised to your aesthetic. We offer a range of windows, doors, extensions and roofs, all of which are bespoke to each customer. You can decide on the style, colour, finish and even the hardware. Add a unique touch to your property with our home improvements.
At Astral, we are double glazing specialists, supplying and installing a range of products to improve your home. Our professional team are motivated in providing the highest standard of customer service. With 40 years in double glazing, we have a range of skills which we bring to every project.
Our durable windows can be both double or triple glazed. Both of these options will retain heat for much longer than single pane systems, keeping your property a comfortable temperature.
The windows come in a variety of styles, all of which can be customised to your choosing. From colours and finishes to the hardware, each design element is decided by you.
Stay secure behind our windows, designed with multi-point locking systems. The robust internal mechanisms won't damage and will prevent forced entry into your Wimbledon home.
Our windows include: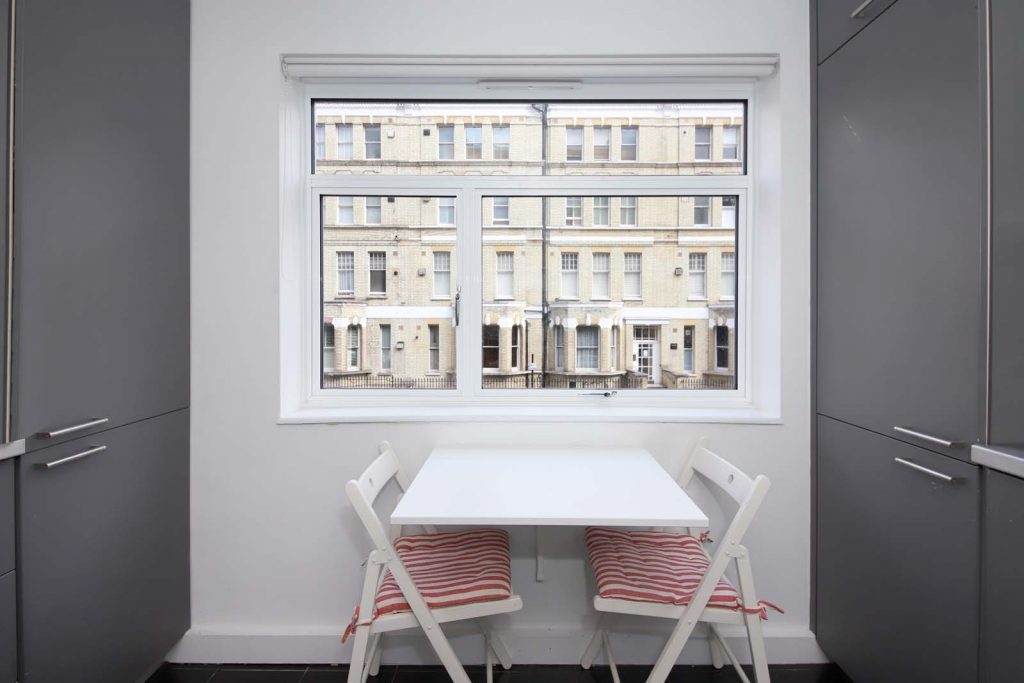 Doors
Give your Wimbledon property an update with a fantastic new door. Our range of styles is made to reach high levels of thermal efficiency and weather resistance, designed to last for years.
We incorporate a range of security features to ensure you feel safe at home. Our multi-point locking systems are incredibly robust, working to prevent unwanted intruders from gaining access.
The doors can be customised right down to the hardware. The double glazing glass can be designed with one of our ornate patterns, as well as increase the light into your Wimbledon property.
Our doors include:
Conservatories and Extensions
Enhance your property by choosing a beautiful conservatory or extension. This renovation will increase the space in your home while brightening the space, saving you money on energy bills.
We use expansive double glazing glass in our extensions and conservatories. This traps heat within the panes, preventing the room from overheating or becoming too cold in winter.
Combining our windows and doors with our extensions, you can customise every element of the installation. From the layout and colour right down to the hinges and hardware, you decide.
We install: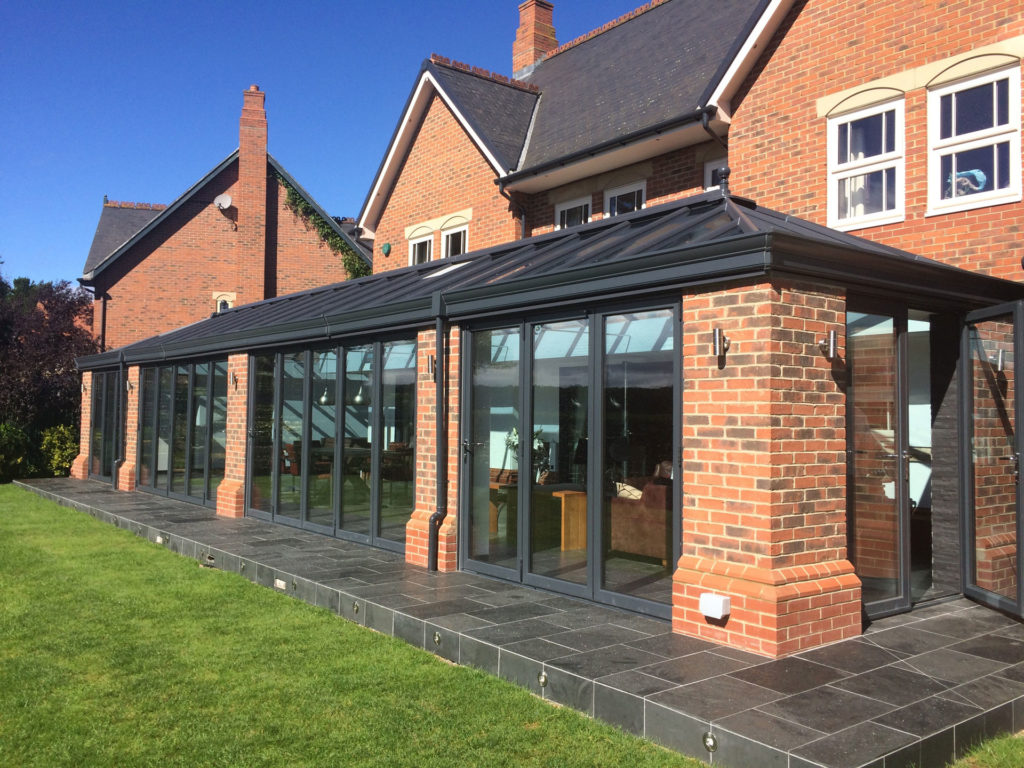 Benefits
Energy Efficient
Our windows, doors, conservatories and roofs all deliver exceptional thermal performance. Keeping the home's natural heat inside, the double glazing traps pockets of warm air in between the panes. Therefore, even during the coldest seasons, your home will remain a comfortable temperature.
We have the option for triple glazed glass, a step above our excellent double glazing. Both options work to trap warmth within your home, utilising the existing heating. The technology of the double and triple glazing will prevent your Wimbledon home from becoming too hot in the summer.
Bespoke Design
Every product we install can be customised to fit your aesthetic. Improve the visuals of your home with our vast selection of customisation options. Whether you live in a heritage or contemporary house in Wimbledon or are looking to update a commercial property, we can accommodate.
You can design your perfect double glazing product that suits any building. Our premium colour options and finishes will add a personal touch to your product. As well as this, we offer a wide selection of handles and accessories, ensuring every design decision is made by you.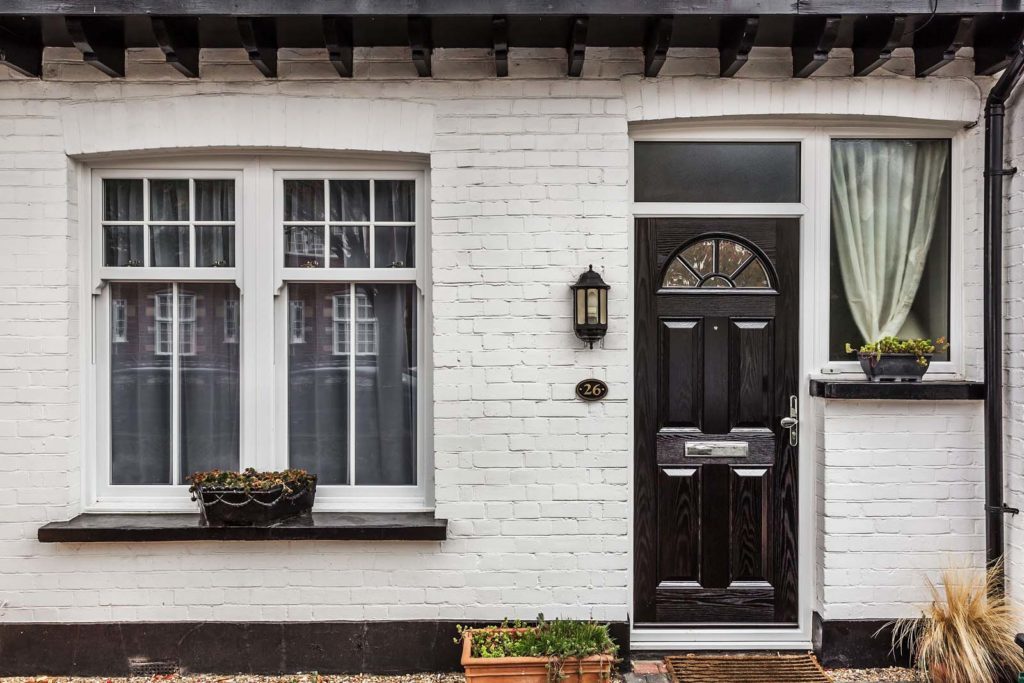 Double Glazing Prices Wimbledon
At Astral, we have a range of skills and knowledge in double glazing. We have been in the industry for over 40 years, making us leaders in the field. We work to each build and specifications so you won't have to worry about your budget.
Get an instant price today on any of our double glazing products. Just use our free quoting system on our website for a bespoke price. Just put your style and measurements in, and choose form our customisation options.
Ask us anything via our online contact page. We are happy to answer any queries you may have! If you want to speak to one of us directly, give our office a call on 020 8683 1234 today!