Windows Wimbledon
Make your Wimbledon home more energy efficient with our beautiful selection of windows. The profiles will provide years of enjoyment thanks to their stunning visuals and useful features. Astral can help you increase your home's value in Wimbledon.
Your home's interior temperature will be comfortably consistent no matter the weather outside, thanks to the high level of energy efficiency provided by your system. There are also numerous cutting-edge safety measures in place to guarantee the safety of your family and your house.
At Astral, we value happy customers above anything else. Our skilled staff has extensive knowledge of the double glazing industry. Each team member is highly skilled and knowledgeable in order to efficiently deliver your new window solution.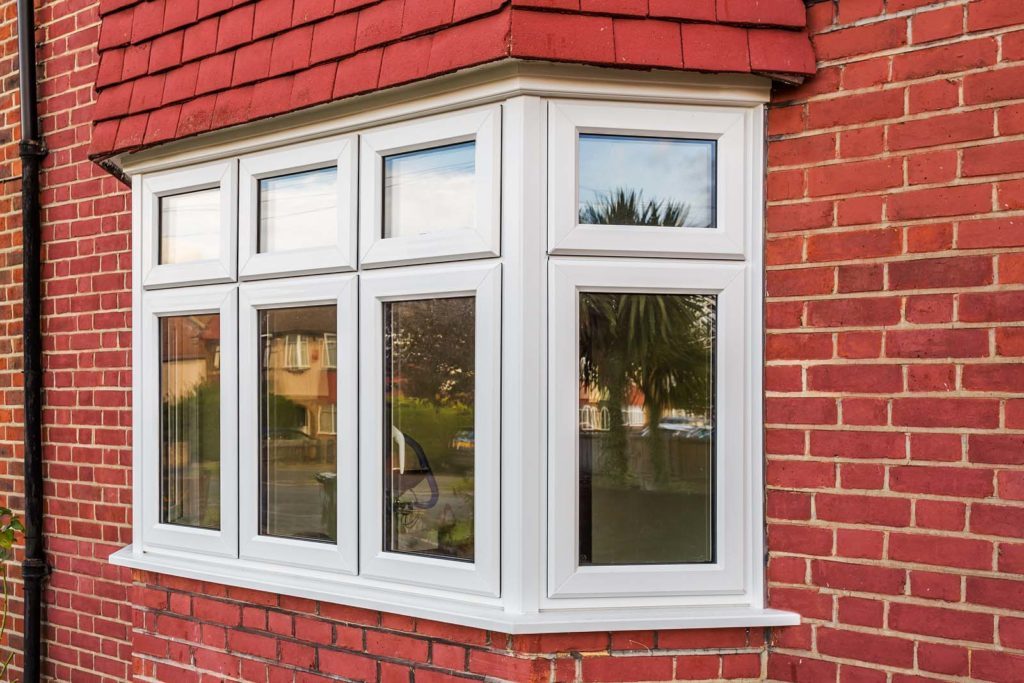 Security
We take our clients' security very seriously. Every facet of the profiles we install are rigorously checked to provide the highest level of security. As it will deter any potential invaders, you can rest assured that your security will remain intact.
In accordance with improved technology, we fit our doors with powerful multi-point locking mechanisms and secure bolts. 
Severe weather always bring worry about the sturdiness of the door profile. You can be certain that our windows, whether aluminium, uPVC or timber will stand resilient in wet and windy weather conditions.
Energy Efficiency
At Astral, our window solutions prove to be a cost effective choice for all Wimbledon property owners. We only deliver advanced double glazing to our customers which boast a variety of benefits. Our double glazing is highly effective at trapping pockets of warm air between the panes, minimising thermal transmission and helping your home retain its warmth. You can stay a comfortable temperature throughout all seasons with double glazed window solutions.
With double glazing, you will use your internal heating less and therefore will see a decrease in your energy expenditures. Your overall carbon footprint can be reduced by producing fewer emissions too. It's easy to make a conscious choice for a greener future with our beautiful windows.
Styles:
uPVC Windows
Enhance your Wimbledon house with a bespoke uPVC windows. uPVC is a popular profile material because of its longevity and thermal efficiency. From the core in the profile, the material is designed to keep heat within your home and reduce thermal transmission.
uPVC will add great value to your Wimbledon property. A fantastic set of windows will bring you years of use and enjoyment thanks to their durability. You can even personalise them to your taste by choosing the look, hues, and details.
Our uPVC window styles include:
Aluminium windows are one of the best window solution options because aluminium frames are known for their durability and being long-lasting and secure. You can be certain that the window profiles won't rot, distort, or become moist due to the weather because of the system's interior robustness.
Use aluminium for a contemporary look in your Wimbledon home. This modern framework can be finished in any colour you like for a truly one-of-a-kind addition to your house. We also have a large portfolio of exquisite  glasswork to choose from as well.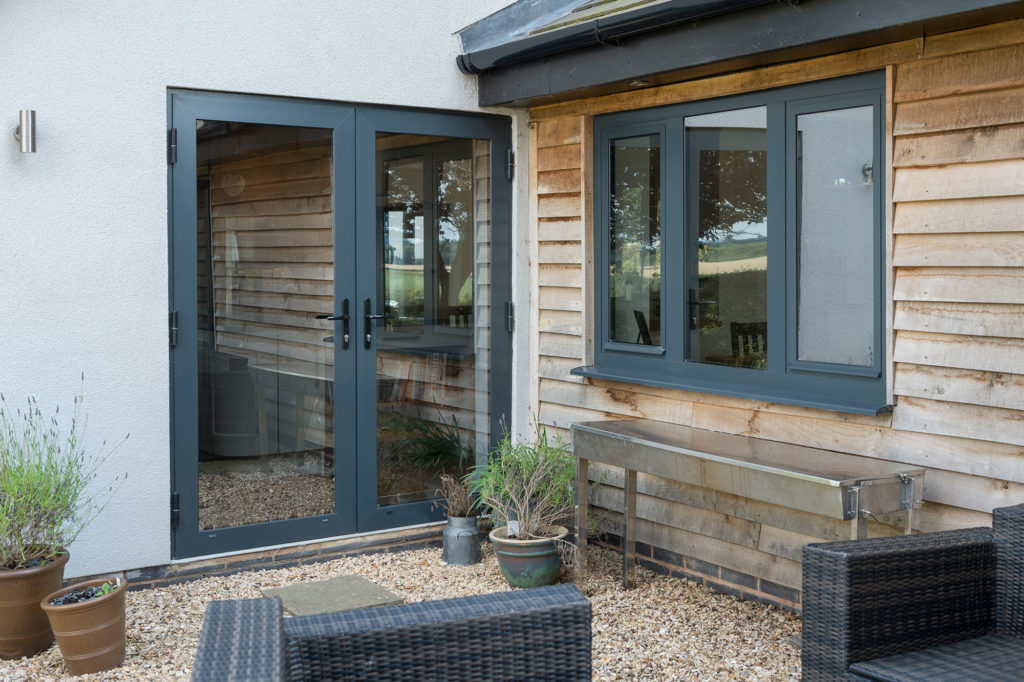 Add a distinctive touch to your Wimbledon house with a custom wooden window. There are many problems associated with using an outdated wooden system. However, thanks to cutting-edge technology and production practises, you won't have to worry about installing our new innovative timber profiles.
Because they require minimum upkeep, wooden windows are great for busy households. All that is required is a wipe down of the moveable elements to ensure that they continue to function for years to come.
The Residence Collection combines contemporary materials with the appearance of real timber windows. Whether you own a period home or a brand new home, the historical style will give your property a one-of-a-kind appeal.
The Residence Collection will keep your home dry and secure thanks to its weatherproof sealing and sturdy construction. Moreover, the cutting-edge double glazing installation significantly reduces air draughts, making it an exceptional window solution.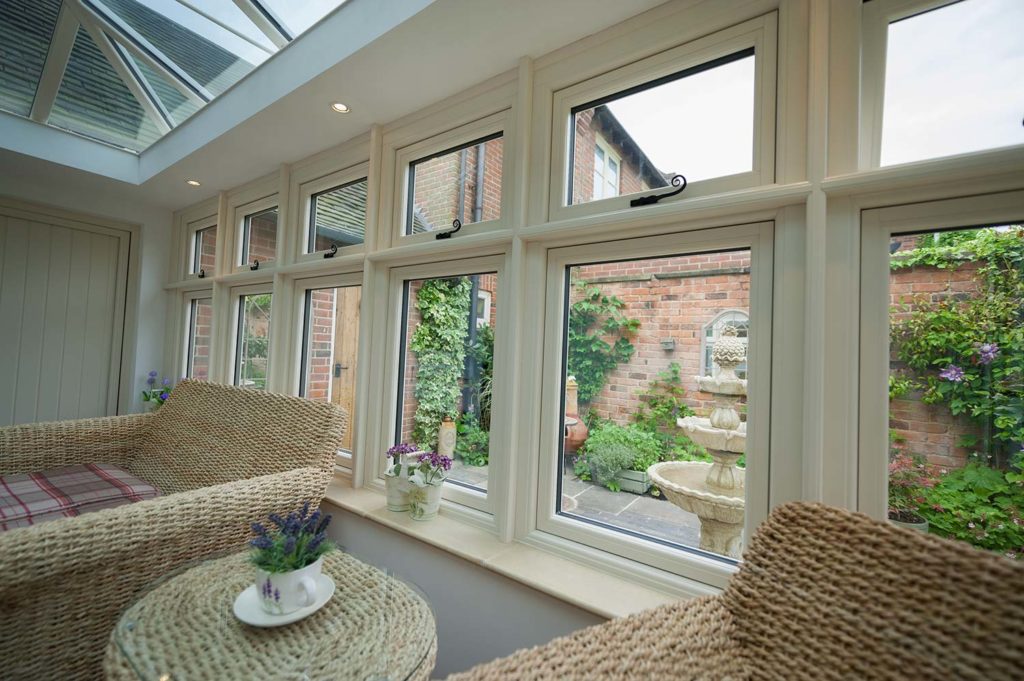 Why Choose Astral?
We're here to simplify the process of completing your next home renovation. Our customer service is second to none, and we provide our Wimbledon clients with a quick and pleasant experience. You can rely on us to provide outstanding service at all times, with support and follow-up available around the clock.
Astral is pleased to boast almost 40 years of experience in the home improvement industry. Each of our fitters are extremely knowledgeable and skilled. You can rest assured that everyone here has received excellent training.
The range of certifications we've earned are evidence of the commitment and diligence we encourage at Astral. You may put your faith in us knowing that we are backed by reputable organisations like FENSA and Certass in addition to the Kitemark.
Window Prices Wimbledon
Get a free quote today using our online tool. Input your home's specifications, and we'll get back to you with a bespoke price. You can use this as many times as you like!
Get in touch with us by using our contact form. One of our team will be happy to answer your questions.
Alternatively, give our office a call on 020 8683 1234 to ask us anything. We look forward to hearing from you!