Double Glazing Morden
We offer a range of double glazing products, enhancing homes in Morden. Our fantastic selection of home improvements includes windows, doors, extensions and roof systems. We specialise in market-leading uPVC and aluminium, but also offer timber windows and Origin styles.
All our products provide high-performance values for your property. From exceptional security measures in place to thermal efficiency, our double glazing will improve your home in a variety of ways. The windows are low maintenance and will perform against the harshest elements.
At Astral, we make improving your home simple. From quotation right through to installation, every step is efficient and carefully planned out. Each double glazing product is carefully measured, and all our installations are bespoke to seamlessly fit the existing aesthetic of your Morden home.
Our stunning range of windows is crafted using market-leading uPVC, aluminium, timber and steel. The windows are low maintenance, requiring little upkeep to keep them looking fantastic.
We ensure all our windows are fitted with secure locking systems, including handle locks, shootbolts and hinges. This is so your property and possessions are secure, with no worry of forced entry.
All the windows are incredibly energy-efficient, saving you money on your energy bills. The double glazing traps pockets of warm air, preventing your heating from escaping.
Our windows include:
Doors
Improve the look of your Morden home with a bespoke new door. We offer a superb collection of door styles, all of which add significant visual appeal and value to any property.
Our doors come fitted with robust locking systems in place for your protection. As well as a durable key handle, there are shootbolts, and multiple hinges all manufactured to the highest standard.
Customise your door down to the very smallest detail. We offer a wide selection of colours and finishes as well as double glazed glass inserts which will refrain from damage over time.
Our doors include:
Conservatories and Extensions
Choosing a conservatory or extension will not only add value to your house but will transform your living space. We offer both brick-walled builds as well as extensions with full glazing.
Whatever the elements throw at your renovation, you won't have to worry about structural damage. The robust framework won't break, rust or rot over time, maintaining a sleek appearance.
The expansive double glazing is incredibly thermally efficient, keeping your extension or conservatory at optimum temperature. This will also fundamentally save money on your energy bills.
We install: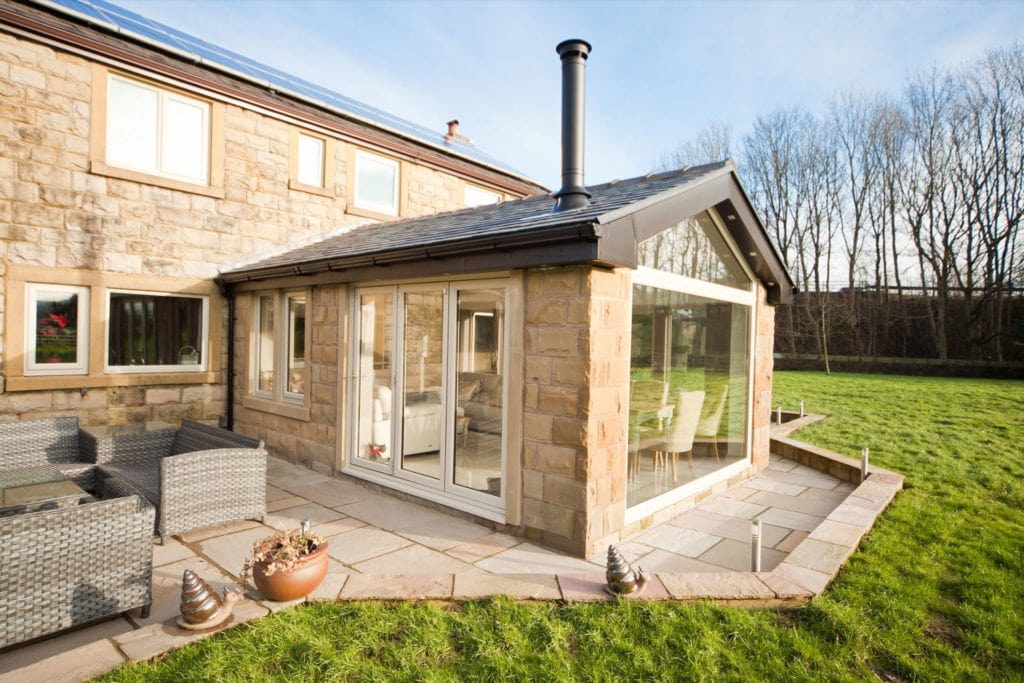 Benefits
Energy Efficient
Our double glazing can be upgraded to triple glazed panes. Both types work to prevent heat from escaping and stop draughts from getting in. Using superior materials, our glass is one of the best on the market in terms of its thermal performance. This will lower your energy bills as you use your heating less.
Make a positive environmental impact with our double glazing. Relying less on your heating will reduce your energy bills, saving you money in the long run. As well as this, you will be lowering the harmful emissions your house produces. This will promote an eco-friendly, sustainable future.
Long-Lasting
Our products are crafted to perform at the highest standard for years. With low maintenance needed, our double glazing will stay looking and performing at its best. Regarding upkeep, all that's required is a wipe down with a damp cloth every so often to maintain a sleek look.
Double and triple glazing are incredibly durable, favoured for its superior performance qualities. Rest assured, the structure won't warp, crack, or lose its colour, even during the most extreme weather conditions. Our windows are an excellent long-term investment for your Morden home.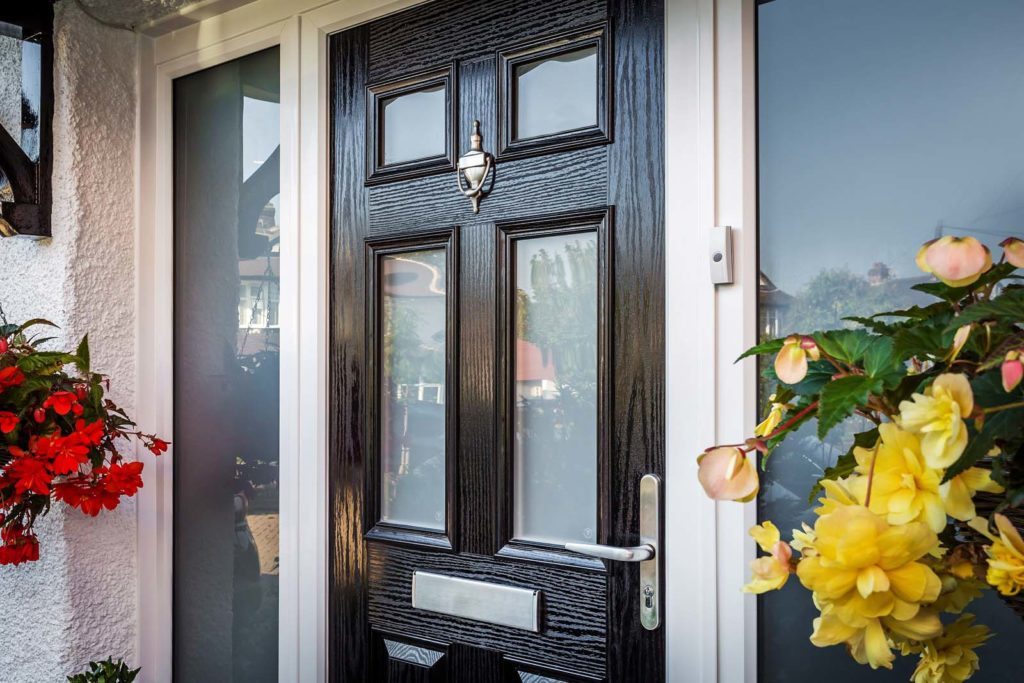 Double Glazing Prices Morden
At Astral, we have a range of skills and knowledge in double glazing. We have been in the industry for over 40 years, making us leaders in the field. We work to each build and specifications so you won't have to worry about your budget.
Get an instant price today on any of our double glazing products. Just use our free quoting system on our website for a bespoke price. Just put your style and measurements in, and choose from our customisation options.
Ask us anything via our online contact page. We are happy to answer any queries you may have! If you want to speak to one of us directly, give our office a call on 020 8683 1234 today!