Windows Morden
With our stunning collection of windows, you can increase the energy efficiency of your Morden home. The profiles' gorgeous looks and practical functionality will make them enjoyable for years to come. Astral can assist you in raising the value of your Morden property.
Thanks to the high degree of energy efficiency offered by your system, the inside temperature of your home will remain comfortable regardless of the weather outside. To ensure the protection of your family and your home, several state-of-the-art safety measures have also been been added.
Customer satisfaction is our top priority at Astral. Our knowledgeable team has a wealth of experience in the double glazing sector. Each member of the team possesses a high level of expertise and understanding to deliver your new window solution efficiently.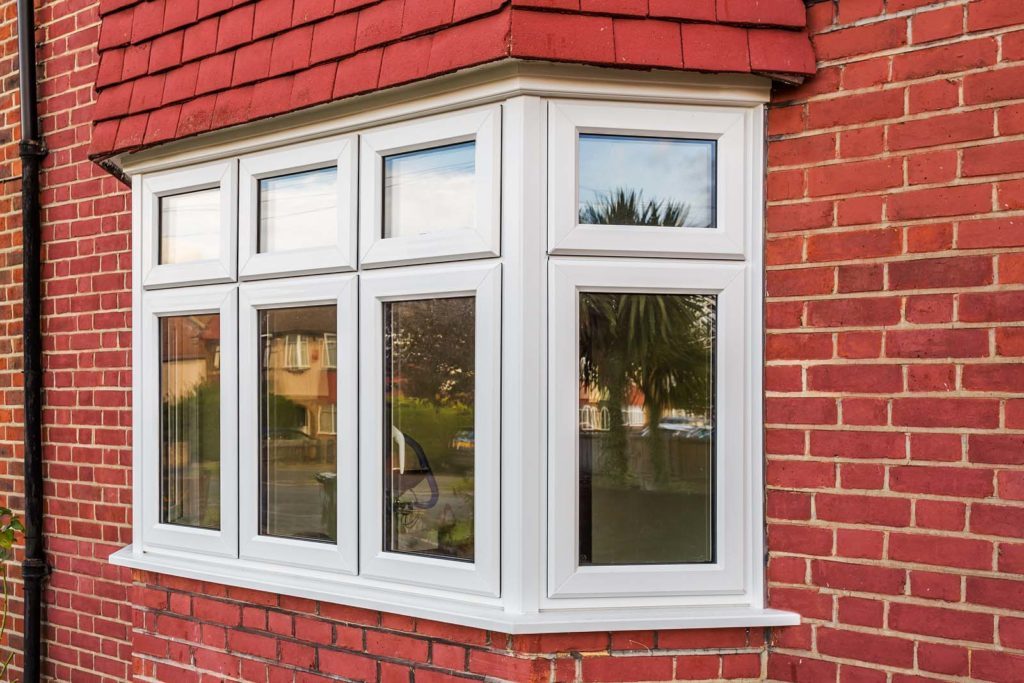 High Security
Security is essential for every home. The profiles we install have every component thoroughly examined to ensure the highest level of security. You can feel secure knowing that your security will not be compromised because it will deter any possible intruders.
We equip our doors with strong multi-point locking systems and sturdy bolts in accordance with modern technology. You won't have to worry about your new window's performance in severe weather either. Whether they are made of aluminium, uPVC, or wood, our windows will perform well in windy and wet weather.
Energy Efficient
All Morden property owners can benefit financially from Astral's window solutions. We exclusively provide our clients cutting-edge double glazing that offer a number of cost-effective advantages. Our double glazing is very excellent at minimising thermal transmission and keeping your home warm by securing pockets of warm air between the panes. With double-glazed window options, you can maintain a comfortable home temperature all year round.
You will use your internal heating less if you have double glazing, which will result in lower energy costs. In addition, you can lessen your overall carbon footprint by generating fewer emissions. Our high performance windows make it simple to choose a more environmentally friendly future.
Window Styles:
uPVC Windows
Give your Morden home a refresh with bespoke uPVC windows. uPVC is proving the most popular material for home improvement solutions because of its durability and thermal efficiency. The material works to decrease thermal transfer and keep heat within your home, and with advanced double glazing as part of the solution, your windows efficiency comes from within.
Your Morden property will gain a lot of value with uPVC home improvements. Thanks to their longevity, this great set of windows will give you years of use and pleasure. By picking the style, colours, and specifics, you can even tailor them to your specific preferences.
Our uPVC window styles include:
Aluminium frames are renowned for their strength, longevity, and security, making them among the best window solution options. The inner robustness of the system ensures that the window profiles won't rot, deform, or become wet as a result of weather.
For a modern aesthetic in your Morden home, use aluminium. For a truly one-of-a-kind addition to your home, this contemporary framework can be coloured in any shade you choose. We also provide a wide selection of superb glasswork in our vast inventory, so you can create your dream windows.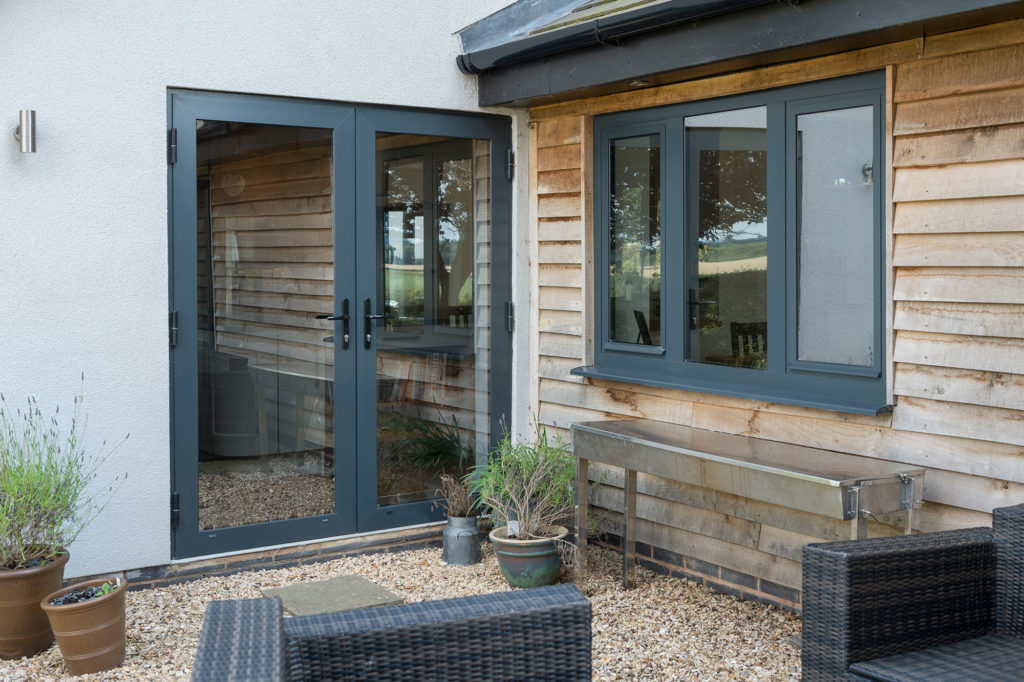 With a bespoke wooden window, you can give your Morden home a truly unique touch. Utilising an antiquated wooden system has a lot of drawbacks. However, you won't have to worry about installing our new inventive timber profiles because of our cutting-edge production techniques and technology. To keep the window profile in pristine condition, the moving components just need to be cleaned frequently and they will keep working for years to come.
If you want a window solution that offers contemporary performance and function, with the appearance of real timber, then our Residence Collection profiles are for you! With their traditional style, these windows will give your home a unique, traditional appeal. Whether your property is modern or more dated, these windows will look fantastic.
The Residence Collection's waterproof sealing and robust construction will keep your house dry and safe. A superior window solution, the state-of-the-art double glazing installation greatly decreases air draughts, making them an excellent solution for your home.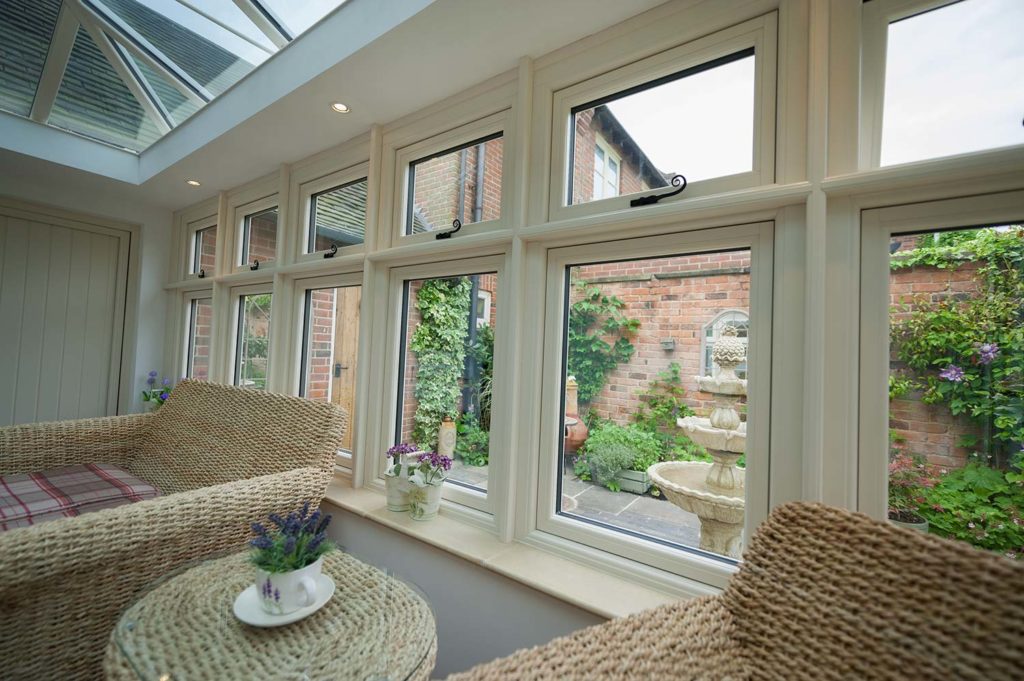 Why Choose Astral?
We're here to make the process of your next home improvement project easier. We offer our Morden clients a rapid and enjoyable service, and our customer service is unmatched. You can count on us to always deliver excellent service with round-the-clock support and follow-up.
Astral is proud to say that it has been in the home renovation business for close to 40 years. Each of our fitters has a high level of expertise and training. You can relax knowing that everyone here has only the best training.
The variety of certifications we've attained attest to the dedication and hard work Astral values. We are proud to be backed by reputable organisations like FENSA and Certass in addition to the Kitemark.
Window Prices Morden
Get your free quote today using our online tool. Enter the details of your property, and we'll respond with a personalised quote. This is yours to use as often as you wish!
Get in touch with us by using our contact form. One of our team will be happy to answer your questions.
Alternatively, give our office a call on 020 8683 1234 to ask us anything. We look forward to hearing from you!