uPVC Windows Morden
Upgrade your Morden home with our uPVC windows. We offer five different styles of windows, so there will be something for your home. Tailor your window to suit your personal taste with our range of colours, hardware and accessories. Whether you have a traditional or modern home, there is something for you. 
Our windows are made of superior quality, with high security and durability. While also being energy saving and weather resistant, our uPVC windows will be a great addition to your home. 
Use our free online pricing tool to get the process started today! Design your windows to suit your home and your personal taste. Input your specifications and design choices, and we will get back to you with a quote.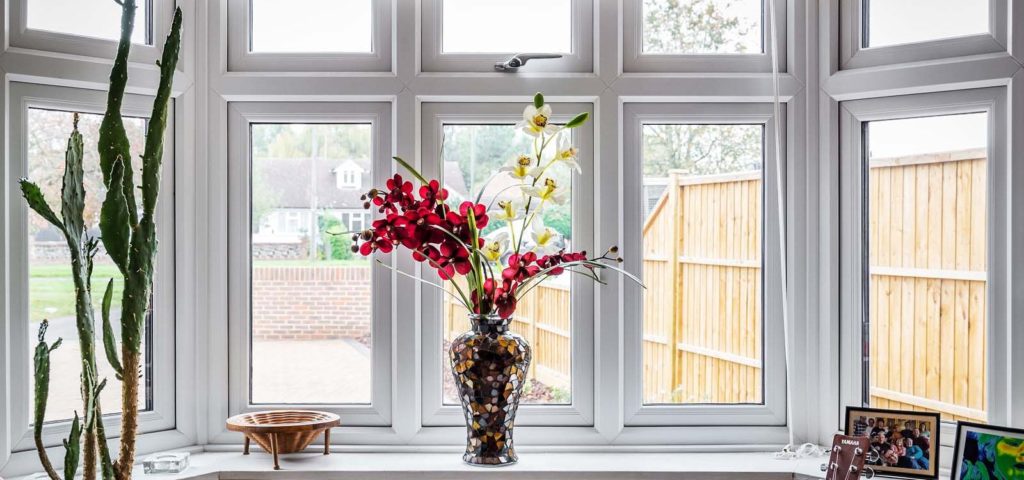 Benefits
Security
Your home and family's security is our top priority. That's why our uPVC windows are fitted with the highest quality locks. 
Each window has been designed carefully with the latest security features to keep you safe. Our locking systems come with multi-point mechanisms that are made to last. 
Using materials like uPVC and aluminium, our windows will stand firm against any level of force. Protect your home from intruders or the weather with our windows.
Thermal Efficiency
Increase your Morden home's natural heating with our double or triple glazing features. Our windows work by trapping a vacuum of warm air between the panes. Due to their robust sealed frames, this will prevent heat from escaping your home and keep draughts out. Use less heating and watch your energy bills decrease with our uPVC windows.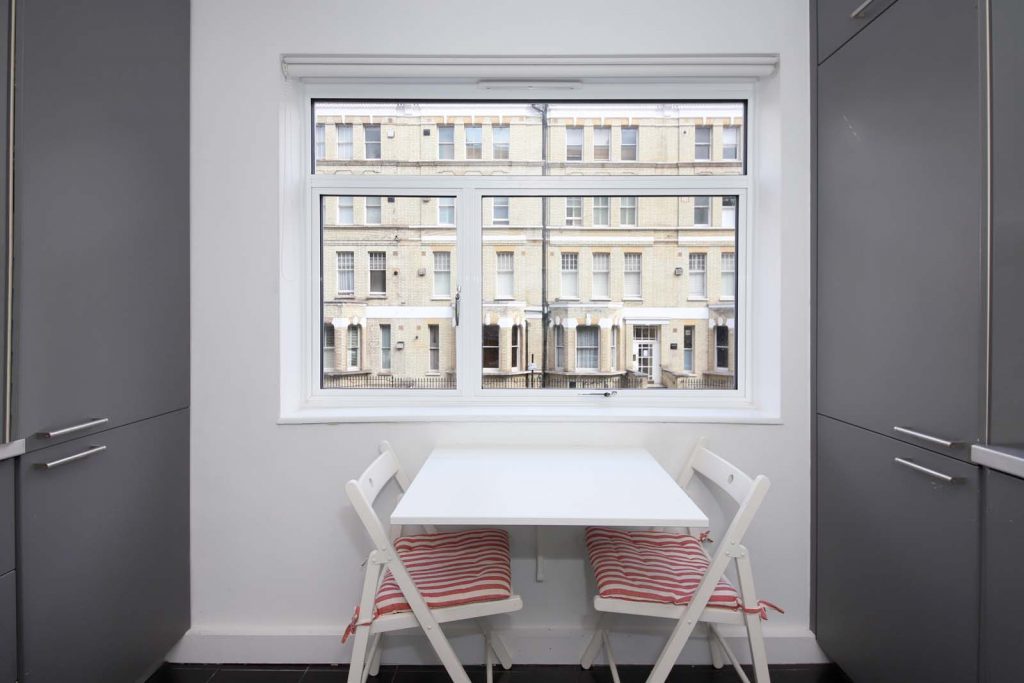 uPVC
This style won't go out of fashion and is perfect for traditional and modern properties. Customise your new uPVC windows with our range of colours, finishes and hardware accessories to suit your personal style. Upgrade your windows to make your home look stylish.
These uPVC windows are low maintenance and ideal for busy lifestyles. Simply clean them with a damp cloth often to get rid of the dust so they don't rot when exposed to the elements.
You will recognise Flush Casement Windows immediately by the window sitting flush within the frame. This differs from casement windows as they are finished with sculptured or chambered. 
These uPVC windows are incredibly weatherproof and have insulation profiles to prevent the cold air from getting in. Stay warm for longer with our uPVC windows.
This style uses a vertical sliding system, so when you open the window, the bottom half will move to the top, creating an extra layer of security. Make your home look great with our uPVC windows.
Even though this style is usually used on period properties, they can still look great on modern ones. Customise your sliding sash window to your specifications and with our range of colours.
Choose this style to increase the airflow to your home. This works as a cost effective solution during the hot summer months. Additionally, they also keep in the cold during winter! This is a great benefit when you install our uPVC windows.
We install incredible locking systems to reach high levels of security. They are designed with multi-point mechanisms, sturdy shoot bolts, and friction-stay hinges to withstand force without breaking.
Bow windows jut out from your home, so they can be installed into your Morden home without needing to add extra space. As they are suspended, they can invite extra light into your room hassle free. 
Bay windows create a wider living space inside your Morden home. This is great if you require extra room in your home without wanting to invest in a larger home. Both uPVC windows can be customised with various colours to suit your home or personal style.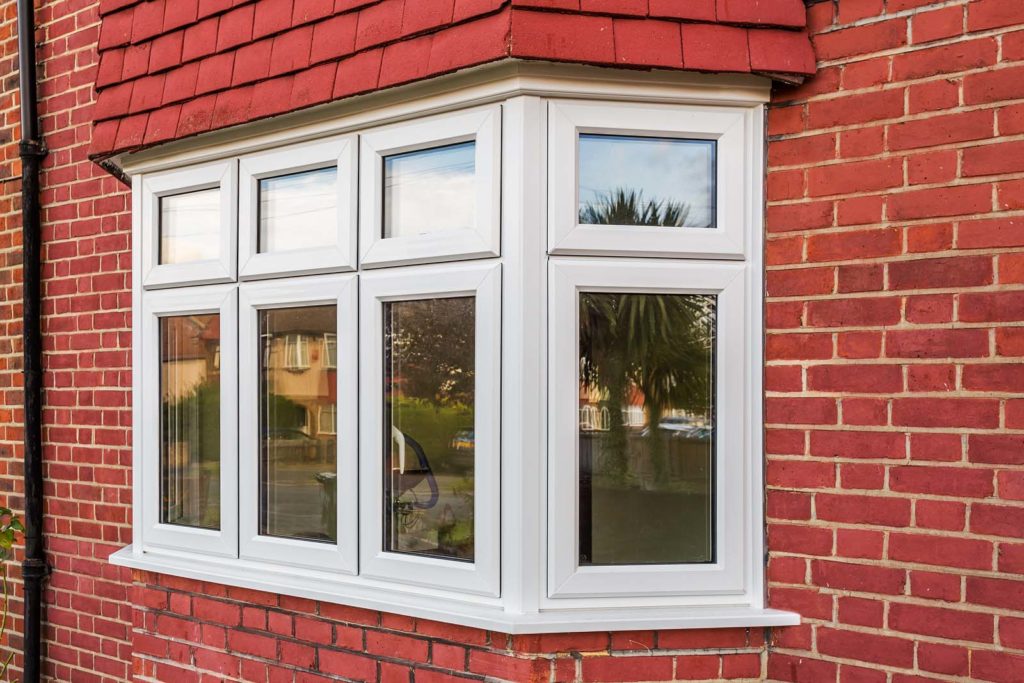 uPVC Window Prices Morden
Choose our stylish uPVC windows to update your Morden home. Tailor our windows to match your personal style. We have over 40 years of experience in the industry, so feel confident in our uPVC windows. 
Use our easy online pricing tool to get a non-obligatory quote to start the process today. Input your specifications and choose your dream style. 
Get in touch with our team via the contact form or call us at 02086 831234, and we will be happy to assist you with any questions you may have.