uPVC Windows Sutton, Surrey
12th July 2019

---
uPVC windows are a great addition to any home.
This is because of their modern aesthetics and performance. No longer will your heating escape from your home, say goodbye to feeling unsafe due to poor single glazed windows.
Say hello to uPVC windows today! We have a wide range of styles for you to choose from. This way you can find the best solutions for your property in Sutton, Surrey and the surrounding areas today! Feel the advantages of thermal performance, enhanced home security, durability, effortless functionality and more. All this and these windows are incredibly stunning too.
Request a quote from us today or get in touch. We would love to answer all your questions about our uPVC windows and our other service. We are part of Sternfenster's installer network. We can offer an incredible range of Deceuninck's high-quality uPVC window frames.
---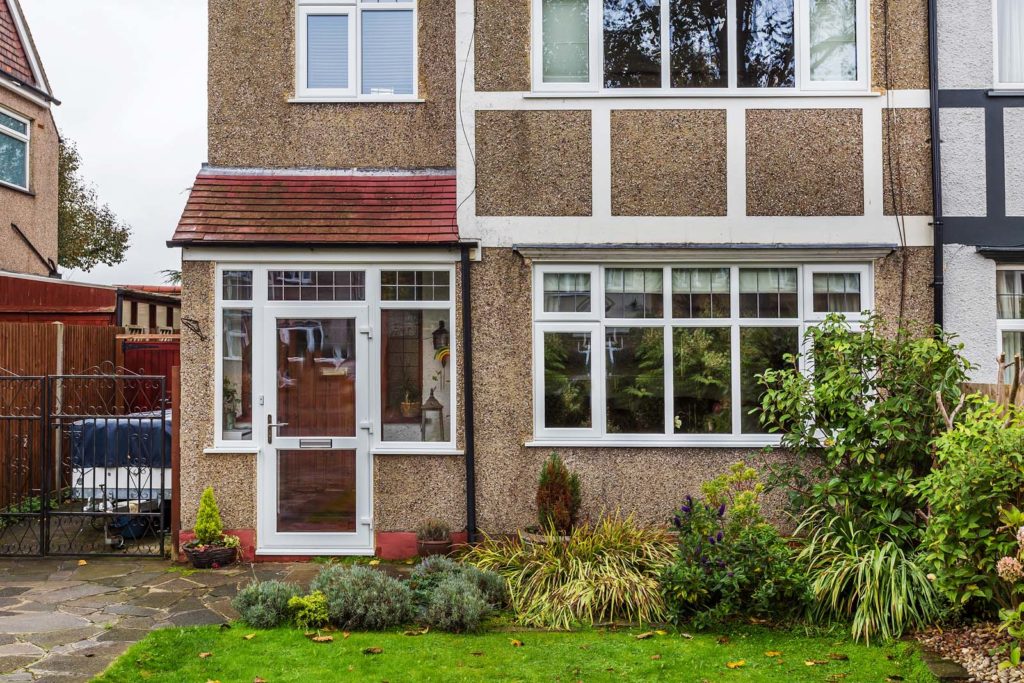 ---
uPVC Windows Styles
Choose from a variety of windows style for the one that best complements your Sutton, Surrey property. As a company, we get that no two houses tell the same story, so why should their double glazing be the exact same?
Casement profiles are one of the most popular window choices available today. They have developed from a traditional design to have a more modern appeal. These can be fixed or have a sash opening depending on the design that you are after. For a simple yet effective design, opt for these uPVC windows today!
These stunning uPVC windows are great for creating clean lines and a minimalist style for your Sutton, Surrey property. The flush aspect refers to that of the sash that when fully closed is level within the frame. Enjoy stunning aesthetics that will create slim sightlines to enhance the amount of natural light that can flood in.
Another fantastic addition to our uPVC windows range is our vertical sliders. These profiles are ideal for those who live in a heritage building, need to save money through modern double glazing advancements. These are space-saving windows that do not need a full swing arc to ventilate your Sutton property.
---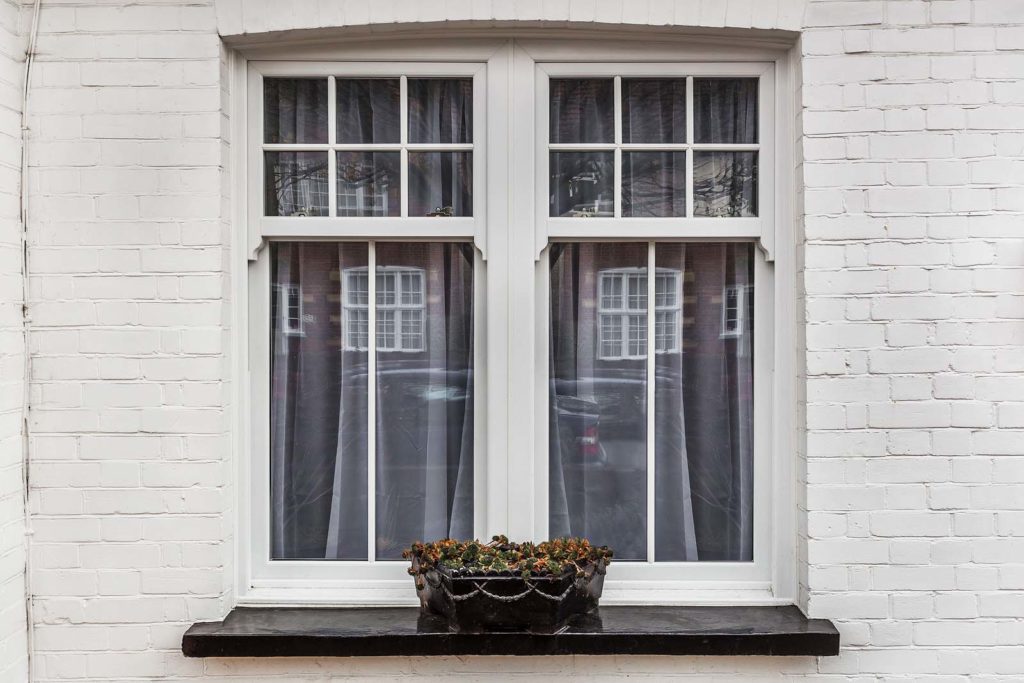 ---
These are one of the most unique window installations that we offer. This is because they tilt inwards and lock in a specific position for better ventilation of your home. This creates a safe environment for your children and pets. To make these windows easy to clean, they can also open like a casement profile.
Perhaps you're after an installation that will change your way of life and transform your living space. These uPVC windows will expand your space while also inviting in more natural light. This will brighten up even the darkest of rooms and breathe new life into a dull space. For more information, get in touch today.
For some of the most stunning uPVC windows that we offer, look no further than our Residence windows. These profiles are designed to cut through the red tape set up by planning permissions and UK building regulations. These are perfect for heritage homes, listed buildings and conservation areas.
---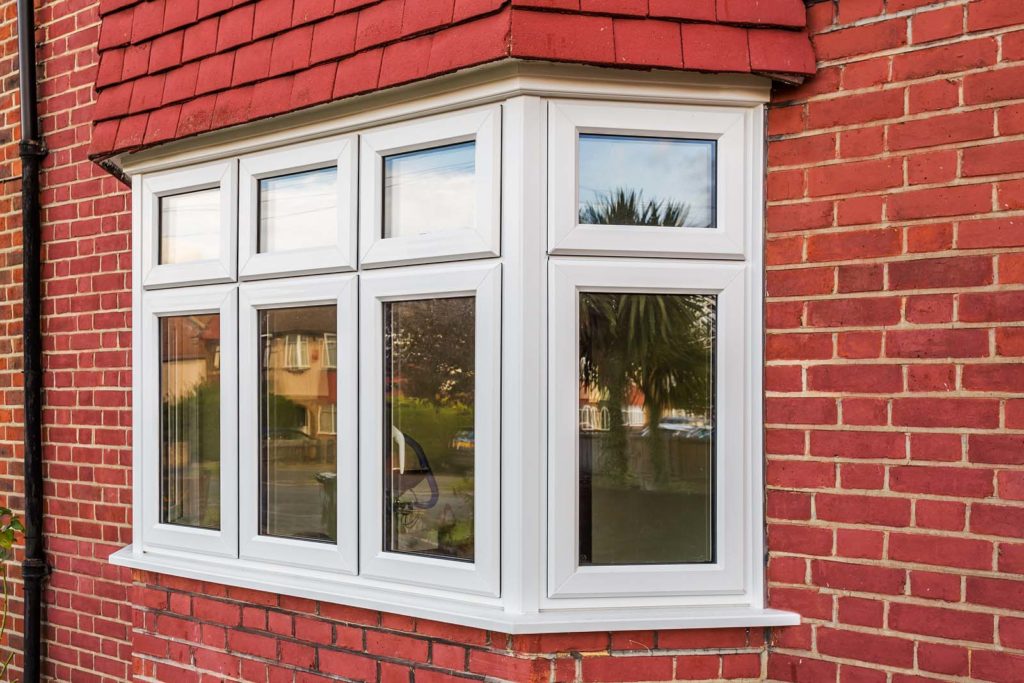 ---
uPVC Windows Performance
Our profiles will be sure to enhance your Sutton home as well as your way of life. You will feel safer, more secure and happier with these profiles.
Thermal Performance
You will be able to save money on your energy bills when upgrading your double glazing because of the unique way that the frames are constructed. Featuring multiple chambers hidden within the profile, you will find that your heating becomes trapped in these making it difficult to escape. This, coupled with great energy-efficient glazing, will insulate your property in Sutton and the surrounding Surrey areas.
As your home will feel warmer without the need for the heating to be on constantly, you will see a great reduction in how much you spend to keep at a comfortable temperature every day. This is even great for the environment. This is because you will be reducing your carbon footprint.
What's even better is this works the other way round during those hot summer months. Your new windows will keep the heat out so that you can stay cool inside. No need to worry about the greenhouse effect, Live comfortably with our uPVC windows.
---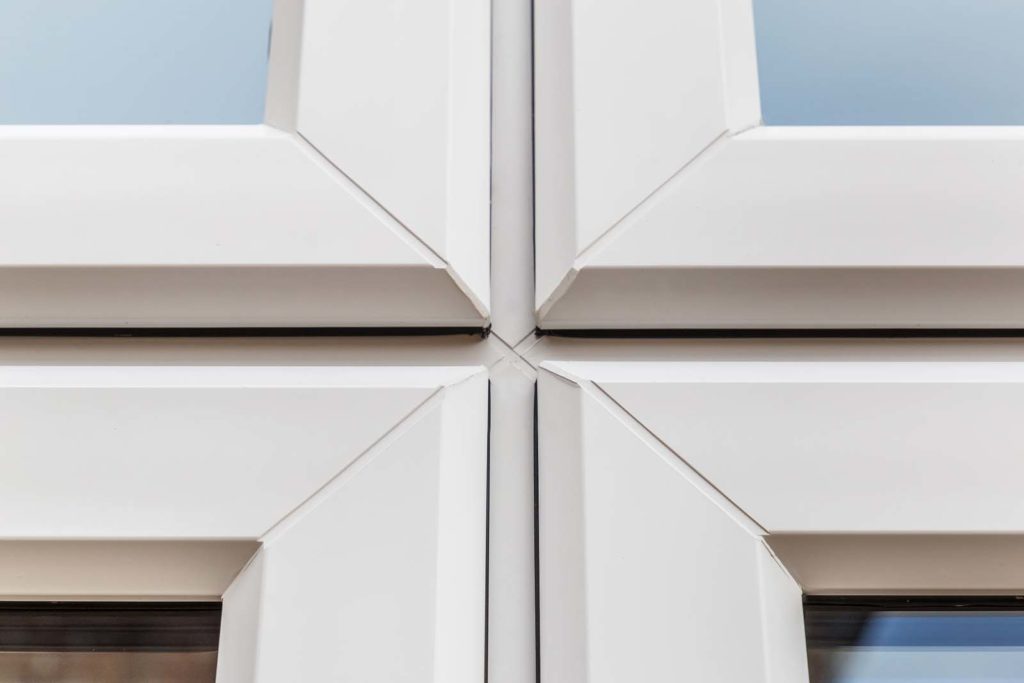 ---
Security
With multi-point locking mechanisms fitted as standard into the frames, you will be ensuring your family's safety and security. Potential intruders will not be able to gain entry as all the security features are either hidden or only accessible from the inside. Double glazing can also come reinforced. Our windows are ideal for those who are looking to improve home security overall.
uPVC Windows Prices Sutton, Surrey
Our profiles will be the perfect solution for your home. If you would like to get yourself a quote, please use our uPVC windows cost calculator. Alternatively, you can leave us a message or ask any questions by filling out our online contact form.
We look forward to hearing from you soon!