uPVC Windows Carshalton
Boost the value market of your Carshalton home with our uPVC Windows. Each window is made to measure to your specifications to match perfectly with your home. Whether you have a modern or traditional home, there will always be something we can offer. 
We have over 40 years of experience in the double glazing industry and have excellent customer service. Astra Direct can provide the best experience when installing your new uPVC windows. Use our pricing tool to get your quote today!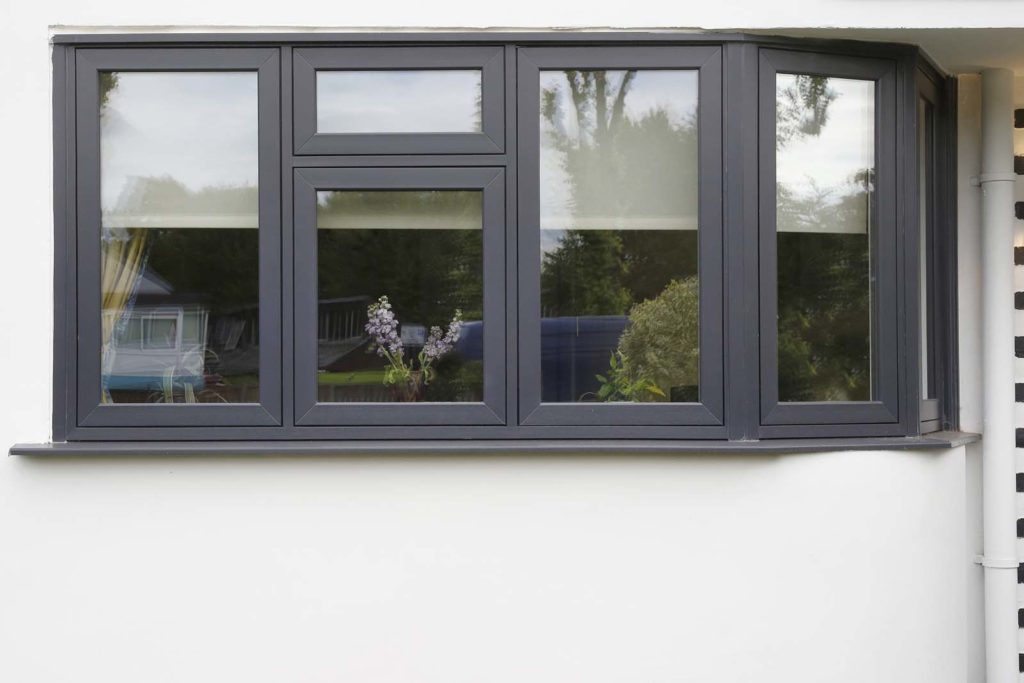 Benefits
Durable
We offer the option for double or triple glazing uPVC windows. Your home is protected in any weather with our uPVC Windows. uPVC is a very low-maintenance material that is still high quality and weather resistant. Each window is tested for durability against wet weather to ensure mould or dampness can't damage your home.
Thermally Efficient
Increase the natural heat of your Carshalton home with our UPVC windows. Each glass has thermal retention properties that can help keep your home at a comfortable temperature. This works by a vacuum of warm air held between the glass panels. This will stop heat from escaping your home and from cold draughts getting in. 
Notice your energy bills decrease while looking after the planet. Invest in uPVC windows that give you multiple benefits.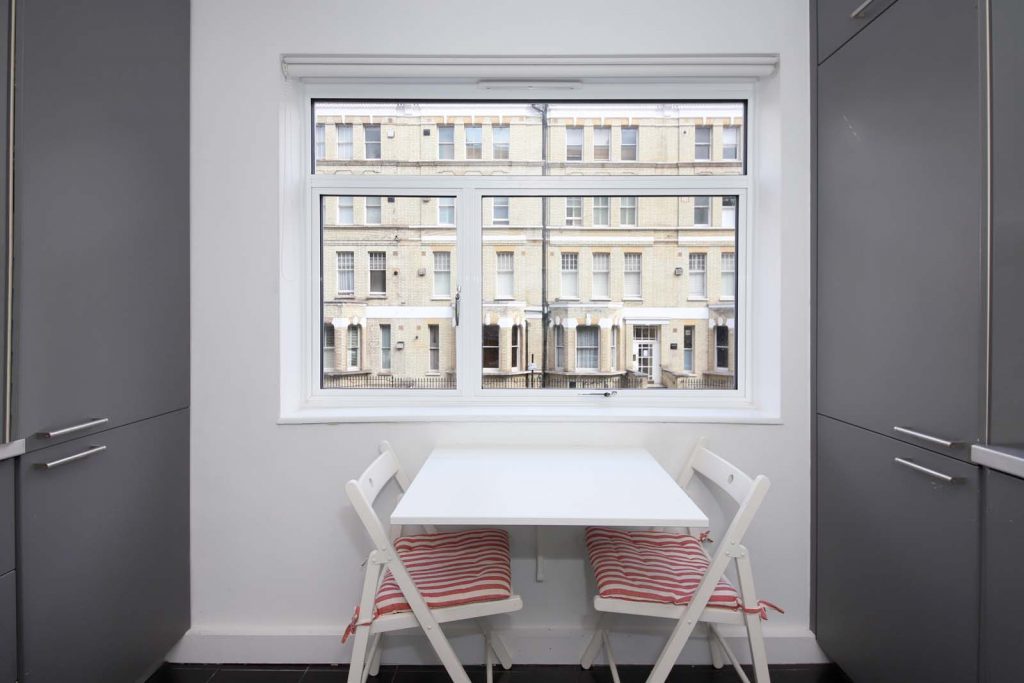 uPVC
Even though double glazing is a standard for uPVC windows, we still offer triple glazing too! Your new windows will have great thermal performance for your Carshalton home. 
Their timeless appearance makes them a popular choice for homeowners looking to upgrade their windows. You can even customise your uPVC windows with colours, hardware and finishes options to tailor to your personal taste.
This window style is made with the window pane sitting flush within the frame to create a smooth finish. This differs from casement windows as they can be finished as sculptured or chamfered. They are eye catching but subtle in design, so they are a great option to enhance the look of your home. 
They are built with insulating profiles, preventing wind and rain from entering your Carshalton home. Remain warm and comfortable for longer while reducing your energy bills.
These windows work on a vertical sliding system. This is beneficial, as when the bottom half is opened, it will lift upwards, meaning that the window is now an extra layer of protection. 
These uPVC windows are a great option for both modern and traditional homes. Customise the look of the window with our range of colours, hardware and accessories.
Tilt and Turn windows are a great option if you want a versatile addition to your home. They offer a choice of opening styles to maximise the ventilation in your home. Either open upwards or open fully. 
Another great benefit of these uPVC windows is they are naturally low maintenance. To keep it performing long term, clean the moveable elements often.
Bow Windows jut out from your home, so you don't need to add extra space to install them. They are suspended to bring extra light to your home easily and are a hassle free installation.
Bay windows can create wider living spaces inside your home. This is great for those who need extra space but can't invest fully in a larger home. Both uPVC windows can be customised to your style.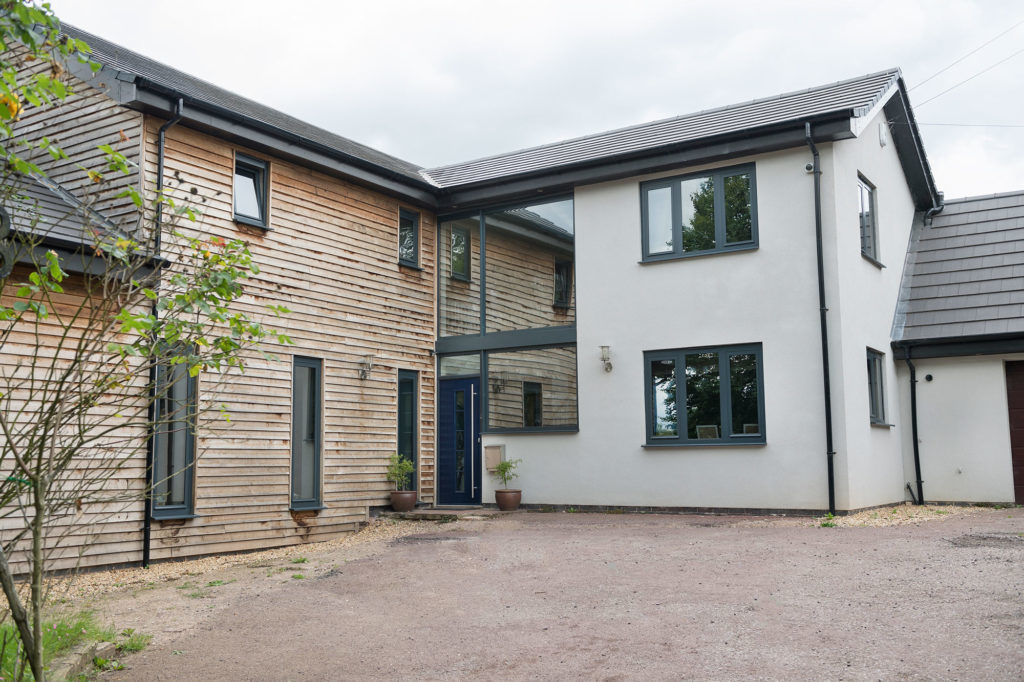 Why Choose Astral?
We strive for fair prices, which allows us to work to a variety of budgets. Furthermore, working on a range of home styles means we can cater to your property type. Our 'turnkey' service means we provide a full service from the ground up. Following the installation, we are happy to offer electrical work and plumbing to leave you satisfied with our service.
uPVC Windows Prices Carshalton
We keep our costs as fair as possible so we can work with any property. Our 'turnkey' service means we provide a full service from the ground up. Furthermore, after we install any product, we are happy to provide an electrical or plumbing service to allow you to enjoy your home sooner. 
Get your free quote today with our quoting tool to start the process of adding our uPVC windows to your Carshalton home. If you have any questions, use our online contact form or call us at 02086 831234. We will be happy to help you with any questions.