uPVC Doors Kingston
Are you looking to add a touch of style to your Kingston home? Then look no further than our range of uPVC doors. We offer French, stable and patio styles, each of which is available in a range of colours. To ensure your door is the perfect fit for your home, we also have a selection of hardware for you to choose from, including handles, hinges, knockers and letterboxes. To get an estimated price for your door, simply use our free, non-obligatory online quoting tool. All you have to do is select your desired style and enter your measurements, and you'll get an estimated price. And if you're still undecided, you can use the tool as many times as you like!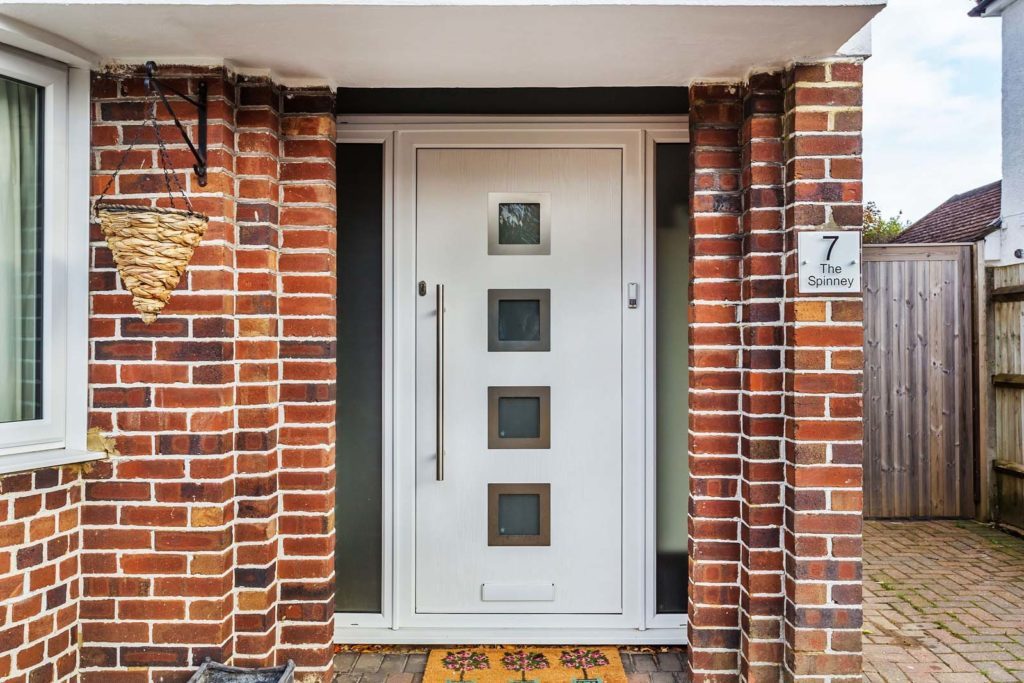 Styles
uPVC
Our uPVC doors are designed to provide long-lasting durability, crafted with smart techniques to ensure that they won't warp, bend, or distort. We offer a range of customisable features to meet the individual needs of each customer, including a variety of colours and finishes. For those looking for an extra touch of convenience, we also offer a low threshold option. Upgrade the style of your Kingston home with one of our uPVC doors.
Kingston homeowners should select our amazing uPVC doors for enhanced performance and a range of practical advantages. These doors provide superior insulation due to their uPVC profile, which effectively retains natural heat and prevents it from escaping. Furthermore, these doors are multi-functional, offering a variety of other benefits, such as improved security and soundproofing. They also require minimal maintenance and are available in a variety of styles and colours to suit any home.
If you're looking to give your Kingston home an upgrade, our back uPVC doors are the perfect choice. Our doors are designed to provide an attractive look that will suit both modern and traditional properties. They are also designed to let plenty of natural light into your home, while still providing excellent performance. With our back uPVC doors, you can enjoy the perfect combination of style and practicality.
Homeowners in Kingston have the option of installing stylish uPVC doors. These doors consist of two panels that swing open separately, allowing for more ventilation and light into the home when opened halfway. The modern design of these uPVC doors will not only enhance the appearance of your property, but also provide a practical solution to allow more air into your home.
French uPVC doors offer an uninterrupted, beautiful view due to their lack of a central mullion, which allows them to open fully and without obstruction. These doors come with reliable locking mechanisms for increased security, and for extra protection, laminated glass can be included. This extra layer of security helps to prevent break-ins and protect against any potential intruders. The uPVC material is also strong and durable, making these doors an ideal choice for any home.
We can brighten up our Kingston home with the installation of our patio uPVC doors. These doors are incredibly lightweight, making them easy to open and close. As they move along the track, they provide a smooth and silky glide. By installing these doors, we can bring in the outdoors and enjoy the natural sunlight.

Benefits
Origin's uPVC doors are an excellent option for any home, offering a range of benefits that regular uPVC doors cannot match. Not only do they offer superior performance, but they also have an attractive look that will enhance the aesthetic of any property. The material used is incredibly long-lasting and comes in a variety of colours, so you can find the perfect one to match your home's style. Additionally, these doors are highly secure, featuring a multi-point locking system and double glazed panels for extra protection. Plus, with a 20-year guarantee from Origin, you can rest assured that your purchase will be a worthwhile investment.
Thermal Efficiency
Our uPVC doors offer an attractive and energy efficient solution for your home. Their double glazed frames are designed to keep the cold air out and the warm air in, helping to make your home more comfortable while reducing your energy bills. The insulation of the frame helps to reduce the amount of energy and heat used, which in turn helps to lower your carbon footprint and make a positive contribution to the environment. With one of our uPVC doors, you can have a beautiful home while also doing your part to reduce your environmental impact.
Security
At uPVC Doors, we understand the importance of keeping your home safe and secure. That's why we've designed our uPVC doors with multiple panels, sliding mechanisms, and a multi-point locking mechanism, to ensure maximum security. Our sliding mechanisms are carefully crafted to withstand any kind of weather, including rain, snow, and extreme temperatures, without the risk of rotting or rusting due to excess water or condensation. Additionally, our doors come with strong handles to protect against unwanted visitors and other intruders. With these features, you can rest assured that your home is secure and protected.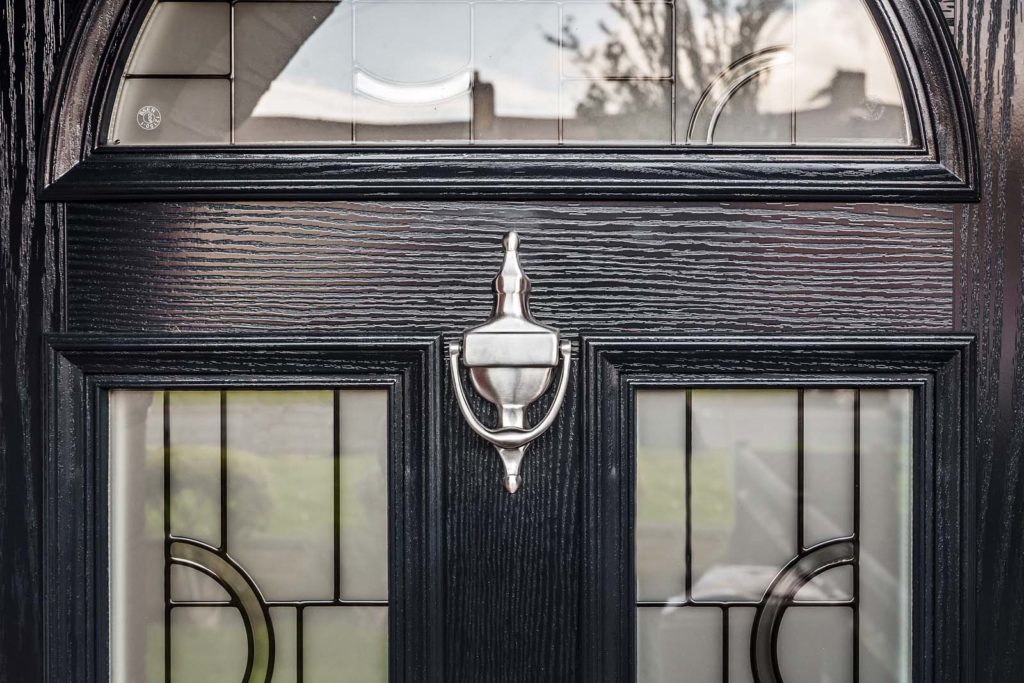 Customisation
Design your perfect uPVC door using our free online quoting tool. Choose from a variety of colours, all with a durable coating, or opt for the traditional woodgrain effect. Accessorise your door with a selection of hardware, such as handles, hinges, knockers and letterboxes, for a truly unique look. Customise your door with our range of options, and create a one-of-a-kind door that is sure to make a statement.
uPVC Door Prices Kingston
Transform your Kingston home with a stunning uPVC door from our comprehensive range. Our quoting system can provide you with a tailored price – simply enter your measurements, design preferences and any other details you have and we'll respond to you with a competitive rate. Our friendly team are always on hand to answer any questions you may have, so feel free to contact us through our contact form or call us on 02086831234. We are more than happy to discuss our services with you and provide any additional information you require. Our experienced team look forward to working with you to help bring your dream door to life.