uPVC Casement Windows, Croydon
29th July 2019

---
uPVC casement windows are an excellent choice for homeowners in Croydon and the surrounding areas.
Casement windows are one of the most popular designs of window that we have in our range, with a simple yet effective design that benefits from modern advances without compromising on appearance. Coming with double glazed glass as standard, casement windows can also be personalized with a range of different handles and integrating locking systems for improved security and complementary aesthetic.
Adaptable Windows
Our extensive range of casement windows are able to come in over 80 different configurations, allowing for endless possibilities when it comes to where you want it installed and what you are going to use it for. We here at Astral Direct are confident that you will be able to find the best casement windows to complement your property in aesthetic, with a minimalistic design that blends in with your properties overall design and draws attention to any pre-existing features. Bring traditional appearance into the modern day with our casement profiles today.
---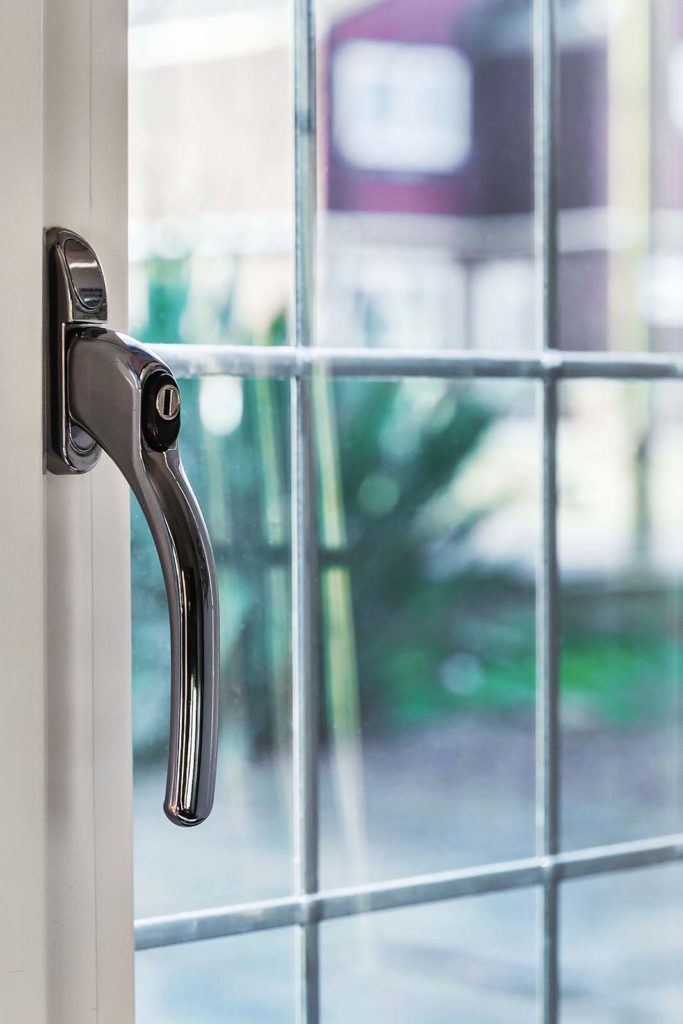 ---
Croydon uPVC Window Details
Astral Direct is a proud, approved partner of Sternfenster's network of installers and also works closely with Deceuninck, leading manufacturer of uPVC products, to ensure of a high quality product for your home. Buy from us with confidence, with our highly trained installers allowing you the peace of mind that you need for your home improvement project in Croydon, knowing that you are getting the best windows available on the market.
uPVC Casement Window Advantages
So what are the benefits of having casement windows installed on your home, especially when compared to other similar uPVC windows? Perhaps your home is in need of some refreshed double glazing, maybe you need some additional insulation for your home, or maybe your windows are getting old and harder to use easily. No matter what you need new windows for, you can be sure that we have the right solution for you.
---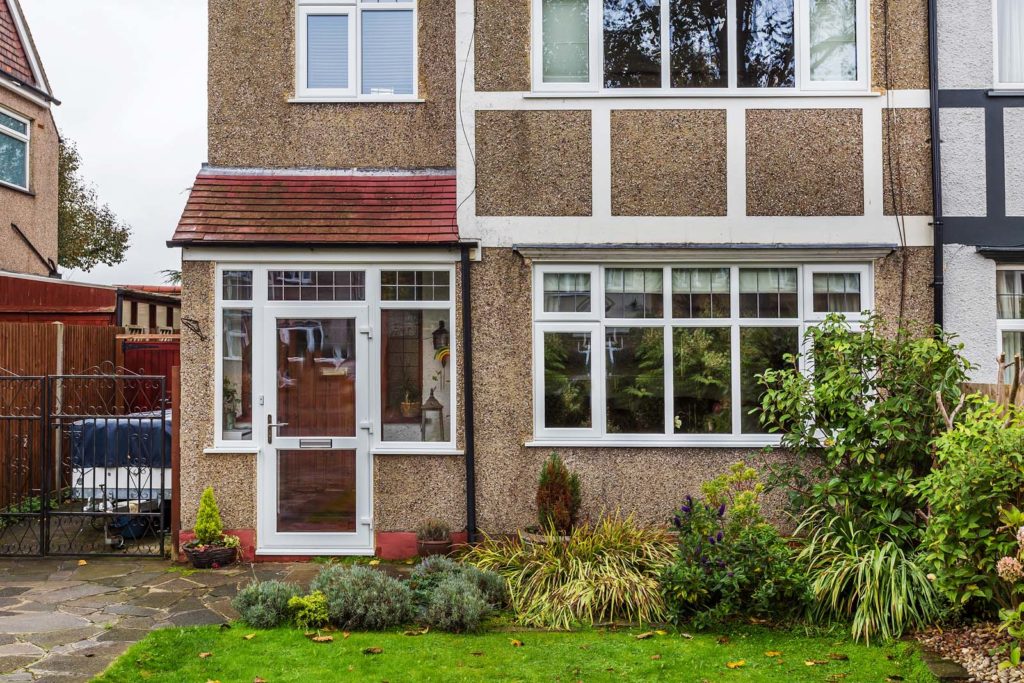 ---
Thermally Efficient
A lot of your home's heat can be lost through poorly insulated windows or less-than-quality uPVC, not only costing you more in heating bills but also massively increasing your carbon footprint and affect on the environment.
However, our uPVC casement windows offers one of the most energy efficient designs on the market today, with a unique profile that features a series of chambers hidden within the frames that trap pockets of warm air. These pockets then act as a thermal barrier from the cold of the outside world, preventing more warm air from escaping and stopping cold air from making its way inside.
With double or even triple glazed glass fitted inside these frames, the thermal efficiency will be increased massively. This means that, with your house staying warmer for longer, you will not have to rely so much on your central heating, decreasing your heating bills during the winter and also minimizing your carbon footprint. Also, during the warmer summer months, these windows will also do a good job of keeping cooler air inside your property, preventing the greenhouse effect and meaning that your home won't become unbearably hot. Speak to us today to find out how our uPVC casement windows can help you
---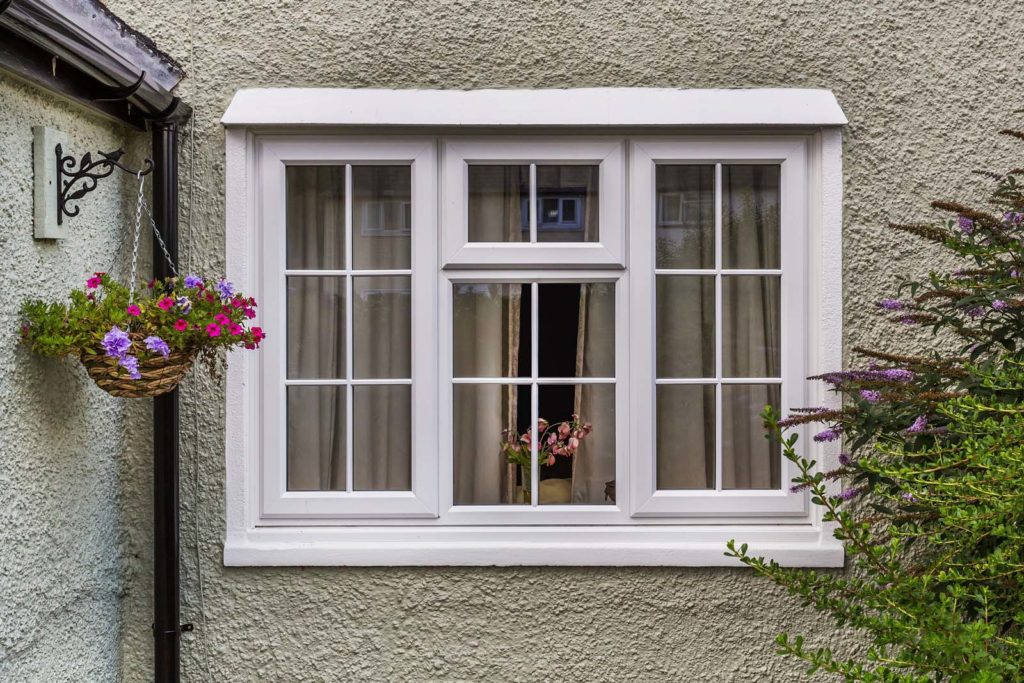 ---
uPVC Window Designs
There are many reasons for getting new double glazing fitted. Maybe your old glazing is getting old and a bit worn-down, both in appearance and in performance. This is where Astral Direct comes in, with our helpful and highly trained team assisting you in transforming your Croydon property. With bespoke window frames that can come in over 80 different configurations, you can be sure that the window that you get will be perfectly complementary to your property and your own personal taste.
But this is not the only option you have when it comes to customizing your windows; you can also choose from a huge variety of different colours, finishes, features and accessories including handles, knockers and letterboxes. If you want a more traditional design, we also offer uPVC that comes in a woodgrain finish that perfectly mimics traditional timber frames without all of the hassle of upkeep and repainting. No matter what kind of property you have, with Astral Direct you will be able to find the perfect windows for your home in Croydon.
---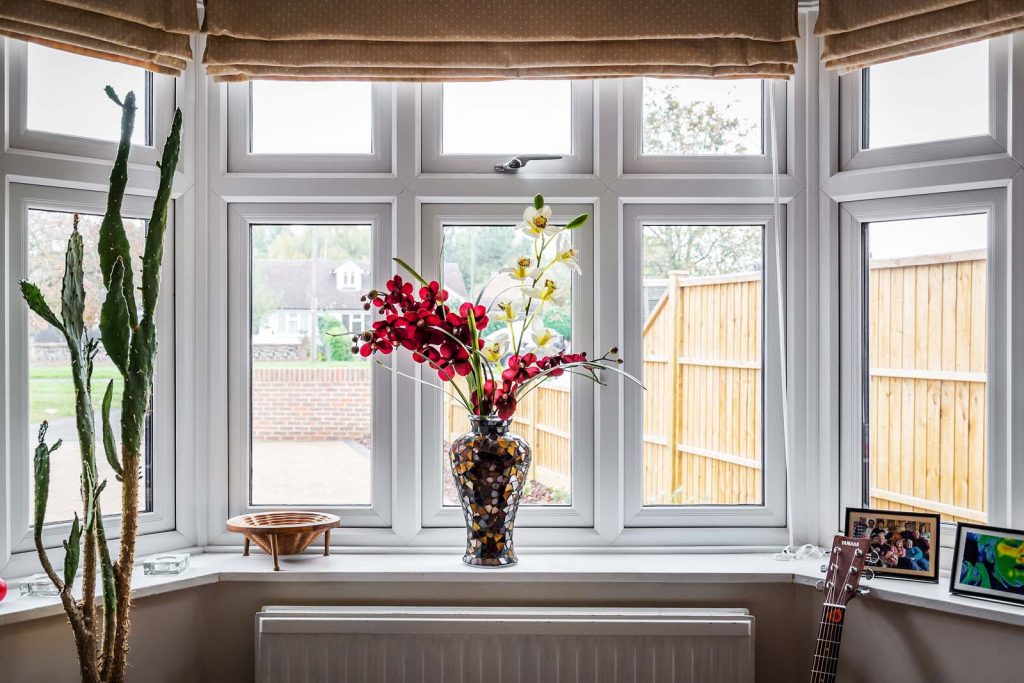 ---
Hard-Wearing
It is important that your windows are not just aesthetically pleasing when they are first installed, but also that they are hard-wearing when it comes to their durability. Our uPVC casement windows are incredibly long-lasting, able to last for years with very minimal upkeep and retaining their high-performance for years to come without fail. When getting windows installed by Astral Direct, you can be sure that your installation will last for a long time coming.
Our windows also come with incredibly weatherproofing, being part of the reason for their durability. No matter what kind of weather the UK throws your way, your home will be warm and secure against even the strongest winds or heaviest rain. Mould is often caused by condensation due to water ingress, but our casement windows are fully sealed and prevents any water from coming through to the inside. Contact our team today to find out more about how our uPVC casement windows can protect your home in Croydon and the surrounding areas.
---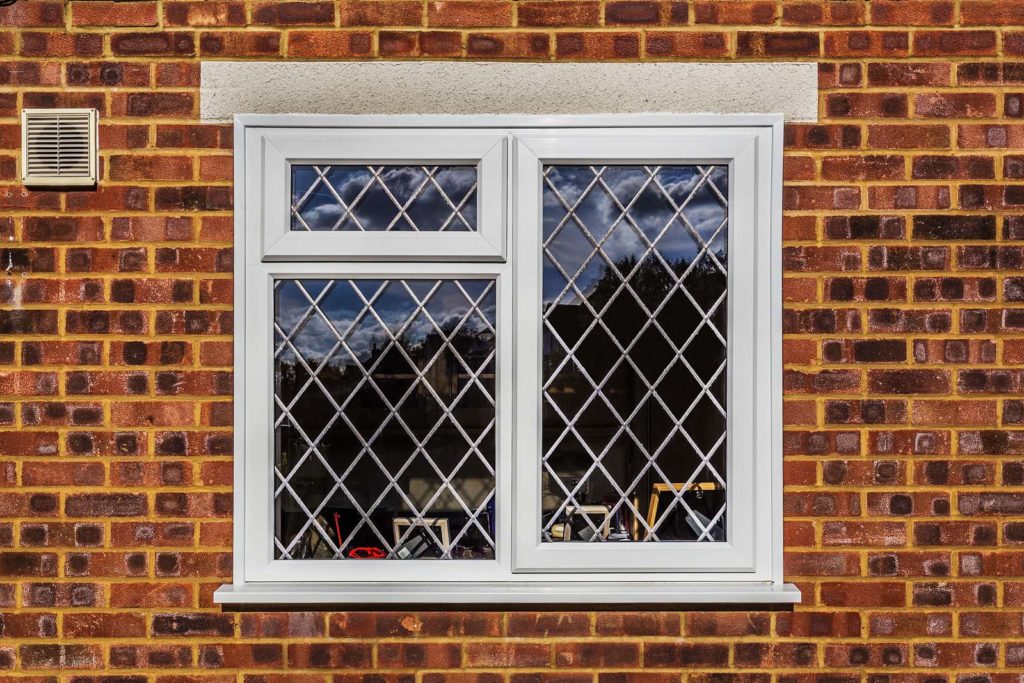 ---
uPVC Casement Windows Prices, Sutton
Interested in getting a quote for some casement windows for your property in Croydon? Use our free online cost calculator to design your very own bespoke window design from scratch, following a simple step-by-step process to get tailored quotes to you shortly.
Alternatively, if you have any questions about any of our products, services, range or costs, you can easily get in touch with us today by sending us a message through our online contact form. A friendly and helpful member of our team will then be in touch with you as soon as possible in order to answer any questions you may have about our uPVC casement windows or other products.
We look forward to hearing from you soon!