Patio Doors Epsom
Patio doors are a versatile back door solution for homeowners here in the Epsom region. Working on an in-line slider, these sliding doors are fitted with premium double glazing and can be made with either aluminium or uPVC framework. This range makes a fantastic for opening your Epsom home, conservatory or extension. Seamless connect your home and your garden or outdoor living space while allowing more natural light to flood into your home.
In-Line Slider
Patio doors open and close on an in-line slider, where certain panels can be moved to the right or left to work as an external back door. By removing the swing motion, these patio doors take up much less space than alternatives on the market. They are a fantastic option for customers with smaller gardens or extensions.
Reliable Suppliers
As a business, we take pride in working with the best suppliers in the industry. As a result, our uPVC frames are supplied to us by Deceuninck, and our aluminium doors are provided by Origin. They are two of the leading names and are highly respected by our peers, meaning you'll get higher quality patio door installations for your Epsom home.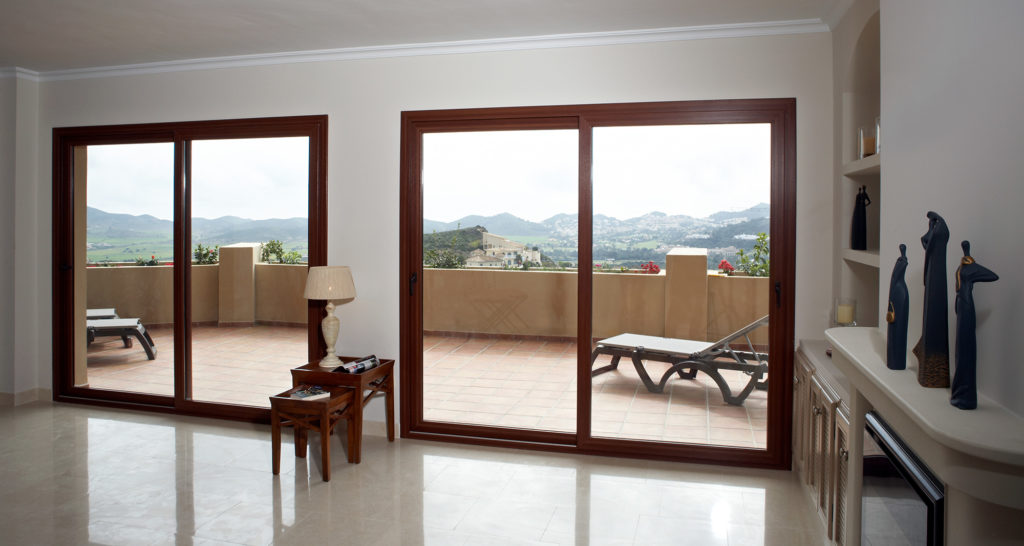 Benefits of our Patio Doors
Our patio doors are designed to provide Epsom homeowners with a space-saving back door alternative. They still provide a range of visual and functional benefits, whether you live in a contemporary home or a more traditional building.
Choice of Frames
Our range of patio door solutions are available in either uPVC or aluminium. This gives customers a choice of framework to surround the robust double glazing, with both delivering a selection of practical benefits. The uPVC we use is more cost effective without compromising on thermal efficiency, security and weatherproofing.
Meanwhile, homeowners looking for the ultimate replacement profile should always opt for aluminium. This material has an unmatched lifespan, meaning these patio doors can last for up to two decades before displaying wear and tear. Despite being naturally lightweight, it's more robust than most other metals on the market.
Thermal Efficiency
Both aluminium and uPVC are outstanding insulators. When partnered with our premium double glazing, these durable patio sliding doors deliver a superior level of thermal performance. They work to retain more of your Epsom home's natural heat, rather than letting it out.
When teamed with our reliable double glazed windows, these patio sliding doors can help make your property feel naturally warmer, even during the cold winter months. This performance could lead to lower costing utility bills in the long run, as your central heating may be relied on less.
Secure Features
One concern you may have when getting a patio door fitted is the lack of security. However, our age of patio doors are robust and durable, keeping your family protected. This is achieved this thanks to the inherent rigidity of the framework and glazed.
However, for an added layer of security, these sliding patio doors are fitted with robust locking systems that are designed to withstand weather and heavy impact. These security solutions ensure that the safety of your home is not compromised when you install a new set of patio doors.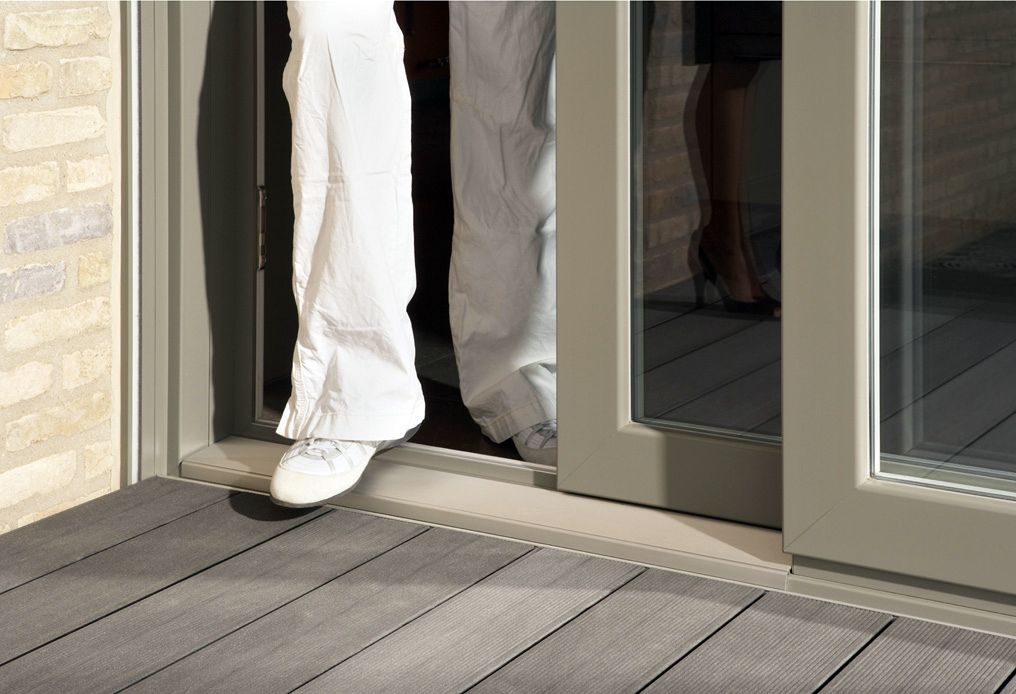 Why Choose Astral Direct?
When renovating your home here in Epsom, you want to work with an experienced home improvements specialist you can trust. If you choose us, you'll be working with a respected door installer that has been working in this area for over 40 years.
We complete fast and professional installations of industry leading home improvement patio doors, while also delivering a high standard customer service. Despite the premium products and quality service, we take pride in always remaining competitive with the market around us.
We are backed by both Certass and FENSA and are also approved by Checkatrade. What separates us from other companies in the area is that our installers are all individually Kitemark certified.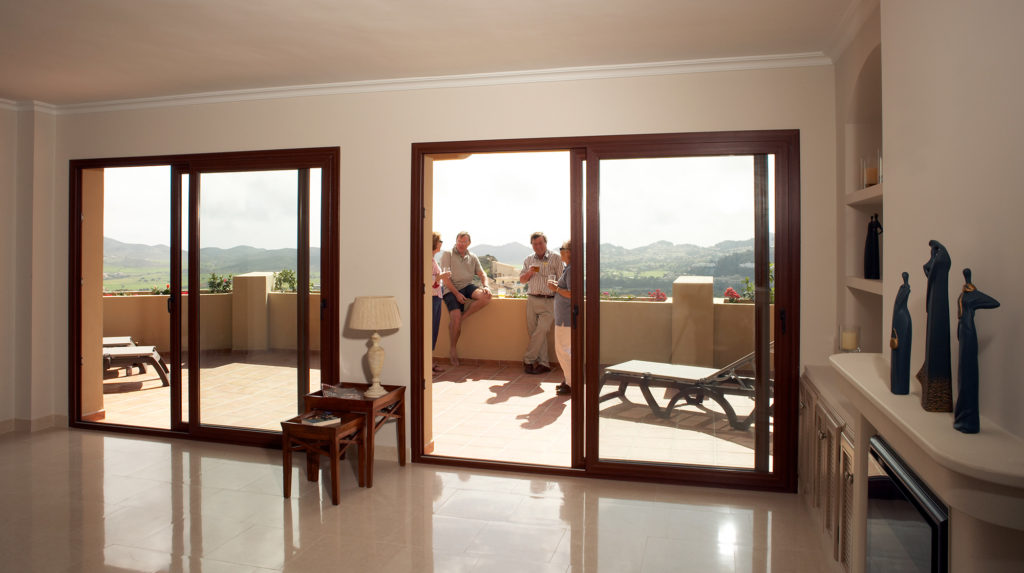 Patio Doors Prices Epsom
Use our innovative online quoting engine to get a price on our stunning range of aluminium and uPVC doors. You'll be able to specify the exact dimensions, allowing you to get a quote tailored to your requirements and specifications.
Alternatively, our team are happy to provide rough costing for you via the phone. Either leave your details in our online contact form or call us directly on 020 8683 1234. We will also be happy to answer any queries you may have about our products, prices or installations.