Doors Banstead
Improve the performance of your home in Banstead with our range of tailor-made doors. We offer a selection of uPVC and aluminium doors that guarantee a range of benefits, including improved security, increased thermal efficiency and a pleasant kerb appeal, all of which will bring additional value to your property. With Astral, you can have the liberty to customise the door to suit your individual requirements, from the style, to the colours and finish. We are an established company with over four decades of experience in the trade and pride ourselves in providing good quality services and fair pricing for all customers based in Banstead.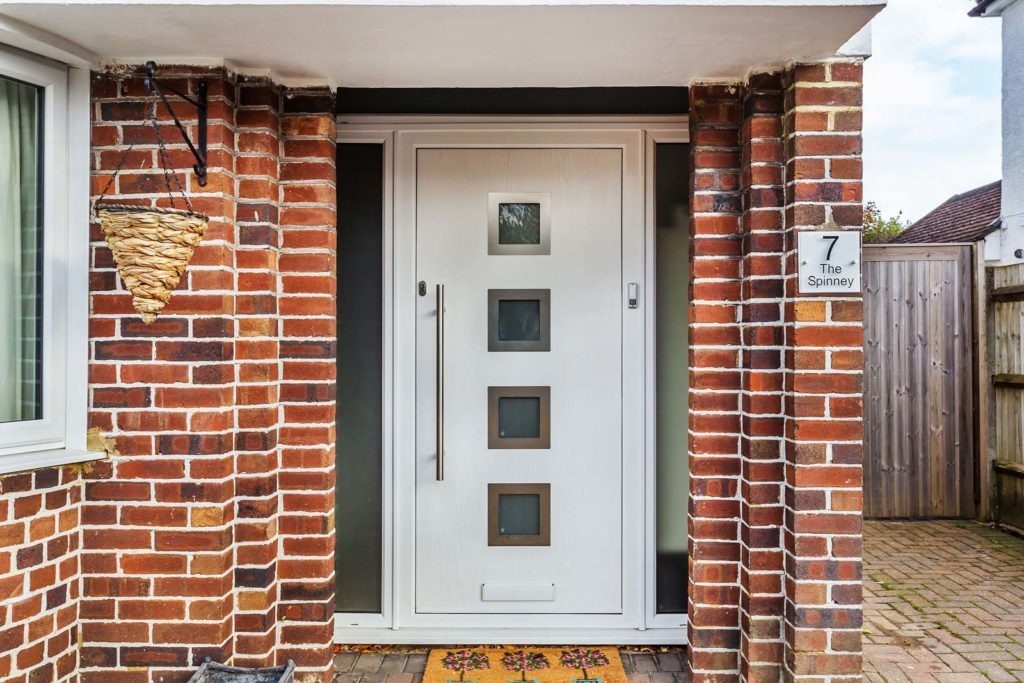 Security
Maximising security is essential to ensure peace of mind and a comfortable home environment. At Banstead, we strive to put our customers first. That is why we install multi-point locking systems to provide family members with the highest degree of safety. Our systems are designed to be very durable, featuring strong hinges and bolts to guarantee secure reinforcement. We also incorporate a ridged framework in the frame of all our doors, allowing for increased protection. As an added measure of security, we install internally beaded glazing to prevent the windows from being removed from the exterior side. You can rest assured knowing our door systems will remain sturdy and weatherproof, allowing you to benefit from a long-lasting installation. For those who have older door systems, we can reinforce them and replace certain components to keep them working efficiently.
Thermal Efficiency
The doors we provide in our range offer outstanding energy efficiency, and our selection offers a variety of options to choose from. Our composite doors feature a solid foam core, whilst our bi-folds are made with sturdy aluminium. Investing in these can help maintain an efficient temperature in your Banstead property. What's more, they come provided with high-grade double glazing to stop warm air from escaping, and draughts from getting inside. Ultimately, this can save you money on heating bills, as well as reducing your overall carbon emissions, creating a positive environmental impact.

Styles
uPVC
Our uPVC doors are renowned for their incredible durability, making them the perfect investment for your Banstead home. Manufactured with superior techniques, they are designed to remain resilient over time and will never rot, warp, bend or distort, no matter the weather. The uPVC profiles we offer are designed to last and can be tailored to your exact specifications. You can also choose from a wide range of colour and finishes and even opt for a low threshold if desired. Invest in our magnificent uPVC doors today and add a touch of sophistication and longevity to your home.
When it comes to upgrading the security of your Banstead home, there is no better solution than installing composite doors and profiles. Our products are designed with a tough locking system to keep out any potential intruders. They are manufactured using a combination of high-performance foam and a strong and durable GRP skin, ensuring your possessions are safe and secure. Not only this, but the materials help to retain the heat in your home, meaning you can keep warm without sacrificing on security. We guarantee that our composite profiles and doors will hold up against all types of weather, and last for many years to come.
Aluminium
Improve the look and feel of your Banstead home with our aluminium bi-fold doors. The special folding panel layout allows the profiles to slide quietly to the side, promoting airflow. Aluminium is an industry leader when it comes to materials, providing exceptional strength from its core. Despite the frames having a slim design, aluminium is one of the sturdiest materials available. As aluminium won't rot or decompose, it is the ideal choice for homes in areas of unpredictable weather. Therefore, you can reap the benefits of these aluminium bi-fold doors, no matter what conditions you experience.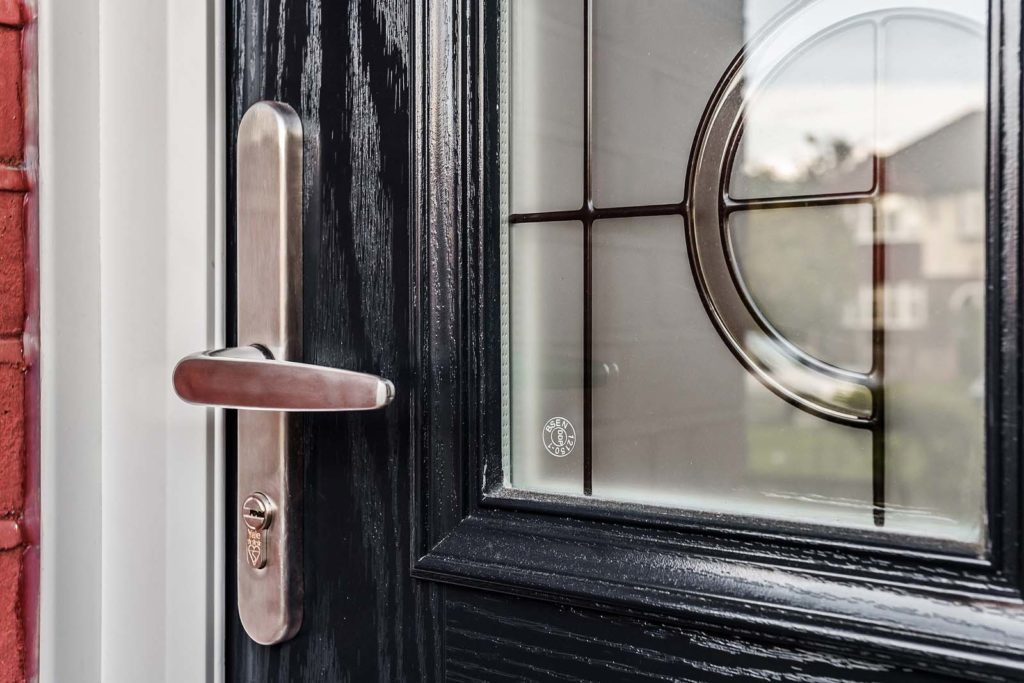 Why Choose Astral?
Here at Astral, we have decades of experience in the home improvement industry. Our expertise and craftsmanship mean we can offer our customers the best service possible. We always aim to provide our customers with fair prices while using premium products, helping you achieve great value for money. Furthermore, we provide a full 'turnkey' service. This includes carrying out a survey and providing you with a quote, as well as our installation service. Additionally, we can provide any necessary electrical or plumbing work so your Banstead home is exactly how you imagined it. You can rely on our outstanding services with 100% confidence. We are proud to be certified with FENSA, Checkatrade and Certass, and we ensure all of our team hold Kitemark certifications.
Door Prices Banstead
Take advantage of our convenient quoting engine to get the perfect bespoke door for you. All you have to do is provide us with your requirements for door size, colour and design, and you will receive a competitively priced quote. If you need more information, you can either submit an enquiry online by completing the contact form, or speak to a member of our professional team by calling 02086831234. We're always happy to help and answer any questions you may have regarding our selection of products and services.