Make a Stylish Entrance for Your Home in Sutton
Composite doors look stunning and really deliver when it comes to those all-important performance factors. Our front doors combine outstanding aesthetics with first class security and thermal efficiency for your peace of mind.
Our customers in Sutton choose composite doors from us because they want a professionally installed product that'll keep their home better protected, while lowering their energy costs and delivering measurably better market appeal.
Speak to one of our design consultants to discuss the many advantages of asking Astral Direct to install a composite door in your property. We'll be able to tailor the entire design to meet the specification of your home improvement project.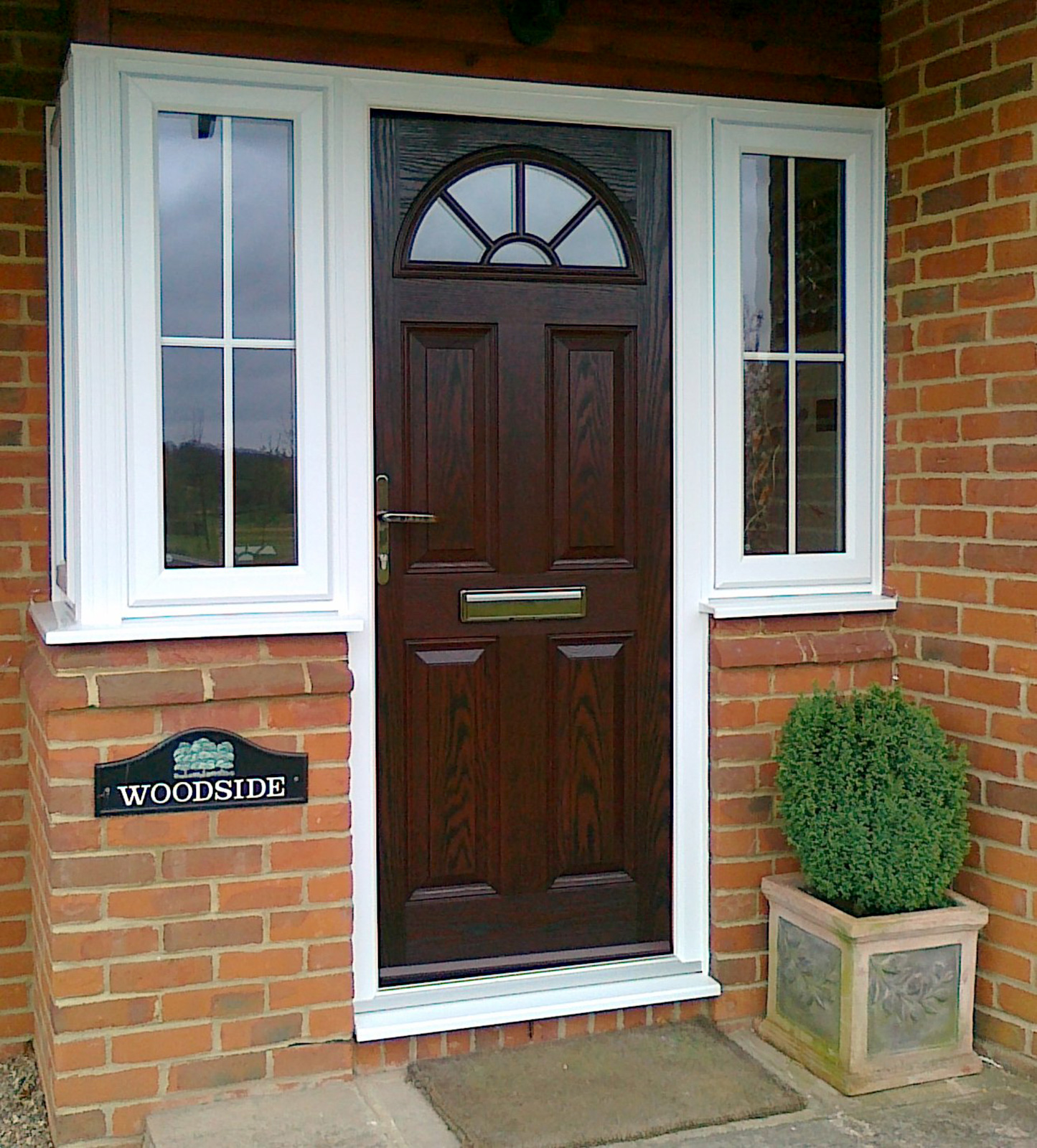 Composite Doors: Features and Benefits
Composite doors installed by Astral Direct come equipped with a range of features that translate into some very tempting benefits.
Discover why our stunning entrance doors are often the first choice for the customers we work with in and around the Sutton area.
Incredible Strength
Protect your home in Sutton from damage caused by human or environmental factors. Our composite doors are made from a range of high-quality fibres that are compressed for additional strength, then wrapped around a strong central core.
The glass reinforced polyester also contributes to the sheer strength and durability of our composite doors, while also helping each product to retain its looks over time. Your installation will be a fantastic long-term investment for your home.
A Warmer Property
Our composite doors – and other double and triple glazed products – have been designed and tested to make your home warmer. You'll notice how much warmer your property in Sutton is; your energy bills will also reduce in size once work is completed.
The doors and windows we install meet the requirements and recommendations made by industry bodies like the Energy Saving Trust. You'll be able to depend on the quality of our composite doors to make your home in Sutton more comfortable.
Virtually No Upkeep
Your time is important. Do you really want to devote many man hours to the upkeep of your new front doors? Given a choice, you'd rather be doing other things – like relaxing in your warmer home while reading a book or entertaining friends and family.
The composite doors we install for customers throughout Sutton and the local area require little more than an infrequent wipe down with a damp cloth to retain their appearance. You'll have more time to spare when you choose Astral Direct as your installer.
The Safer Option
Old or poorly installed front doors leave homes vulnerable to attack from intruders. Upgrading to a newer and stronger product is essential if you want to protect your family and possessions from those seeking unauthorised access to your property in Sutton.
The composite doors we fit have the strength to resist hard impacts. Each installation includes a multipoint locking system for your peace of mind. The design will also meet the requirements needed to achieve BSI accreditation. Ask for details when calling.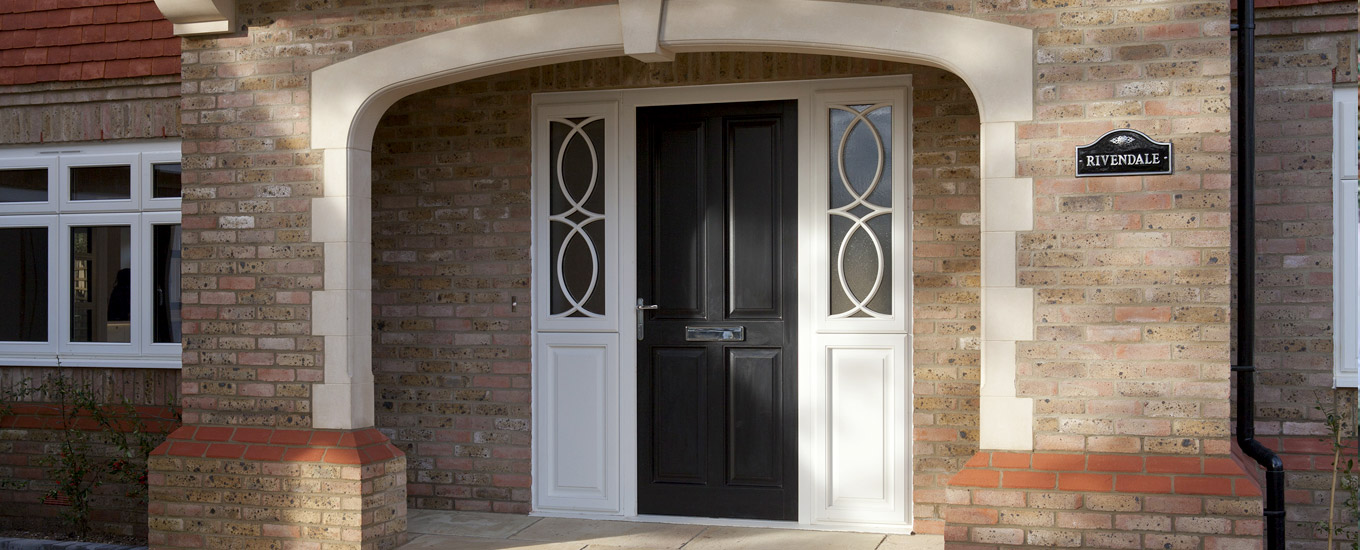 We Have the Expertise To Help
If you're thinking about composite doors for your home in Sutton, make sure Astral Direct is included in your design plans. We have the expertise and accreditations to make sure your project is successful.
What sets us apart from other installers? We only source our composite doors from a leading manufacturer. This means the materials, hardware and accessories that we use are always of the highest grade.
We'll work with you from the outset to make sure nothing is missed, resulting in a residential door that meets your standards in every way. You'll also be supported by first class customer service throughout.
We understand that price will influence your buying decision. You'll be able to customise your product to fit your budget. Even without upgrading, your composite door will be a long lasting investment for your home.
Our residential doors can be combined with other market-leading products in our online portfolio to ensure better design continuity. Ask about our superb range of windows and conservatories when talking to our team.
---
Composite Door Prices, Sutton and Surrounding Areas
Begin your design journey today by talking to one of our friendly and experienced design consultants. In the meantime, use our brand new quotation tool to get an online price in a matter of minutes. Use the app as often as you need to for comparisons on other products that are of interest, too.