Double Glazing, Croydon
12th July 2019

We here at Astral Direct have a wide variety of different double glazing products for you to choose from, no matter your project.
If you are looking for a way to rejuvenate your property in Croydon, updating and renovating it with stat-of-the-art technology whilst not sacrificing anything in its overall appearance, then Astral Direct will be able to help you. Our top-of-the-range double glazing products will give your property heightened thermal insulation, additional security, durability, sound proofing and stronger weather-proofing, making sure that you can enjoy all areas of your property all year round whilst also feeling safe and secure.
Our team of highly trained, expert installers are on hand to install windows, doors, roofs, conservatories, orangeries and extensions, all in a range of materials and with different features and finishes to make them unique to your property. This includes high-quality uPVC, timber and aluminium frames, as well as strong, energy efficient double glazing. For more information on our range of different products, contact us today!
---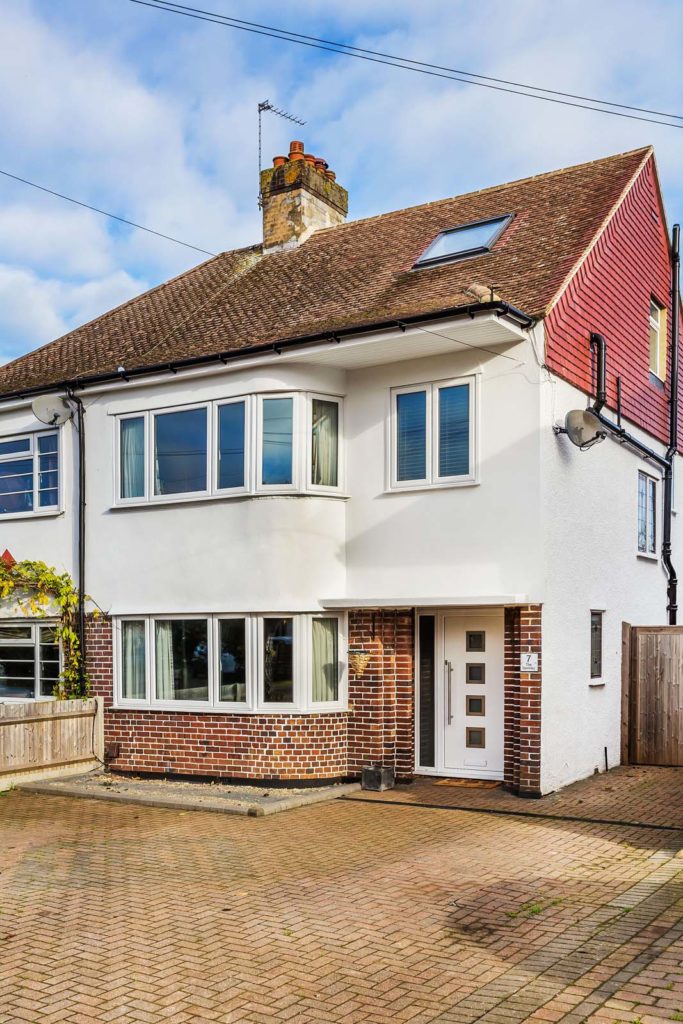 ---
Double Glazing Window Units
Windows are often an incredibly important feature to a house, bringing in tonnes more natural light, ventilation and providing great views out into your garden or surrounding area. However, there are so many different varieties and styles to choose from that it can be tough to figure out exactly what is right for your property.
---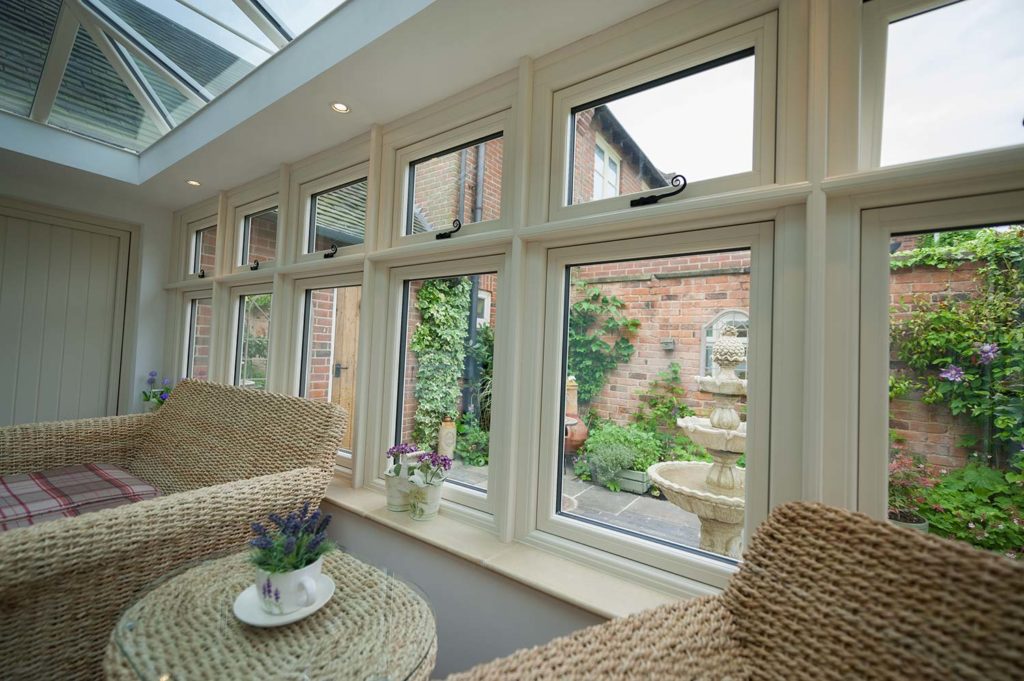 ---
Doors
Doors can really make the interior and exterior of your property look amazing, so why not get the best of both worlds with one of our stunning, yet secure doors?
Front Doors – Front doors are often the first impression someone gets of your home, as is also the first line of defence against potential intruders. We offer a number of different designs, including composite doors that provide a great appearance whilst also being thermally efficient and secure.
Stable Doors – Stable doors have an upper panel that is able to be opened independently, providing great ventilation and views without compromising safety, especially if you have little kids of pets running around.
Bi-Fold Doors – Modern and stylish, these doors can be folded back in a concertina shape to connect the outside garden area with the inside of your home, providing unimpeded views and ventilation.
French Doors – Open up your home to the outside with this simple yet effective double-door design.
Patio Doors – Saving on space and acting as both a window and a door, patio doors are slidable units that allow for easy access to the garden.
---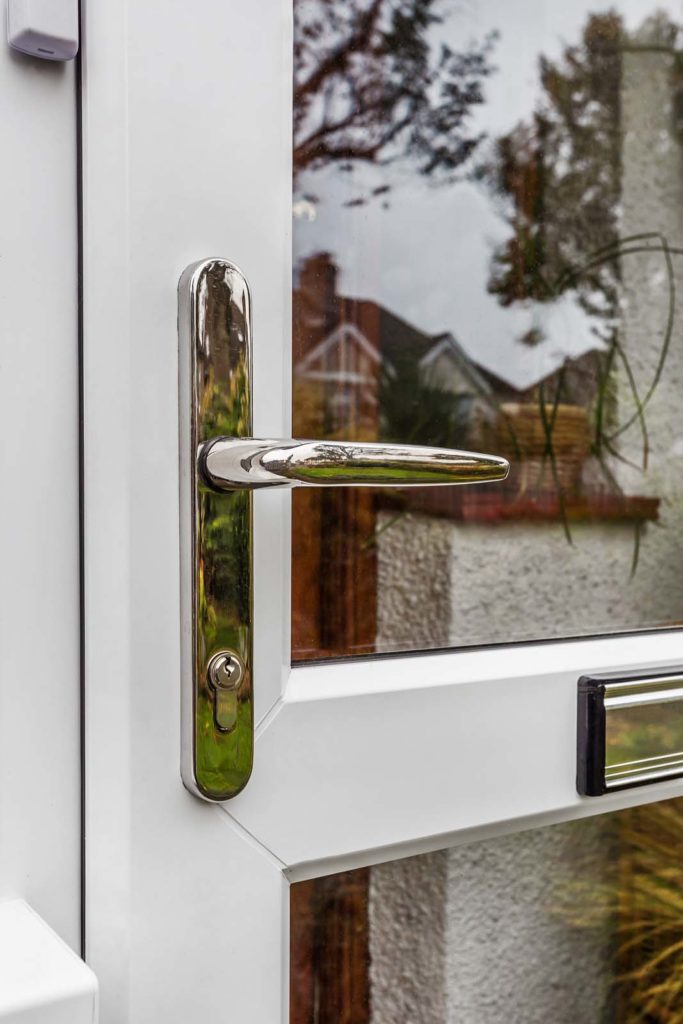 ---
Double Glazed Extension
Add space to your property in Croydon by having a double glazed extension built, adding a whole new room to your property as either an extension on your kitchen or sitting room, or a completely separate room that can be used as anything from a dining room, study or workshop. Opt for either a Upvc conservatory, brick built 17th century orangery, or a bespoke house extension to add value to your property.
All of these different options can be fitted with one of our outstanding roofing systems; including solid conservatory roofs, which allow for additional double glazing sections to be place anywhere, tiled conservatory roofs that perfectly match your properties original roof, or a roof lantern to open up your ceiling to the sky and maximize the available natural light.
---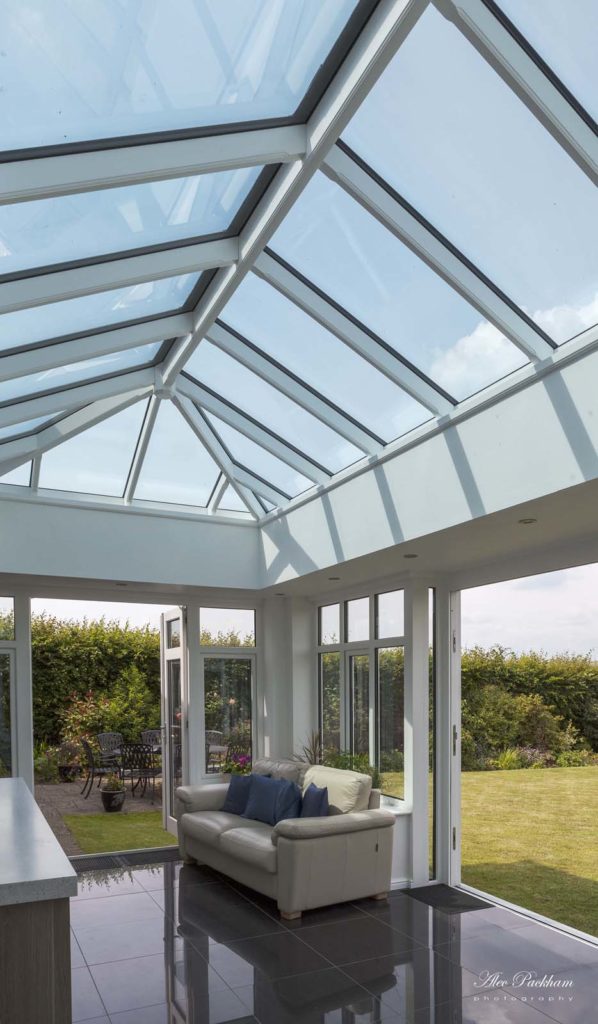 ---
Double Glazing Prices, Croydon
Want to get a double glazing product installed on your property in Croydon? Astral Direct can give you competitive quotes for any number of bespoke double glazing designs for your property.
Simply input your desired design into our free online double glazing cost calculator, or contact us by filling out our online contact form.
We look forward to hearing from you soon!