Bow and Bay Windows Epsom
Installing bow and bay windows can brighten up any home in the Epsom region. Traditionally seen on traditional properties, these window frames are becoming increasingly popular thanks to their wide range of practical and aesthetic benefits. Our bow and bay profiles are crafted using high grade uPVC and can be fitted with either double or triple glazing.
Deceuninck Frames
As members of Sternfenster's installer network, we can offer homeowners with industry leading Deceuninck window frames. As one of Europe's leading manufacturers, we trust them to deliver consistent supply of premium uPVC bow and bay profiles.
Extruding Style
uPVC bow and bay windows have five to seven casement windows that are aligned to naturally extrude from the building. This is achieved by having the first three or five panes sitting parallel to your existing Epsom structure, before being connecting by the final two windows and additional brickwork.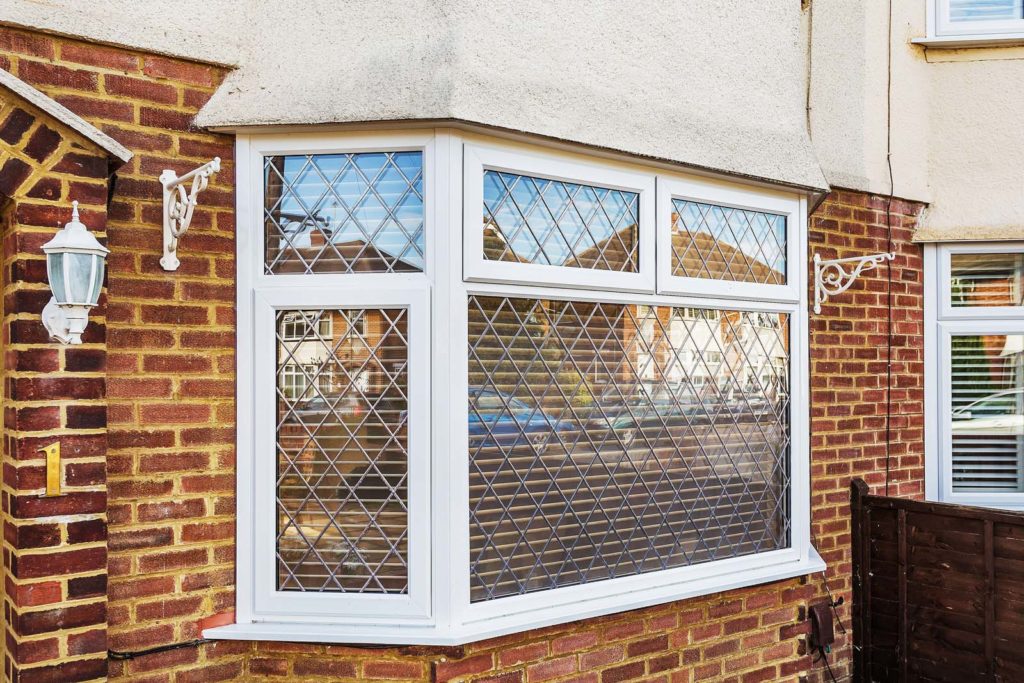 Benefits of our Bow and Bay Windows
Our versatile range of bow and bay windows offer a host of benefits for traditional and modern homes alike. Typically fitted to the front of properties, this style of window works perfectly with dining rooms, lounges or even front facing bedrooms.
A Brighter Home
Installing bow and bay windows can help create a naturally brighter and warmer home. With two of the windows sitting at a different angle to the others, more natural light can flood into your home when compared to a traditional casement window.
Because of the protruding style of bow and bay windows, it gives homeowners the illusion of more space. This is an ideal double glazing insulation of you have a modest home that often feels cramped or claustrophobic.
Thermal Efficiency
All our uPVC bow and bay windows are designed to be as thermally efficient as possible. This means that during the cold winter months, the double glazing will work to trap as much of your building's natural heat in as possible. With this, your home will remain at the optimal temperature, no matter how adverse the weather conditions are outside.
This means you could reduce your reliance on your heating and potentially save money on your annual utility bills. These bow and bay windows are a fantastic long term investment for any property in the Epsom region.
More Secure
We know security is a priority for homeowners. That is why we work with the best suppliers in the industry to deliver durable and long lasting locking systems. Keep your home, family and belongings safe all year round.
The inherent strength of uPVC provides your home with an additional layer of security. uPVC has fantastic natural rigidity, as well as being totally weatherproof. The double glazing we install is also designed to be durable as well, further ensuring your home is protected.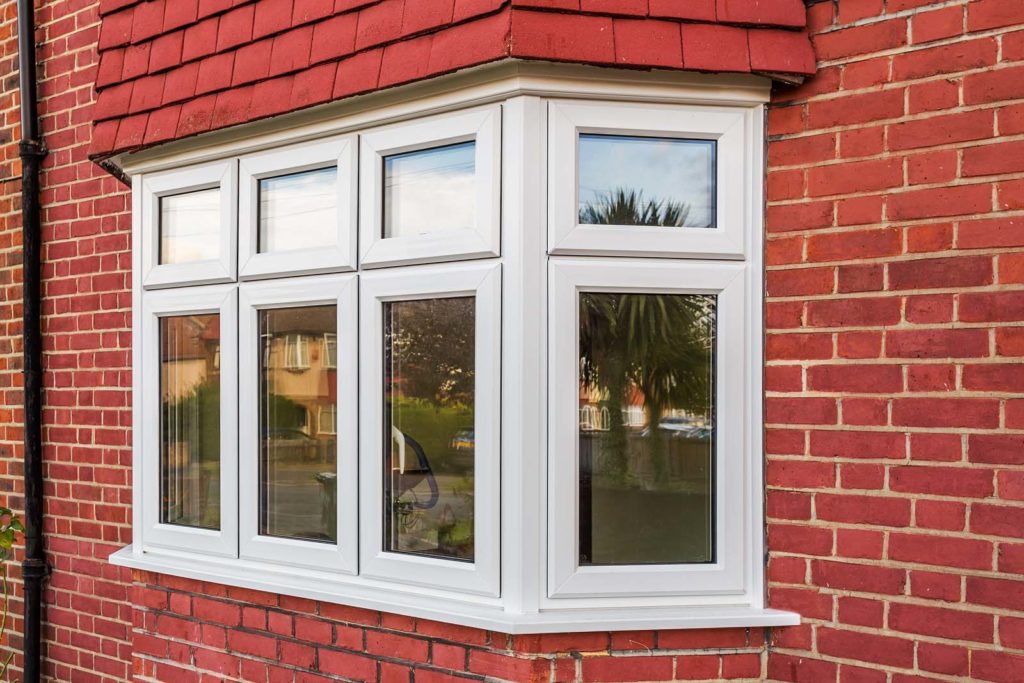 Why Choose Astral Direct?
We understand what making significant renovations to your Epson home can be daunting, that is why you can trust our team as your local home improvement specialists. We have over four decades of experience working with homeowners in your area.
We believe that we have a better eye for detail than our competitors while offering a superior level of customer service. We know that renovating your Epsom property can be stressful, this is why we offer 24/7 support to ensure the process is as smooth as possible.
We are proud to boast a wide selection of accreditations. We have received backing from FENSA, Certass, Checkatrade and TrustMark. Each of our installers have individually received Kitemark certification, making us stand out from the crowd.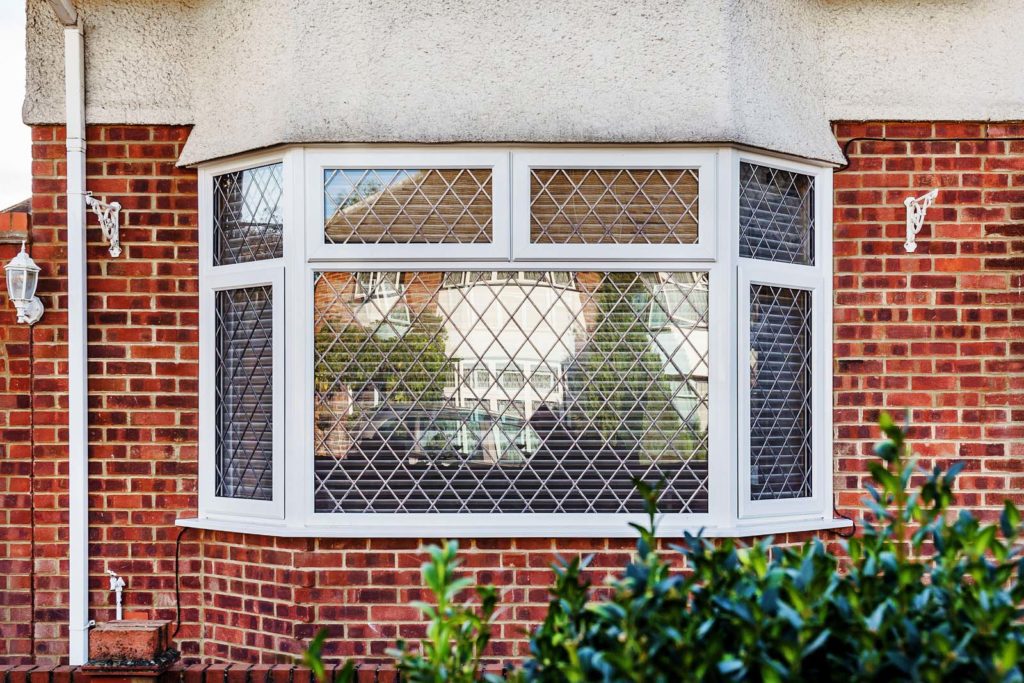 Bow and Bay Windows Prices Epsom
If you're interested in having bow and bay windows installed in your Epsom home, please get in touch with us today. We are happy to offer accurate prices over the phone. Either leave your details on our online contact form or call our team directly on 020 8683 1234.
Alternatively, use our online quoting engine to get a bespoke price for our range of double glazing. We sadly can't give you costs for our bow and bay range but can get quick and easy prices for any of our other styles of window.