Windows Kingston
Our beautiful selection of windows will help your Kingston home save money on utility bills and help the environment. You can take pleasure in our window profiles for many years thanks to their aesthetically pleasing design and functionality. The value of your Kingston home can be increased with the help of Astral.
Due to your new windows excellent thermal efficiency, your home will maintain a pleasant temperature regardless of the weather outside. Your window solution from Astral will have numerous cutting-edge security features installed within the profile for you and your family's safety.
Here at Astral, we place a significant emphasis on the happiness of our customers. When it comes to double glazing, our crew is second to none. Everyone on the crew is highly knowledgeable and capable of delivering your new window solution quickly and effectively.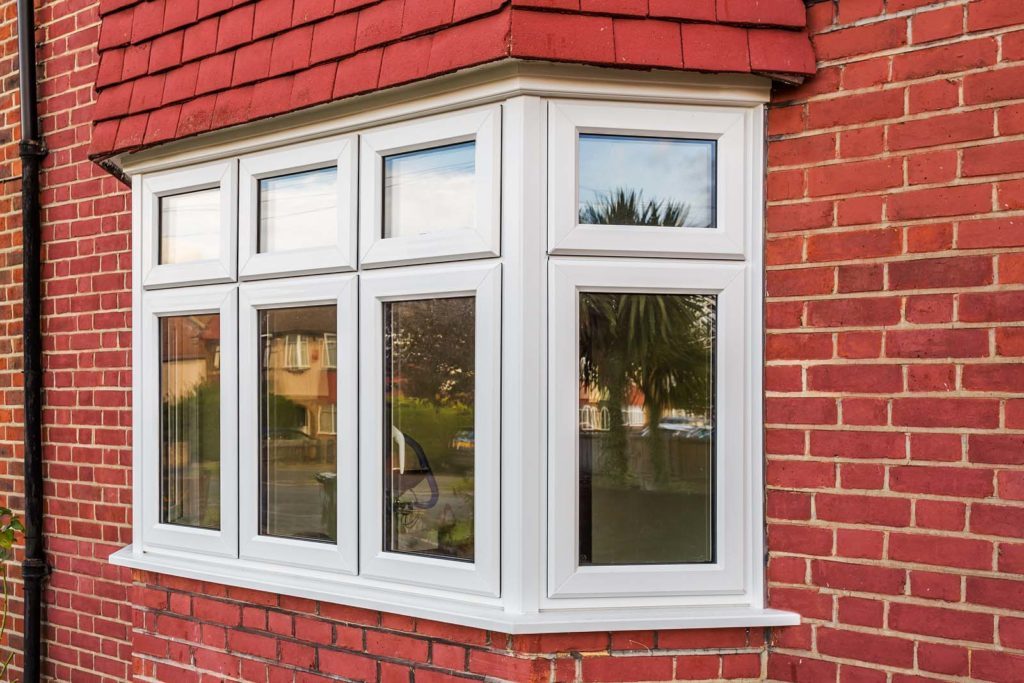 High Security
Your home's security measures are a top priority for Astral. Every part of the window system we install is inspected before installation to guarantee the maximum possible safety. Any potential intruders will be scared off, so your security won't be compromised.
In keeping with the advances in technology we fit all of our doors and windows with solid bolts and multi-point locking mechanisms. Your new windows' performance in bad weather is not anything you need to worry about. Our windows, whether they're constructed of aluminium, uPVC, or wood, will hold up well in stormy conditions.
Energy Efficient
Astral's window solutions are a cost-effective investment for all Kingston property owners. All of our windows are double glazed with state-of-the-art glass, which has several financial benefits for our customers. As e it traps warm air, our double glazing is great at reducing heat loss and keeping the inside of your home toasty. Your home can be the perfect temperature year-round if you install double-glazed windows.
If you install double glazing, you can also reduce the amount of time you spend heating the interior of your home and save money on your heating bills in the long run. This will help in minimising the environmental impact your home has, effectively reducing your carbon footprint.
Window Styles:
uPVC Windows
Custom uPVC windows can be a great way to update your Kingston house. The longevity and thermal efficiency of uPVC make it the material of choice for many home improvement projects. Both the sophisticated double glazing and uPVC profile serve to reduce thermal transfer and retain heat within the home.
With uPVC home improvements in Kingston, you can expect to see a significant increase in your home's resale price. This fantastic window profile will continue to provide you satisfaction for many years to come due to its durability. Moreover, these windows can be made  uniquely yours by choosing your desired design, colours, and other characteristics.
Our uPVC window styles include:
Aluminium window frames are highly recommended due to their durability, safety, and lifespan. Because of the system's internal strength, the window profiles are protected from deterioration, distortion, and moisture accumulation.
If you want your home in Kingston to have a sleek, contemporary look, aluminium is the way to go. This modern framework can be customised to match any decor and create a one-of-a-kind element for your house. If you want to customise your windows further, we have a large stock of high-quality glasswork to choose from.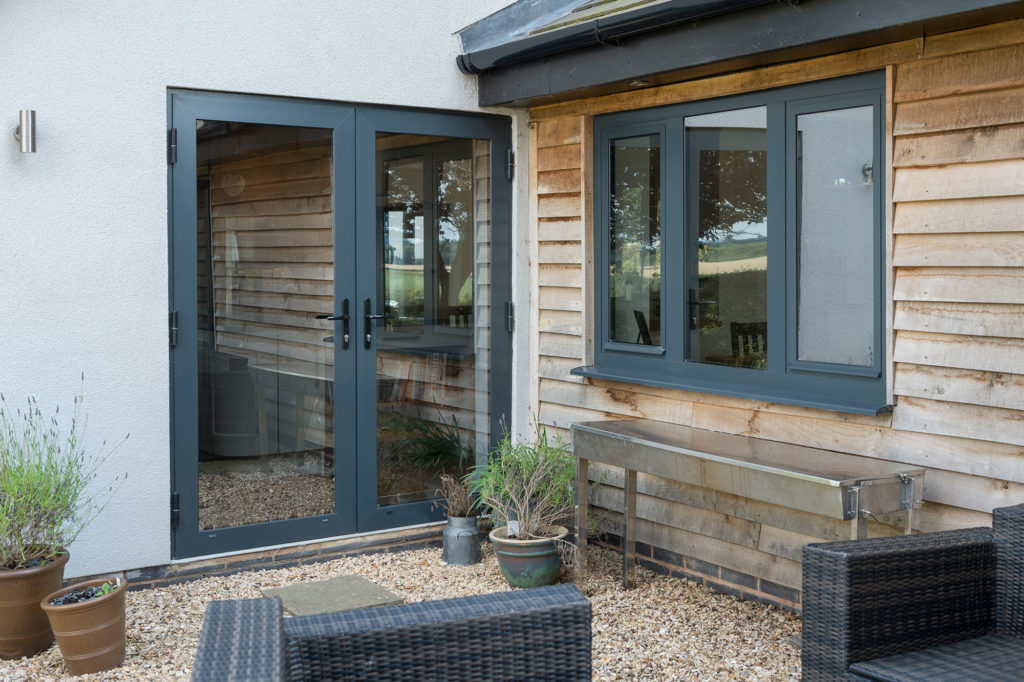 One way to make your Kingston house stand out is to install bespoke wooden windows. There are many issues with using a conventional wooden system, however our state-of-the-art manufacturing processes and technology mean you won't have to worry about any complications when putting in place our new timber profiles. Cleaning the moving parts on a regular basis is all that's required to maintain the window profile looking like new for years to come.
Our Residence Collection profiles provide an authentic timber aesthetic with the modern functionality you need in a window solution. These windows, with their classic design, will offer your home a timeless look and feel. These windows are beautiful and will complement any type of home, from contemporary to classic.
The Residence Collection is designed to keep your home dry and secure with its waterproof sealing and sturdy construction. This modern double glazing installation is an excellent window solution since it significantly reduces air draughts and heat transmission.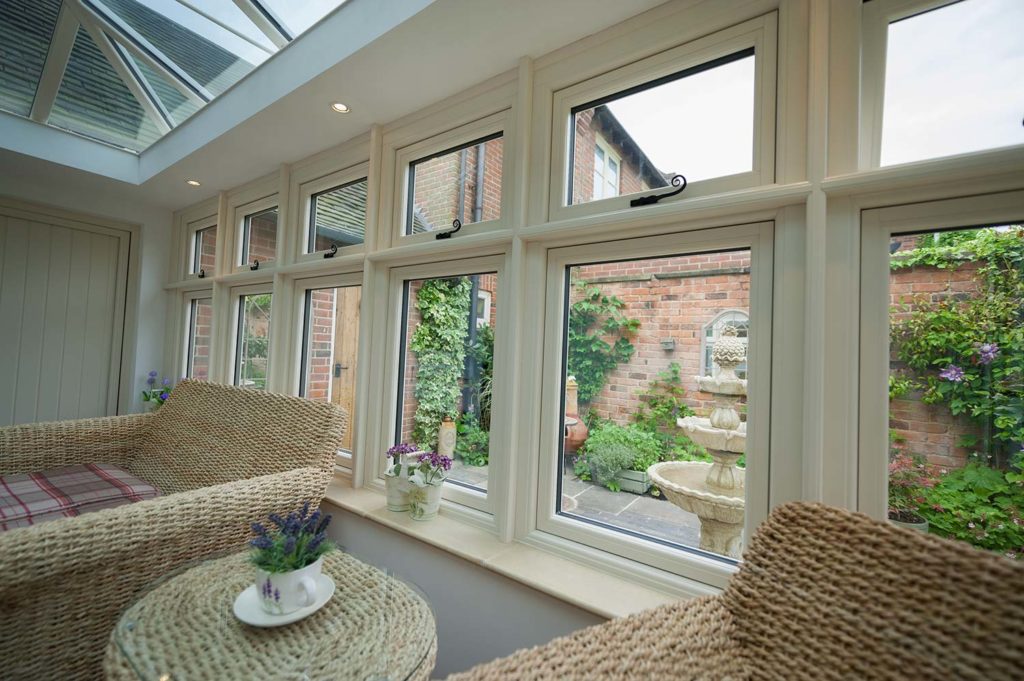 Why Choose Astral?
When it comes time to renovate your home, Astral are here to help. If you want the best for your Kingston home, you can count on us to deliver a fast, pleasant service from us and our staff offer unparalleled customer service.
 You can rely on us to provide first-rate service without fail, with 24/7 assistance and aftercare.

Astral has been renovating homes for nearly 40 years. Every one of our fitters is exceptionally qualified and highly trained. Our dedication and expertise is proven by our accreditations. We are so proud to be supported by reputable organisations like FENSA and Certass in addition to the Kitemark.
Window Prices Kingston
Get your free quote today using our online tool. Input your home's specifics here to receive a quotation tailored specifically to your needs. Anytime you like, this is yours to utilise!
Get in touch with Astral by using our contact form. One of our friendly team will be happy to answer any questions you might have.
Alternatively, give us a call on 020 8683 1234 to ask us anything. We look forward to hearing from you!