Windows Epsom
Improve the performance of your Epsom property with our stunning range of windows. Offering spectacular visuals and a variety of practical benefits, you can enjoy the profiles for years. Add value to your home in Epsom with Astral.
Offering high levels of energy efficiency, your home will remain a comfortable temperature whatever the weather outside. Additionally, we have a range of innovative security features in place to keep your home and family protected.
Here at Astral, the satisfaction of our customer is our top priority. As specialists in the double glazing industry, our experienced team know the field. Each member brings a wealth of knowledge and expertise to deliver your window efficiently.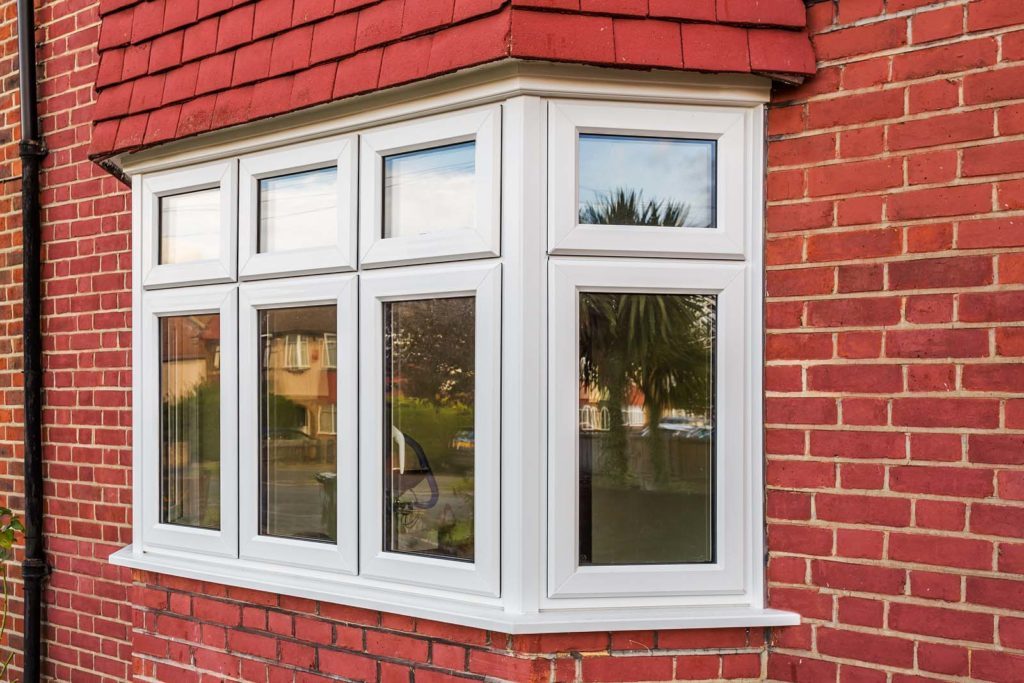 Security
The safety of our customers is of our utmost concern. We ensure every element of the profiles is tested to reach high standards of protection. Preventing any unwanted intruders, you can relax knowing your safety is not compromised.
In keeping with technological advancements, we fit our doors with robust multi-point locking systems and secure bolts. Additionally, with forceful weather comes the worry of damage. However, our aluminium, uPVC and wooden windows stand resilient against wet and windy weather.
Energy Efficiency
Make a cost-effective choice with our incredible windows. The high-quality double glazing we install as standard will works in a variety of ways. Trapping a pocket of warm air, the glass works by utilising the existing heat in your home. Stay a comfortable temperature in all seasons.
Using your internal heating less will see a decrease in your energy bills. With fewer emissions produced, you will fundamentally keep your carbon footprint low. Make a conscious choice for a greener future with our fantastic windows.
Styles:
uPVC Windows
Enhance your Epsom home with a bespoke uPVC window. As a material, uPVC is favoured for its durability and thermal performance. From the core in the framework, the material is manufactured to retain heat inside your home.
uPVC will add significant value to your Epsom home. With a long lifespan, you can take advantage of a fantastic set of windows for decades. Customise the style, colours and finishes for a wonderfully bespoke addition to your home.
Delivering an incredible standard of security and durability, aluminium windows excel in a range of factors. The internally robust system will prevent damage from occurring with rain and wind, meaning the windows won't rot, warp or dampen over time.
Aluminium will bring a modern aesthetic to your Epsom home. The sleek framework can be customised in your choice of colours for a bespoke improvement to your home. We also have beautiful glass designs for an elegant finish.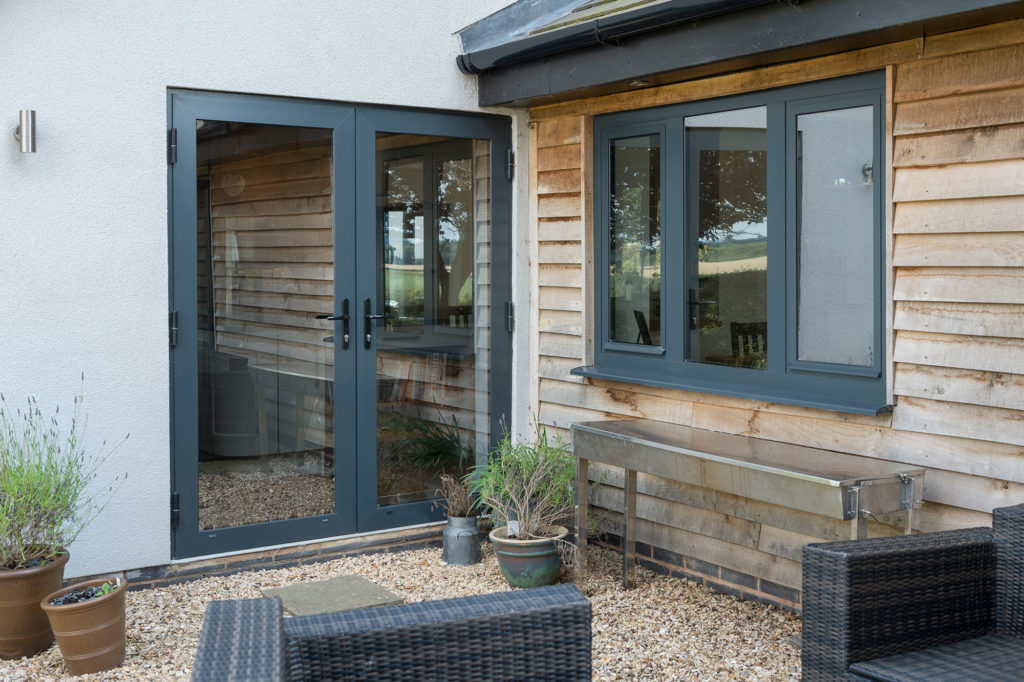 Add an authentic touch to your Epsom home with a bespoke wooden window. Outdated wooden systems come with a variety of issues. However, using innovative technology and manufacturing techniques, you won't have to worry.
For busy households, wooden windows are ideal in the little maintenance they require. All that's needed is a wipe down of the moveable elements to keep them performing for years to come.
The Residence Collection combines the look of authentic timber windows with modern materials. The heritage aesthetic will add a unique look to your property type, whether that's an older building or a modern house.
With watertight seals and durable materials, the Residence Collection will keep your home safe from weather damage. As well as this, draughts are kept to a minimum with the innovative double glazing installed.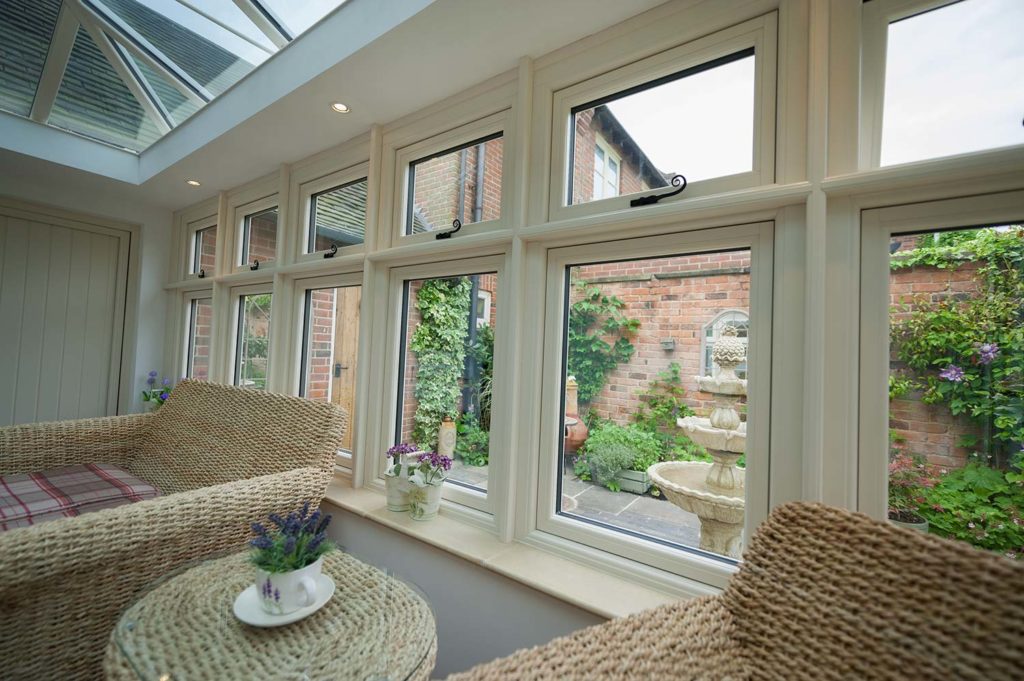 Why Choose Astral?
We want to make your next home improvement as easy as possible. Our customer service is second-to-none, offering a friendly, prompt process to our Epsom customers. With 24/7 support and aftercare, you can rely on us for a fantastic service.
Here at Astral, we are proud to have over 40 years' experience in the home improvement industry. Each fitter has a wealth of knowledge, providing a high level of expertise. Everyone is trained to the highest standards, so you are in safe hands.
Our range of accreditations shows the hard work and dedication we promote here at Astral. With a Kitemark certification, as well as backing from FENSA and Certass, you can trust us to deliver.
Window Prices Epsom
Get a free quote today using our handy online tool. Just input your specifications, and we'll get back to you with a handy price. You can use this as many times as you like!
Get in touch with us by using our contact form. One of our team will be happy to answer your questions.
Alternatively, give our office a call on 020 8683 1234 to ask us anything. We look forward to hearing from you!