Windows Carshalton
If your Carshalton home needs a window upgrade, Astral have the solution you need. Our selection of windows boast many advantages, from improved energy efficiency, decreased thermal transmission and enhanced security, your home will benefit from Astral's home improvement options.
Our windows are equipped with wonderful features that can help you save money on utility costs and lessen the environmental impact of your home. Our windows are designed to keep in heat, and reduce thermal transmission, ensuring your home will be cosy in any season. In order to protect you and your loved ones, Astral utilises cutting-edge security solutions that are imbedded into the window profile. You can be sure that a window solution from Astral will be secure and durable.
Our top priority is the happiness of our customers, therefore we offer exceptional customer service as well as outstanding home improvement solutions. Each member of our team is highly skilled at performing high quality double glazing installations. For an enjoyable and efficient home improvement journey, choose Astral.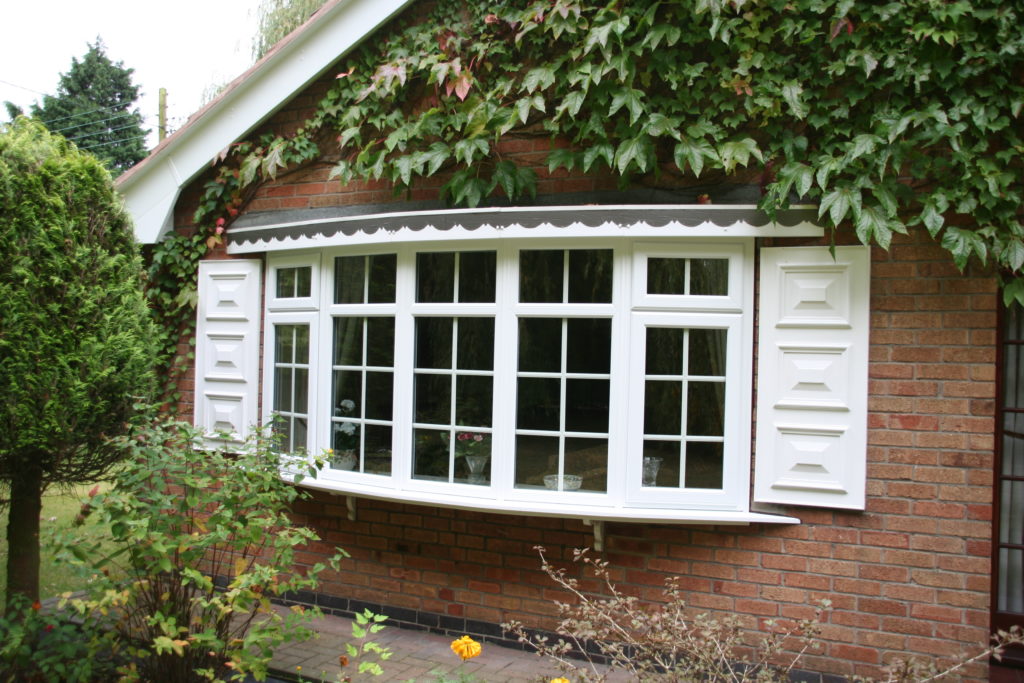 Energy Efficient
Energy efficiency is a critical consideration when deciding on home improvement solutions. With Astral, you'll receive a window solution that is both energy efficient and cost effective. Our modern double glazing and outstanding profiles deliver great heat retention and effectively reduce thermal transmission. This means that your home will retain heat in colder temperatures but won't overheat in the summer months.
With your new windows, your home will be a comfortable temperature all year round. Double glazing is a smart investment for any Carshalton home. It's smart features can help you reduce your heating costs, which can lower your heating bills and your home's carbon footprint.
Enhanced Security
Alongside excellent energy efficiency, our window collection delivers enhanced security measures for your peace of mind. No matter the profile's material, all our window solutions are thoroughly inspected before installation to ensure it offers maximum security. In accordance with modern standards, we install heavy-duty bolts and multi-point locking systems on all of our windows. There is no reason to be concerned about a security breach because any potential intruders will be deterred.
All of our windows are also fully weatherproof, with advanced sealing so your home will stay warm and dry. Whether your new windows are constructed of wood, uPVC, or aluminium, you can be sure they can withstand any weather.
Window Styles:
uPVC Windows
If you're looking for a classic way to update your Carshalton home, custom uPVC windows would be a great option. uPVC is the most popular home improvement material and it's durable, high performing and customisable. 
uPVC as a profile material offers many benefits, including longevity and thermal insulation. This makes it a perfect choice for building and remodelling projects. uPVC profiles combined with advanced double glazing panes delivers an outstanding window solution, as the components work together to retain natural warmth in the home and block heat loss.
This wonderful window profile has exceptional durability and will serve you well for many years to come. uPVC is also highly customisable, so you can design the perfect window for your property.
Astral's uPVC window collection styles include:
If you need sleek windows that are extremely durable, safe, and long-lasting, aluminium window profiles are for you. Aluminium window systems boast inherent durability that shields the window profiles from wear and tear, distortion, and condensation.
The sleek sightlines and framing are perfect for Carshalton homes that want a contemporary and stylish look. This modern framework can also be modified to complement a wide variety of architectural designs. If you're interested in further tailoring your windows to your preferences, we have a wide selection of high-quality glasswork.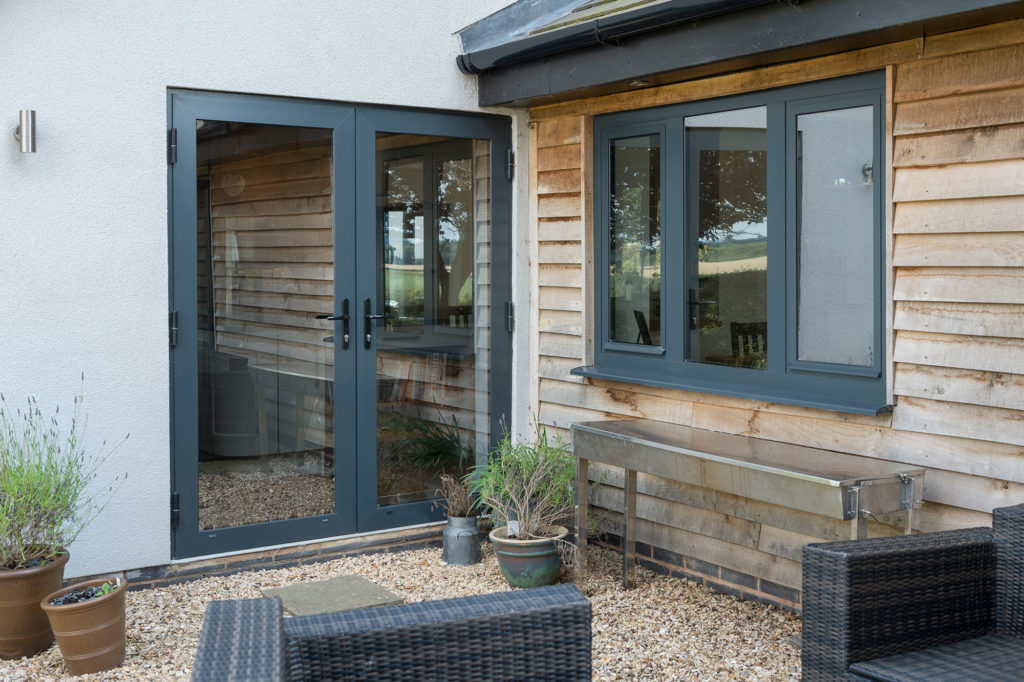 Give your Carshalton home a traditional charm with custom wooden windows. Older wooden frame windows have a bad reputation for lack of thermal efficiency and being high maintenance installations. With our wooden window collection, these are problems of the past. Our wooden windows offer the authentic traditional designs of Victorian timber window frames but with modern manufacturing and technology. 
If your home is a listed or period property, we can create the perfect replacements for your existing wooden window frames. We have a large selection of Victorian sash, traditional and contemporary designs to choose from. You can also add elegant mouldings and glazing bars to the profiles.
When you choose our wooden window collection, you can forget about the hassles of using outdated profiles. Our modern double glazed timber profiles are built to last and are designed to need very little aftercare once the installation has been completed.
Our Residence Collection profiles enhance your home with their authentic wooden appearance while providing you with the modern conveniences you need from a window system.
The Residence Collection is designed to protect your home from the elements and intruders with its waterproof sealing and sturdy construction. It's advanced double glazing panels offer great thermal efficiency and allow light to flood your home.
These windows, with their classic design, will give your house a sophisticated ambience that will outlast any home interior trend. These windows are beautiful and will complement a home of any design, from contemporary, eclectic or traditional.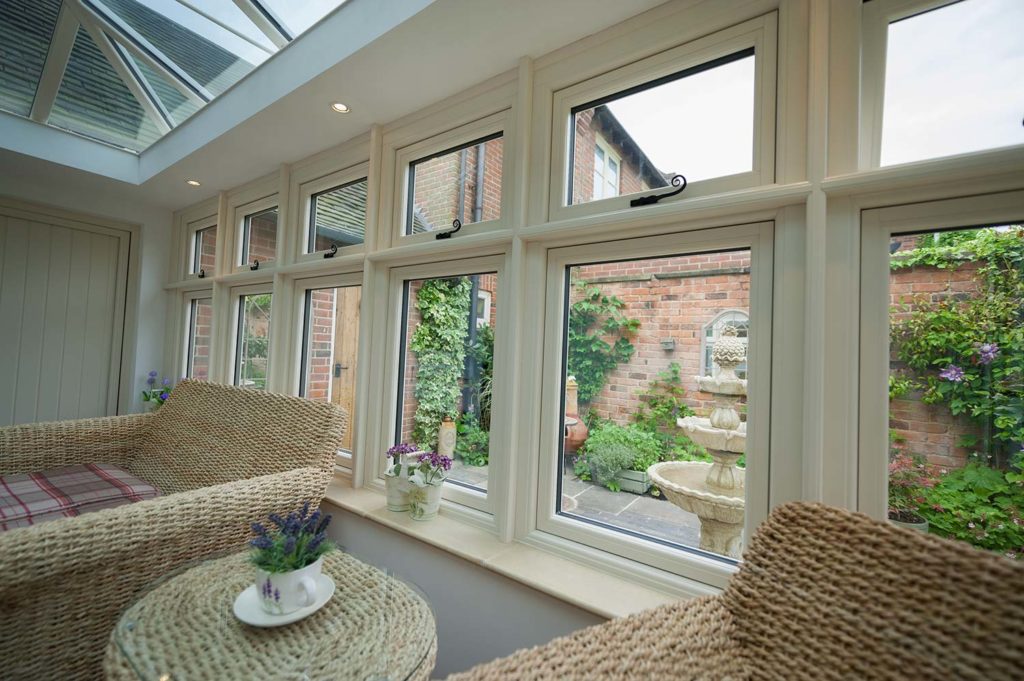 Why Choose Astral?
At Astral direct, we bring an outstanding level of product knowledge and expertise to every installation. Our Carshalton customers can rely on us for exceptional installations and an attentive, personal customer service.
We deliver consistent high quality and offer support and aftercare 24/7.
Astral have more than 40 years of renovation experience, and each one of our fitters has great experience and training. We are proud to be supported by FENSA and Certass and Kitemark.
Window Prices Carshalton
Use our online tool today to get a free quote for your next home improvement. Simply input your specifications to obtain a quotation that's bespoke to your needs. 
You can get in touch with us by using our contact form too. Our friendly team will be happy to answer any questions you might have.
Alternatively, you can call us on 020 8683 1234 and we will endeavour to help. We look forward to hearing from you!