Windows Banstead
At Astral, we specialize in providing an extensive array of energy-efficient windows to complement the interior and exterior design of your Banstead home. Our windows come in a variety of shapes and sizes and are available in stylish, modern designs. With their sturdy construction, excellent thermal properties, and industry-leading insulating qualities, your windows will remain operational for years to come, improving your home's efficiency. Our double glazing solutions also provide enhanced levels of security, so you can have complete peace of mind. You can rely on our experienced team of professionals to provide you with the highest quality products and services. We are committed to providing exceptional customer service and ensuring that your final result exceeds your expectations. As we have a wealth of knowledge and experience in the double glazing sector, we can provide you with expert advice and guidance throughout the installation process. Our team takes the time to understand your individual requirements, so you can be assured of receiving a tailored solution that will vastly improve your family's comfort and security. Invest in a stunning new double glazed window solution with Astral and enjoy an energy efficient home while increasing the value of your Banstead property. With our dedicated, experienced employees and our industry-leading safety measures, you can be confident of the secure installation, satisfaction and peace of mind.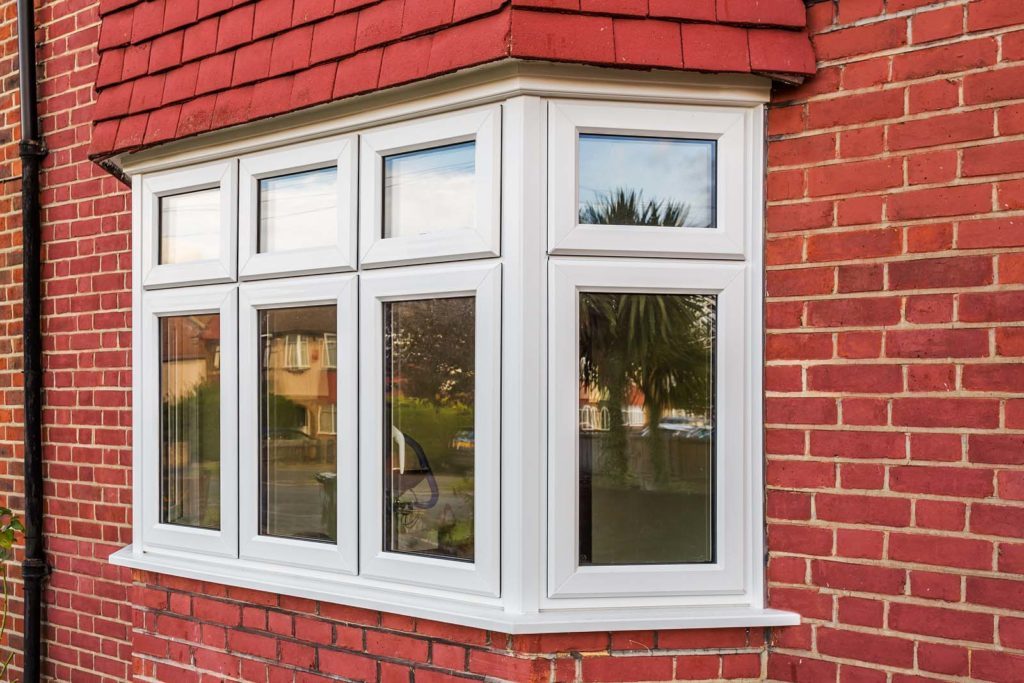 High Security
Security is of utmost importance for every home and property, and we make sure all of our security measures are of the highest standards. Our door installations are installed with strong and durable multi-point locking mechanisms and bolts which meet modern security protocols. We guarantee that your newly installed windows, be it made of aluminium, uPVC or wood, will provide adequate protection and resilience to potential intruders as well as being able to withstand inclement weather conditions such as strong winds and rain. You can be sure that our security systems will keep you and your home safe and secure.
Energy Efficient
All property owners in Banstead can enjoy the financial benefits of investing in Astral's range of window solutions. Our highly advanced double-glazed windows provide a cost-effective way to ensure optimal thermal management and keep your home warm thanks to the pockets of warm air that are securely held between the glass panes. This can help you to reduce your total energy expenditure, allowing you to remain comfortable without having to use as much internal heating. Additionally, by lowering your energy costs, you can also reduce your carbon footprint, making it easier to become more eco-friendly. Our high performance windows make it easy to choose an environmentally conscious future.
Window Styles:
uPVC Windows
Give your Banstead home a stylish makeover with bespoke uPVC windows. uPVC material is fast becoming the most sought-after choice for home improvement solutions, due to its highly impressive durability and thermal efficiency. It works to keep the interior of your home warmer for longer by minimizing thermal transfer, and with refreshed double glazing, your windows' efficiency is taken to the next level. Installing uPVC frame home improvements will increase the value of your home significantly, and with their longevity, you can enjoy their benefit for years to come. With various style, colour, and customization options available, you can tailor your windows to your exact preference and taste.
Our uPVC window styles include:
Aluminium frames are recognized for their sturdiness, durability, and dependability, making them one of the most popular window solution options available. Their inner construction offers improved protection from extreme weather elements, ensuring that the windows will not rot, become deformed, or suffer from moisture damage over time. Aluminium frames can provide a modern and contemporary look to your home in Banstead. For an even more custom look, you can have the frames coloured in any shade of your choice. Additionally, we have an extensive collection of quality glass to choose from, enabling you to create the perfect windows for your home.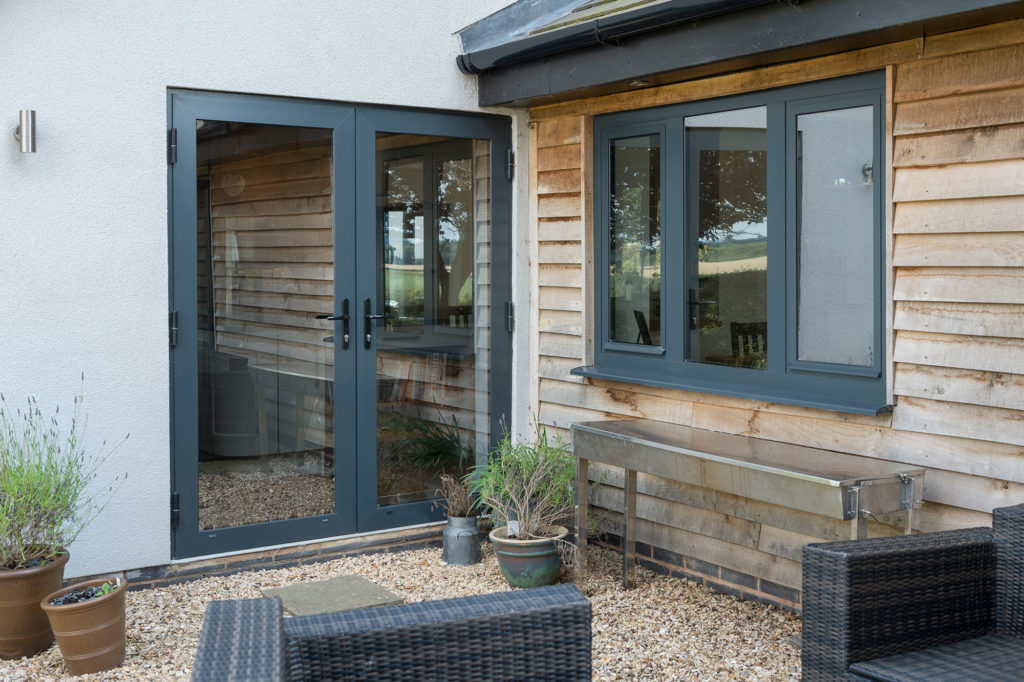 Giving your modern home a truly unique touch can be done easily with a bespoke wooden window. Utilising an antique wooden system may come with many drawbacks, however, our innovative timber profiles are created using cutting-edge production techniques and technology, ensuring that they stand the test of time. To maintain the window profile in a flawless condition, the moving components simply need to be cleaned regularly, and will continue to work perfectly for years.
If you are looking for a window solution that has a classic, timeless appearance as well as modern performance and function, then the Residence Collection profiles are perfect for you. Whether modern or traditional, these windows will look stunning in any home. The Residence Collection has waterproof sealing and a robust construction, ensuring a safe and dry interior. They also feature state-of-the-art double glazing installation which will ensure that there are no air draughts and provide superior insulation for your home.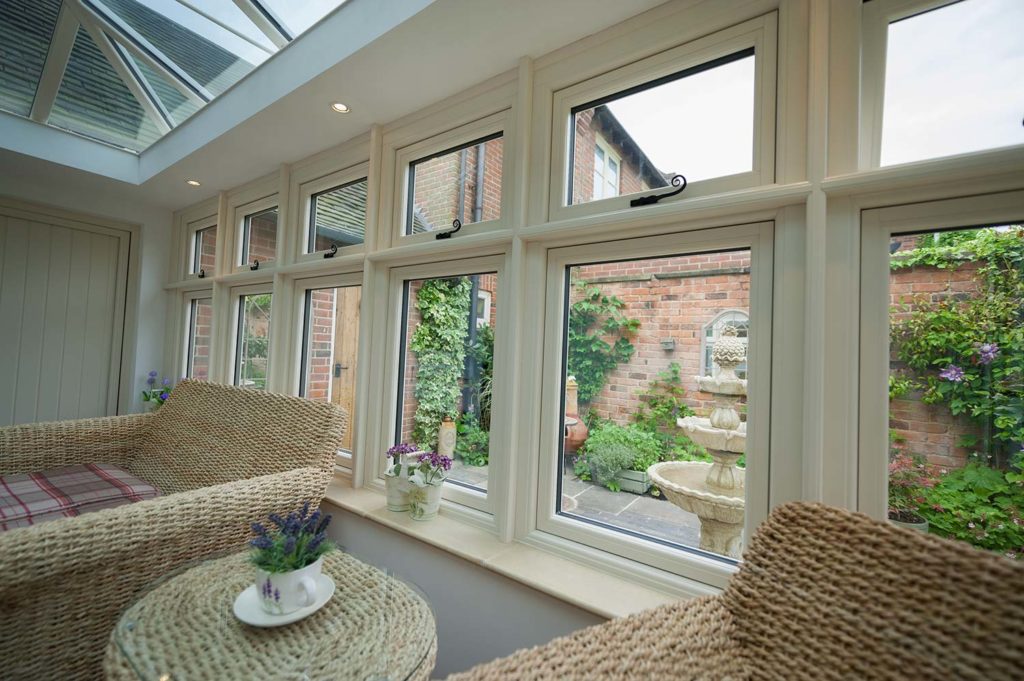 Why Choose Astral?
We offer fast, enjoyable services to Banstead customers, with round-the-clock support and follow-up. Astral has nearly 40 years' experience in home renovation and its fitters have extensive qualifications, including FENSA and Certass accreditation, plus the Kitemark.
Window Prices Banstead
Use our online tool to get a free, personalised quote for your property. Contact us using the form or call us on 020 8683 1234 for queries. We're here to help!