uPVC Flush Casement Windows Croydon
Achieve exceptional performance and aesthetic to your Croydon home with our flush sash windows. These windows are fabricated using innovative manfuacturing techniques, offering a wealth of practical benefits.
The uPVC flush sash windows we offer can be tailor to your exact specifications. Match your existing decor perfectly with our plethora of colours, finishes and hardware accessories.
Sleek Design
The apperance of flush sash windows is very distinct. The windows sit flush within the frame. This results in a smooth exterior and enhanced visual appeal. The clean lines offer a sophisticated look, with a subtle finish. This is perfect for both contemporary and traditional homes in Croydon.
Market Leading Manufacturers
We use market-leading suppliers Deceuninck, who are renowned in the industry for their high-quality uPVC products. We ensure every part of the window is up to a superior standard. Each window receives rigorous testing to ensure our Croydon customers are satisfied.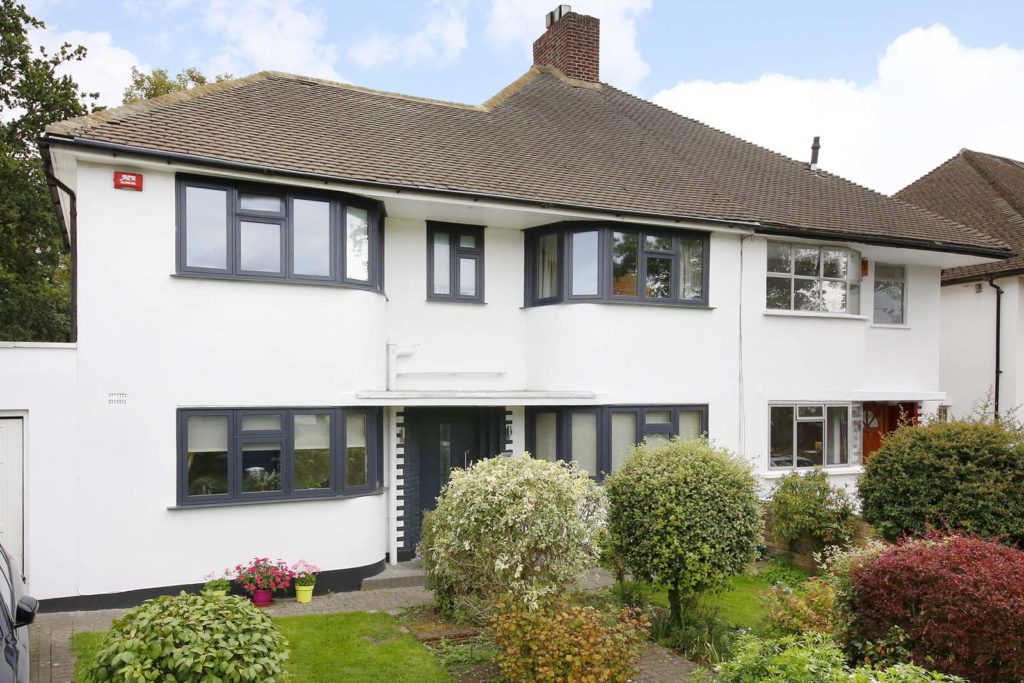 Benefits of our uPVC Flush Casement Windows
Take advanatage of the wealth of benefits that will improve the functionalty of your home. Flush sash windows are an increasingly popular renovation with their unique appearance and performance.
A Secure Home
The safety of our customers is our top priority here at Astral. All our flush casement windows are crafted with the latest security features. The innovative locking system is designed to deter unwanted intruders with the multi-point mechanism in place.
As well as the highly secure locks, the double glazing is ad additional layer of home security. The glass is internally beaded, meaning it physically cannot be removed from the outside. This will keep forced entry from occurring in your Croydon home.
Unique Visuals
Improve the visual appeal of your Croydon home when you choose uPVC flush casement windows. The smooth appearance comes from the flush design, crafted for a contemporary finish. The windows can suit older properties as well as modern builds, with our design options.
We have an extensive range of colours available, as well as a selection of woodgrain finishes. Whether you want to make a statement with a bolder colour, or opt for a subtle look, we can accommodate you. The design is entirely down to each customer.
Weather Resistant
Keep the unpredictable weather at bay with our uPVC flush casement windows. The insulating frames and core materials stop water ingress and draughts from seeping into your property. This will fundamentally keep your Croydon home comfortable.
The double glazing that's fitted as standard will retain heat for much longer than with single pane systems. We also have the option for triple glazing for certain designs for an advanced layer of thermal retention. As well as keeping heat within your property, the glazing is designed to prevent an excess of warmth in hotter months.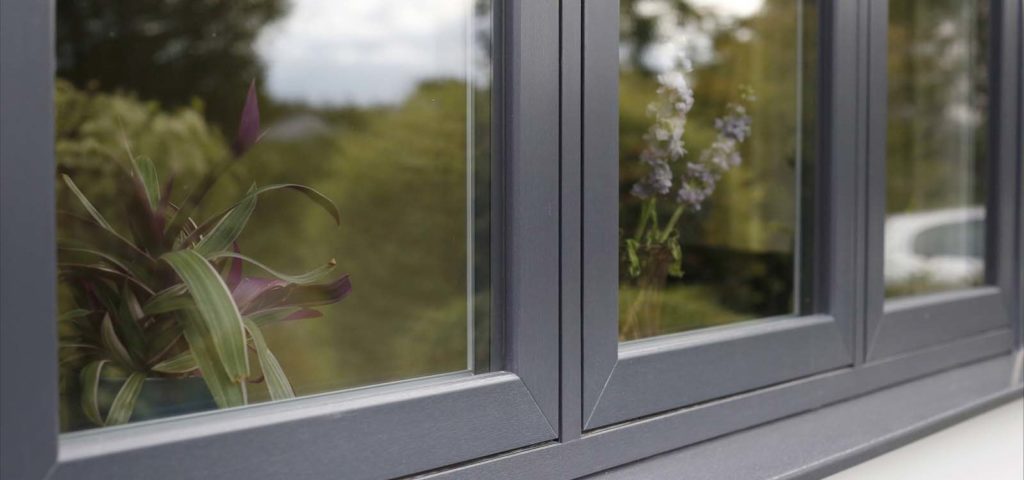 Why Choose Astral Direct?
Here at Astral, customer service is fundamental to our work. We work closely with you on the design front, and take each customer step by step through the process. With over 4 decades of experience in the industry, we have built up unrivalled knowledge and skills in our field.
For your peace of mind, we have a range of accreditations to showcase our dedicated and quality. Our installers are approved by Kitemark, reflecting their skill and craftsmanship. As well as this, we also backed by FENSA, Certass, TrustMark and Checkatrade for your reassurance.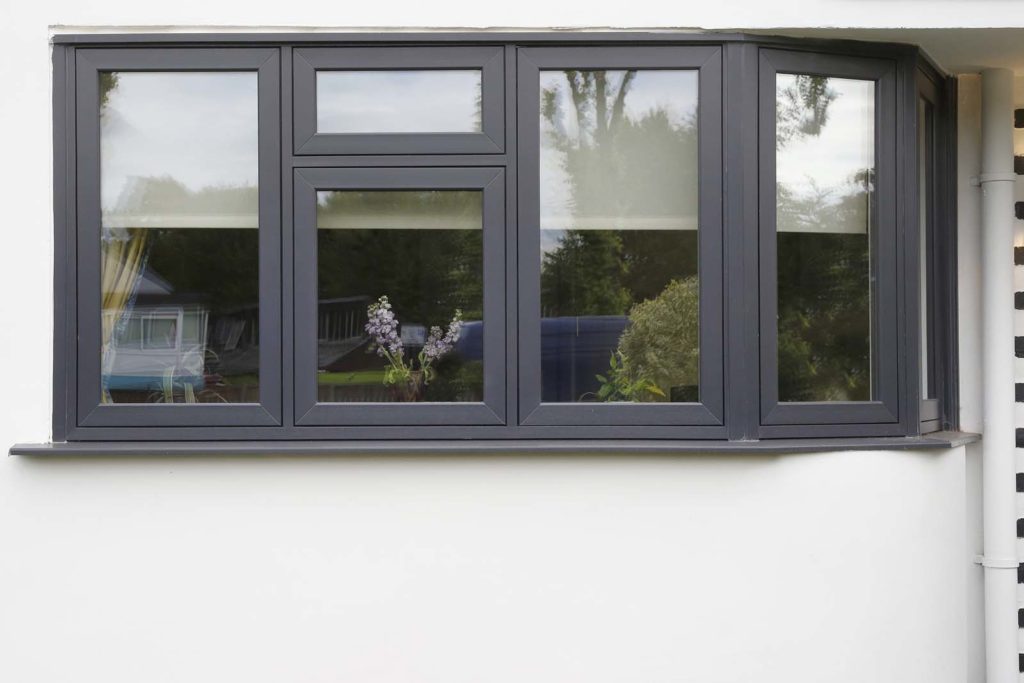 uPVC Flush Casement Windows Prices Croydon
Use our online quoting engine to get estimated prices for a set of our uPVC flush casement windows. You'll be able to design and configure the windows to the very last detail. This will give you a better idea of how the final product will look.
You can also leave your details on our online contact form and ask our friendly team any questions about our products and services. Alternatively, you can contact us directly by calling 020 8683 1234. We look forward to hearing from you!