Doors Croydon
Improve the performance of your home in Croydon with our bespoke range of doors. With uPVC and aluminium materials on offer, appreciate a range of benefits. From enhanced security to thermal efficiency and superb kerb appeal, you are making a worthwhile investment with Astral.
Add value to your home with our doors. We offer a range of customisation options for you to explore. From the door style to the colours and finishes, each decision is yours to make. For a truly bespoke entrance, choose Astral.
We are double glazing specialists with over 40 years' experience in the industry. We promote a friendly, efficient working manner, so you are satisfied with the service we provide. We strive to always offer fair prices for Croydon customers with our premium products.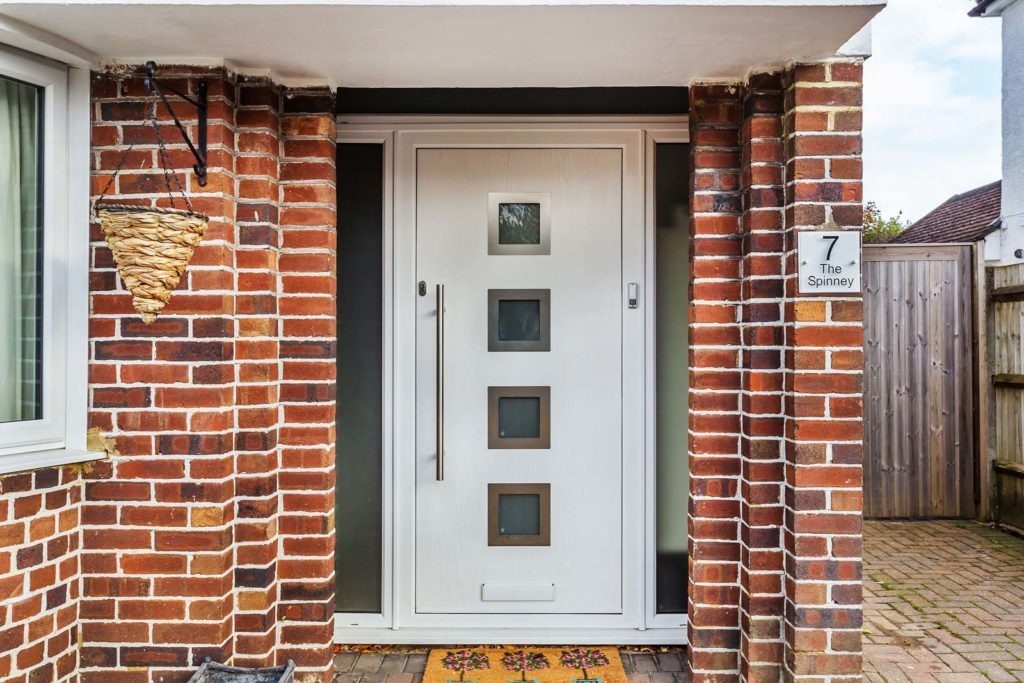 Security
Maximising security is fundamental to live comfortably at home. Using modern technology, we install multi-point locking systems to keep your family protected. The systems are incredibly robust, along with the durable bolts and hinges.
The ridged framework in all our doors will ensure your safety is not compromised. The glazing is internally beaded, preventing it from being removed from the outside. Relax with our fantastic door systems knowing you are safe at home in Croydon.
Older door systems can be susceptible to damage and deterioration. However, we reinforce the doors to keep them functioning at a high level. Ensuring a weatherproof, long-lasting system, you can enjoy the installation for years to come.
Thermal Efficiency
Our entire range promotes exceptional energy efficiency. Whether that's from the solid foam core in our composite doors to the sturdy aluminium in the bi-folds, you can rest assured your Croydon property will remain a comfortable temperature.
Additionally, high-quality double glazing is an advanced layer of energy efficiency. This traps a pocket of warm air that would have otherwise escaped your Croydon home. Acting as a barrier, the glass keeps draughts out and warm air inside your property.
Save money in the long run with our fantastic doors. As you rely less on your heating, you will notice your energy bills start to decrease. In turn, this will significantly reduce your carbon emissions, helping you to promote a positive environmental impact.

Styles
uPVC
Favoured for its inherent durability, uPVC is an excellent material. Manufactured with smart techniques, the uPVC doors we offer will not rot, warp, bend or distort over time. The profiles are designed with longevity in mind, made as sturdy as possible.
Our uPVC profiles, as well as the other styles we offer, can be tailored to your exact specifications. As well as a range of colours and finishes, we also have the option of a low threshold on our systems. Be proud of your Croydon home with our fantastic doors.
Improve the security of your home in Croydon with our composite profiles. The tough locking mechanisms will keep out potential intruders, keeping your possessions safe.
Stay protected from strong weather with our composite doors. With reinforcement in place, you can rely on these profiles to stand the test of time.
Composite doors are manufactured from a combination of high-performance foam with durable GRP skin. These materials retain the heat in your Croydon home at a much higher level than existing profiles.
Aluminium
Modernise your Croydon home with our aluminium bi-fold doors. The unique folding panel system allows the profiles to discretely fold to one side, allowing ventilation. As a market-leading material, aluminium provides exceptional durability right from the core.
Despite the slimline frames appearing sleek, aluminium is one of the strongest materials on the market. In an unpredictable climate, aluminium won't rot or deteriorate. Enjoy your aluminium bi-fold doors even in the most severe conditions.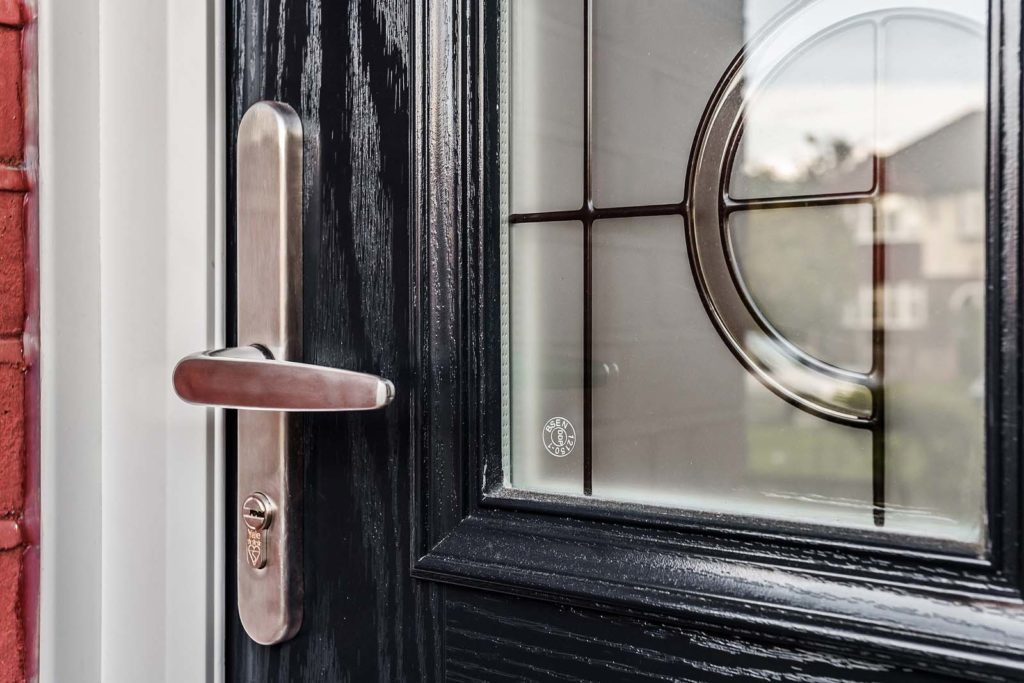 Why Choose Astral?
Here at Astral, we are proud to have over 40 years in the home improvement industry. Our specialist knowledge and skill mean we deliver unrivalled service for our customers. We offer fair prices with every project, without compromising on premium products.
Our process involves a full 'turnkey' service. This consists of a quote and survey, followed by a full installation. Additionally, we are happy to complete any electrical work and plumbing that is required so your Croydon home is how you would like it.
You can trust us as a fantastic home improvement company. Our range of accreditations includes FENSA, Checkatrade and Certass. We are incredibly proud that each of our team to have certifications from Kitemark so that you can rely on us.
Door Prices Croydon
Use our handy quoting engine to get a bespoke door price. Just input your specifications and design options, and we'll get back to you with a competitive price.
You can get in touch with our friendly team by using our contact form. We will get back to you shortly to answer all of your queries.
Give us a call directly on 02086831234, and we'll happily answer any questions you have about our range of services.