Composite Front Doors Sutton, Surrey
12th July 2019

---
Residential doors are arguably the most important doors that you can buy on the home improvements market. That is why you should opt for our stunning composite front doors for your property in Sutton and the surrounding Surrey areas.
By getting one of these installed, you will be investing in energy efficiency, enhanced security and overall performance. Not only this, but our composite front doors are incredibly beautiful to look at.
Their designs can be tailored to match your property no matter the age. Buy from us with confidence, knowing that your new composite front door will be leading the market. This is because we carefully source these range of products from composite doors manufacturers DOORCO.
For more information today about our composite front doors supply and fit, please do not hesitate to get into contact with us. We are ready and waiting to take your call.
---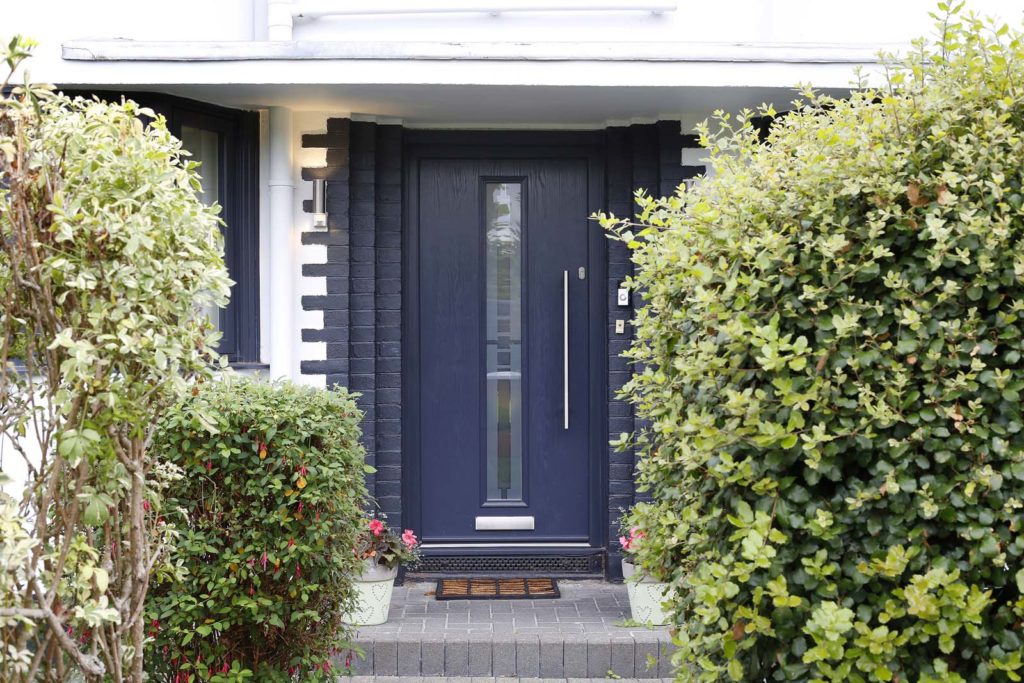 ---
Advantages of Composite Front Doors
When opting for one of these beautiful installations, you will be investing in a wide range of benefits that will surely change your way of life. From saving money all the way through to increasing how secure your home is, our contemporary composite front doors will be the best option for you and your family.
High-Quality Profiles
Our unique range of profiles come from leading manufacturer and supplier DOORCO. Once you have bought one of these doors, your home in Sutton, Surrey and the surrounding areas will benefit from the thermal performance and aesthetic appeal. For more information about these high-quality installations, contact us through our online contact form.
---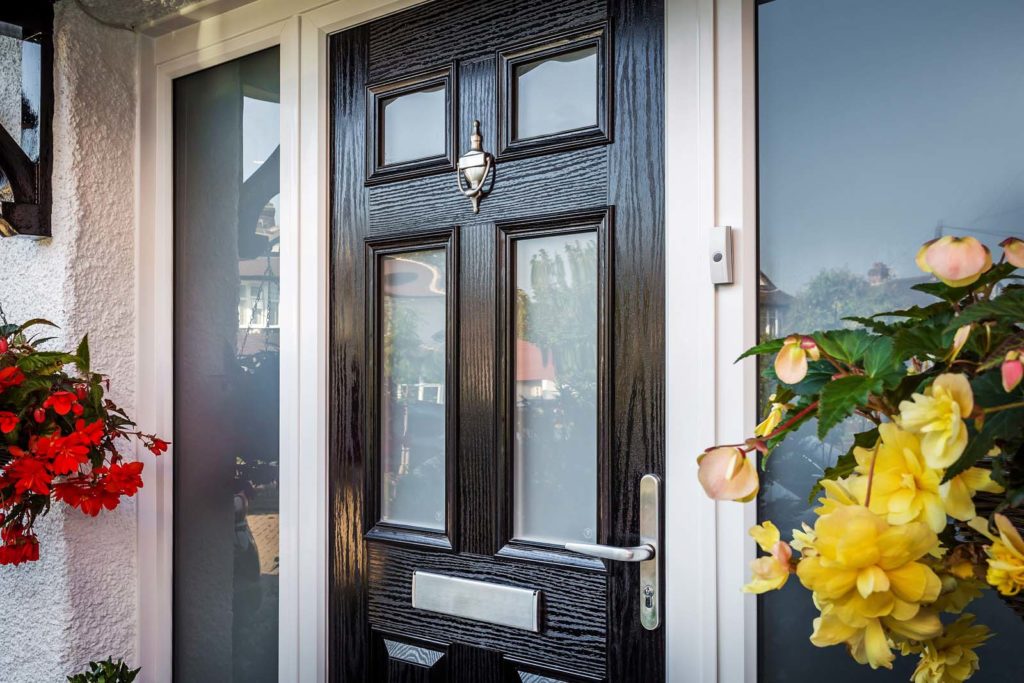 ---
Solid Core
A unique feature about our composite front doors is the fact that they are constructed with a high-performance foam core. Many other composite products available today utilise a timber core. Our solid core ensures that these products last for many years to come with higher durability. We guarantee that these will perform smoothly and efficiently for many years to come.
Bespoke Designs
No two homes are the same, so why should our composite front doors come with a standard look. We have a wide range of colours for you to choose from for a truly bespoke look. These will be sure to change and complement the existing aesthetics of your home.
These colours can be further tailored through a choice of finishes, including a woodgrain finish. On top of this, you can decide on the door furniture and hardware including hinges, handles, knockers and letterboxes. The possibilities are endless with our composite front doors.
To find out more information about how you can customise our products to fit your home better, give us a call today. You can ring us on 020 8683 1234.
---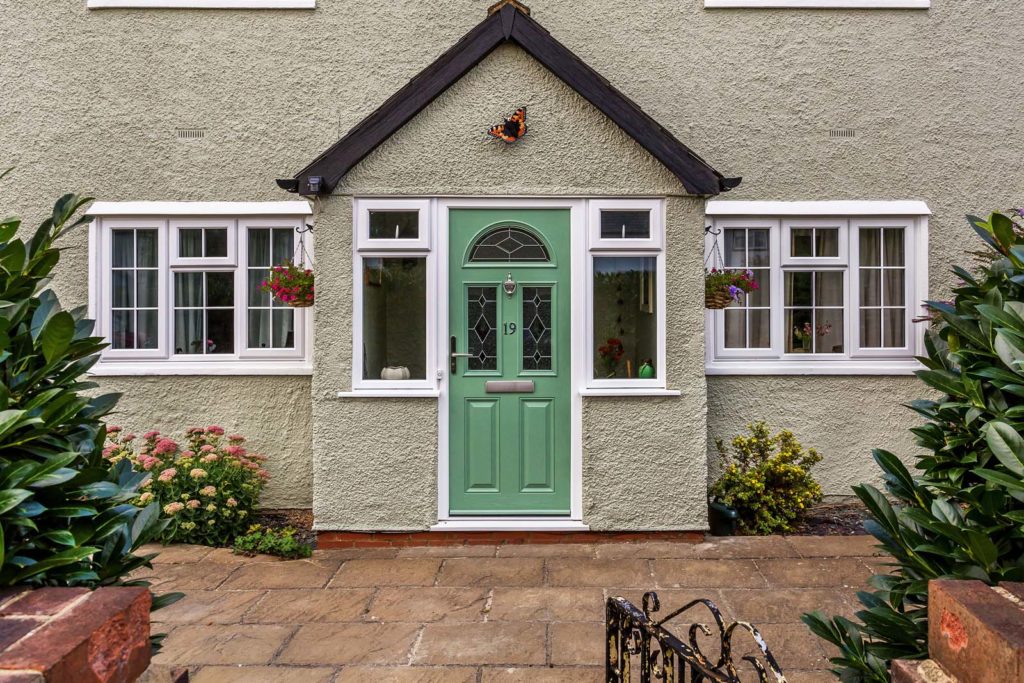 ---
Energy Efficiency
As our unique and innovative feature our solid core system in our composite front doors, your Sutton, Surrey property will benefit from better energy efficiency. This means that the inside of your home will stay warmer for longer. There is no need to worry about using too much energy, as the thermal barrier that will be your new door will trap the heat in your home.
With less energy consumption, there is less need to spend so much on heating bills. As you begin to consume less energy overall, you will also be creating a better impact on the environment. We all must work together to ensure that we do the best for the planet we live on.
Home Security
Home security is crucial to think about when it comes to any home improvement projects. Composite front doors are known to be the best solution for residential doors as you will be able to protect your home with better quality materials.
A composite front door will deter even the most determined of intruders. With our solid foam core, all the weak spots of other designs are completely eradicated. With multi-point locking mechanisms as standard and other security features that you can opt for – these installations will secure you in your home when fully locked.
Have complete peace of mind as you sleep at night knowing that you, your family and your possessions are protected through the installation of one of our composite front doors. Request a quote from us today!
---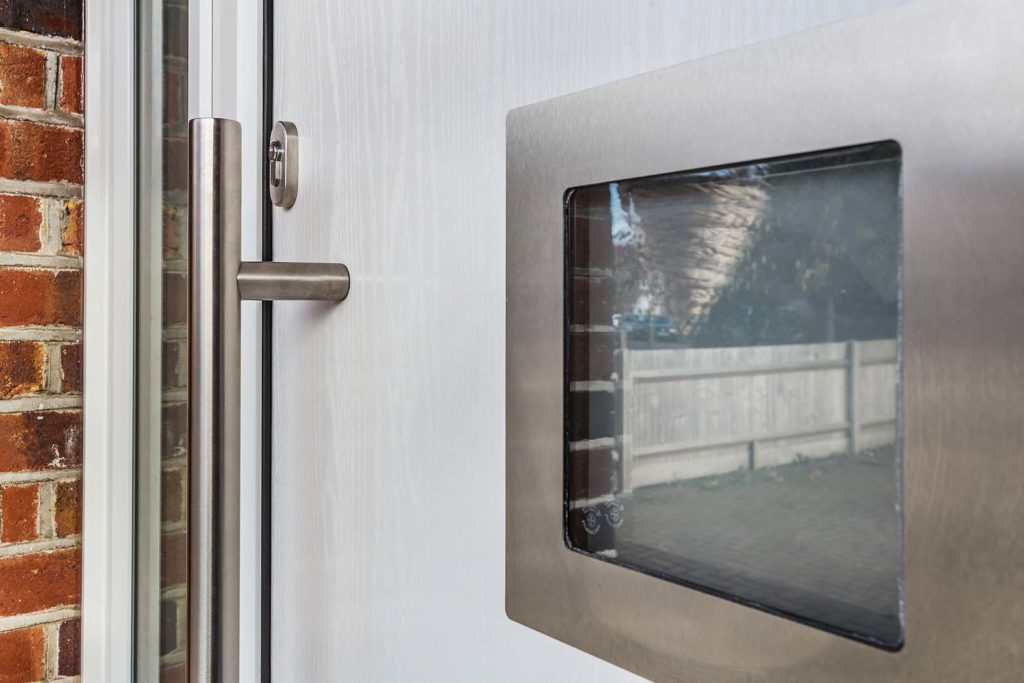 ---
Composite Front Doors Prices Sutton, Surrey
We here at Astral Direct supply and install composite front doors throughout Sutton, Surrey and the surrounding towns. Our team will work closely with you to ensure that you are getting the best customer service in the local area. We are not satisfied until you are happy with the finished product.
You can drop us a message by filling out our online contact form. You will get a quick response with all the information you need about our composite front doors. Alternatively, you can get a quote by using our online quoting engine.
We look forward to hearing from you soon!