Our wooden-framed windows offer a traditional look with strength and durability.
A design to suit your needs
We have a large selection of Victorian sash, traditional and contemporary designs to choose from. Elegant mouldings and glazing bars can be added to suit your taste. We also offer a bespoke service to create perfect replacements for your existing wooden window frames, including windows for listed buildings and period properties.
Wide range of materials
All our windows can be manufactured in either softwood or hardwood, such as oak or sapele. You can choose between a clear lacquer finish or have the frame spray-painted in any RAL colour. A wide range of window ironmongery is also available. We also provide and fit internal window linings, sills and architraves as required.
Astral wooden-framed windows can be supplied in any RAL colour or stain. RAL coatings use resin systems that, when dry, produce flexible, breathable and protective topcoats. This allows timber to move naturally through the seasons, minimising the cracking and peeling associated with traditional solvent-based coatings.
Classic white painted wood windows have timeless appeal and it remains our most popular colour, but our Astral design consultants are on hand if your requirements are a little more colourful.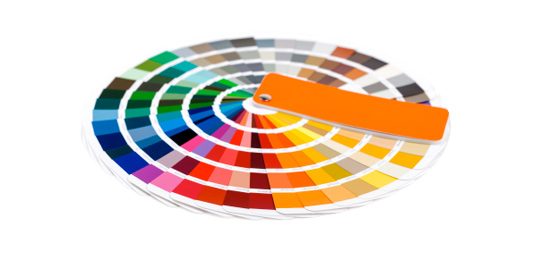 Glass and decorative finishes
While the quality of your windows has a big effect on your energy bills, design influences the 'kerb appeal' of your home. Astral has proven pedigree when it comes to advising customers at the planning stage, thus ensuring a glazing solution with a positive impact on both.
We're proud to use both Planitherm Glass and Pilkington Glass and Astral is a member of the Planitherm installer network.
Astral is delighted to offer free upgrades from double to triple glazed units at no additional charge. To see why you should consider triple glazed products click here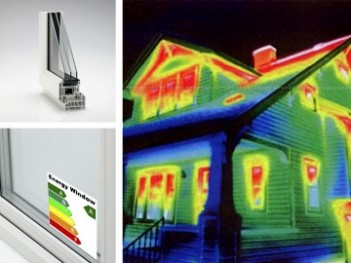 Glass
Our glass-sealed units are hermitically sealed in a managed, quality-controlled environment to give outstanding results for heat and sound insulation. We provide specialist glazing solutions including:
•    Energy efficient glass
•    Enhanced sound-proofing glass
•    Self-cleaning glass
•    Solar reflective glass
•    Toughened glass
•    Laminated glass
•    Privacy glass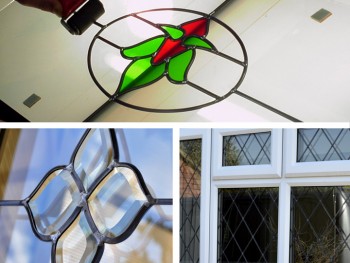 Decorative Glass
Astral glazing design consultants help you choose the best window for your property, including replicating features from original windows such as:
Diamond and square leaded glass
Bespoke lead and coloured lead glass
Georgian and Astrigal bar
Arched heads
Obscured glass
Satin glass
Can't find what you're looking for? Then take a look at these products.