uPVC Windows, Croydon
29th July 2019

---
uPVC windows are a fantastic addition to any property.
This is because of their sleek and fashionable aesthetic and outstanding performance, giving you excellent insulation and sense of security within your home without compromising on appearance. Don't allow your heating to escape through the windows and out of your home anymore, or leave the safety of you, your home and your belongings to chance.
Astral Direct offers a wide range of different styles of window for you to choose from, allowing you to find the right design for your property in Croydon and the surrounding areas today. Benefit from their thermal performance, enhanced security features, easy functionality and durability, while still retaining a stunning look that will complement your property.
Request a quote from Astral Direct today to find the perfect price for your installation.
Alternatively, get in touch with us today if you have any questions you need answering, and our friendly team will be all too happy to help; including questions about our range of uPVC windows and other products. We are part of Sternfenster's network of installers and also offer an incredible range of Deceuninck's uPVC frames.
---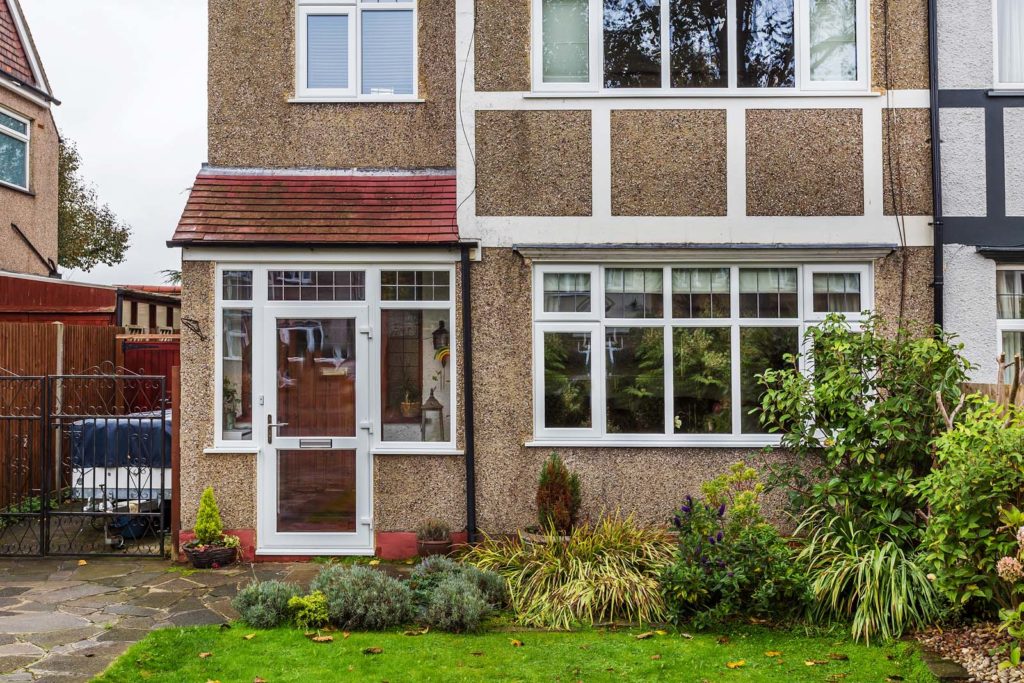 ---
uPVC Windows Designs
We offer a vast variety of different window styles and designs in our product range, meaning that finding one that will complement your Croydon home is easier than you may think. No two houses are the same, so why should their windows be?
Casements are one of the most popular window styles available on the market, with a traditional style that perfectly blends modern appeal with an authentic look. Able to be fitted with sashes for easy opening, these windows will seamlessly fit into your homes aesthetic without drawing attention away from any pre-existing features. A simple yet effective design, get one for your home today!
Similar to the casement window, these striking uPVC windows are a great minimalist design for your property in Croydon. With a flush sash that is perfectly level with the frame, these windows have slim sightlines that allow for maximum natural light and unimpeded views from within your home.
Sliding Sash Windows are another great window option, with easy opening and operation that allows for light and ventilation for your property, all while saving space. These profiles are not just affordable and aesthetically amazing, they are also the perfect choice if you are living in a listed property or within a conservation area, with modern benefits and technical advancements while still looking authentically traditional.
---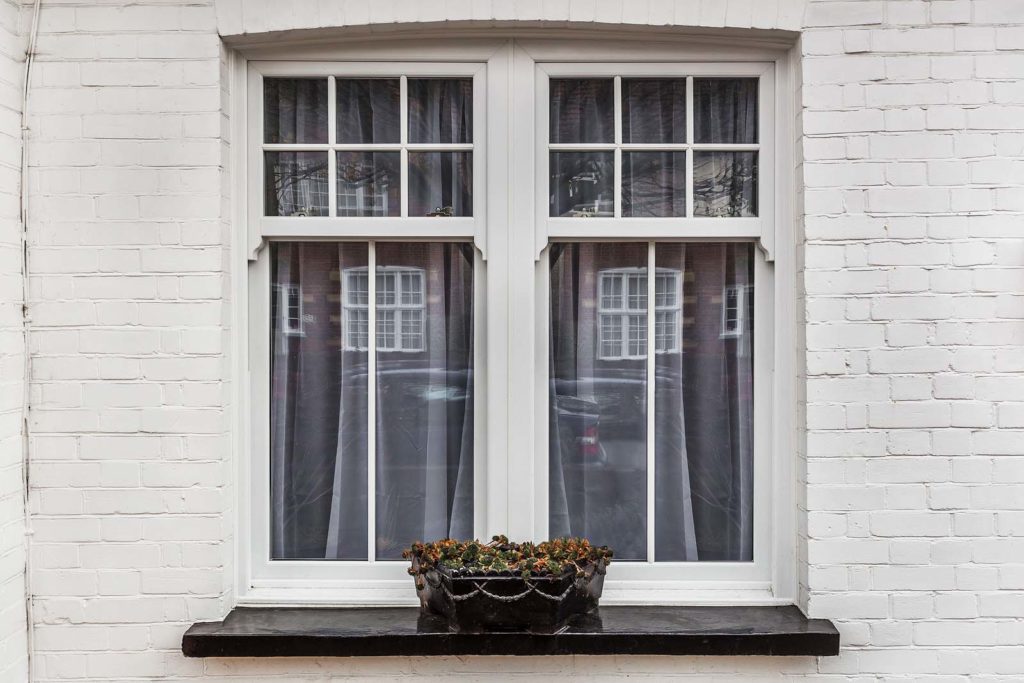 ---
A unique style of window, Tilt & Turn windows are made to both be easy to operate and allow for good ventilation, all whilst protecting your home from unwanted intruders. Tilting inwards and locking at a specific angle to prevent anyone from climbing in through them, creating a safe environment for yourself, your children and your pets. Easy to clean, Tilt & Turn windows can also be opened like a typical casement window.
Want a little bit more space in your property, but don't want to go through all of the hassle of getting a conservatory or an extension? Bow and Bay windows are the perfect way of creating just that little bit more elbow room, while brining in more light and providing excellent views wherever you position them. Creating a semi-circular area of extra floor, they can also be fitted with a window-seat so easy relaxation and extra storage. For more information, get in touch today.
Residence Windows are some of the most stunning windows that we can offer you, with an enviable design that can cut through red tape of planning permission and an appearance indistinguishable from authentic wooden frames. Perfect for heritage and listed buildings, and conservation areas that may have certain restrictions for what windows you can and cannot have. Save yourself a lot of time by getting Residence Windows today.
---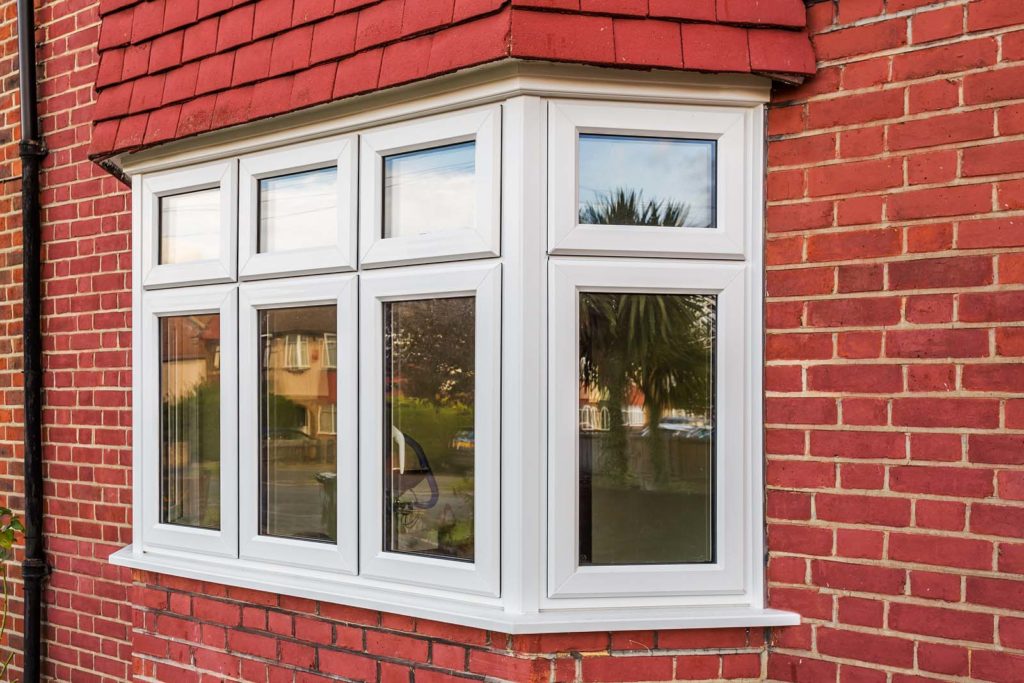 ---
High Performance uPVC Windows
Our window profiles aren't just aesthetically pleasing but are also at the cutting-edge of double glazing and uPVC technology, ensuring that you feel safe, secure, warm and happy within your home in Croydon.
Thermal Excellence
You'd be surprised at just how much of your heating is lost through your windows, because of less than stellar or old double glazing and uPVC. However, our windows feature multiple chambers hidden within the frames, trapping pockets of warm air and creating a barrier against the cold air outside your home. This, along with energy-efficient double glazing, will insulate your house properly against all kinds of weather, saving you a lot of money on heating bills.
Because of this, your house will stay warmer for longer and thus will stop you from having your heating on constantly. This not only lowers your heating bills but is also great for the environment as it greatly reduces your own carbon footprint.
But don't worry about the summer months making your home too warm, your new windows are highly adaptable and will also help to keep the heat out of your home if it is too warm outside. Live comfortably with your brand-new uPVC windows in Croydon.
What's even better is this works the other way around during those hot summer months. Your new windows will keep the heat out so that you can stay cool inside. No need to worry about the greenhouse effect, Live comfortably with our uPVC windows.
---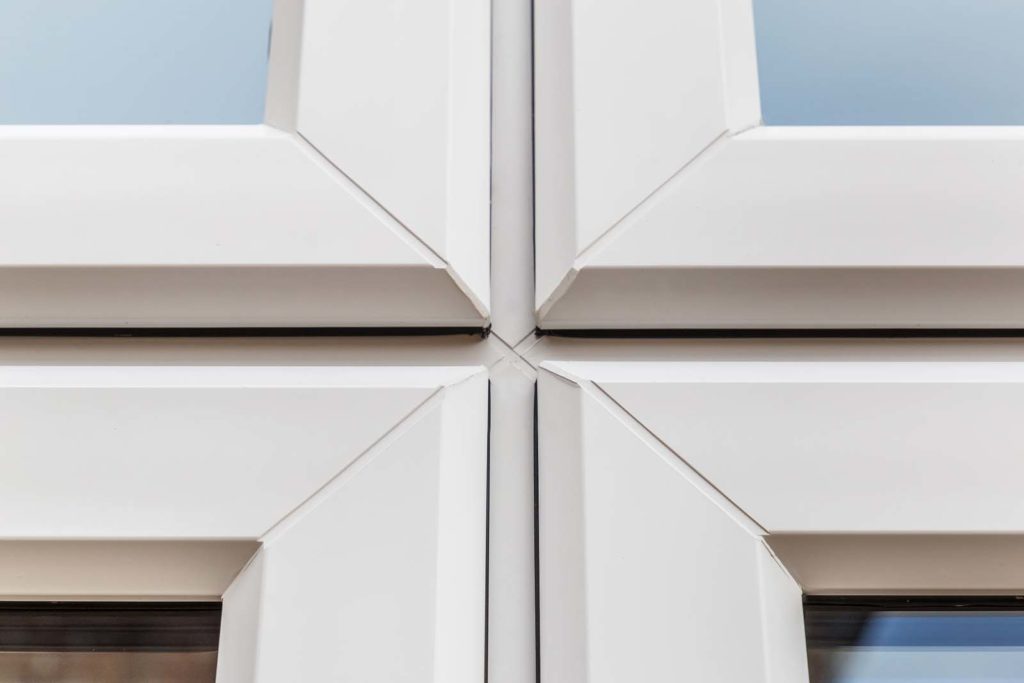 ---
Top Security
All of the windows that we offer in our range come with multi-point locking mechanisms fitted as standard into the frames, with hidden security features giving you that important extra protection against anyone trying to force entry. Our double glazing can also be reinforced, allowing for even higher levels of security, so for more information please speak to our team today.
uPVC Windows Prices, Croydon
Our uPVC window profiles are the perfect choice for any home in Croydon and the surrounding areas. So, if you would like to get a quote for your home, head on over to our uPVC windows cost calculator. Alternatively, if you have any questions about our range, our services of about any of our individual products, fill out our online contact form and we will get back to you as soon as possible.
We look forward to hearing from you soon!