Replacement Windows Sutton
3rd October 2019

Fitting replacement windows in your Sutton home can make a surprising difference to its performance. With advanced double glazing, you can stop feeling cold inside your living room and rushing to turn on the central heating.
Windows are a common reason as to why homes lose their natural warmth. Weak glass and poor design can lead to heat escaping outside, and cold air replacing it. Because of this, your home ends up fluctuating in temperature and being an uncomfortable place to live.
With Astral Direct, you can change that for the better. We work with top manufacturers to install replacement windows across Sutton and the surrounding areas. Our double glazing and window frames are efficient, sturdy and secure as well.
You can take back control of your home's warmth thanks to their impressive insulation and durable frames. That way, you'll get a stylish window that enhances your home's looks, and also allows you to save on your energy bills as well.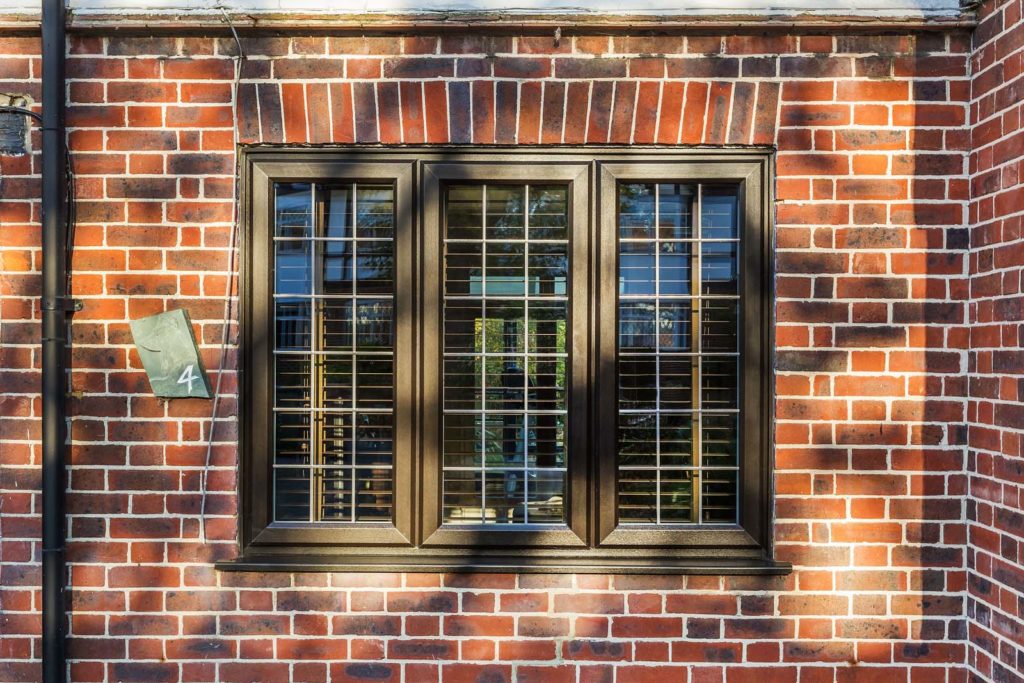 Replacement Windows Styles
Our most popular option, casement windows are an elegant and practical replacement for your underperforming windows. Casement windows use slim frames and innovative double glazing to allow warm natural light to fill your home's space.
Alternatively, you can select a flush casement window, where your window's frame sits level with the outer sash. The effect is a clean and sleek design, as well as terrific insulation. As a result of this, you'll warm up your home and reduce the need for your central heating.
Sliding sash windows are a perfect blend of timeless design and advanced performance. They use a vertical slider to open upward, opening your home up to fresh air and gorgeous views. They're also incredibly energy efficient and have terrific solar gain as well.
To improve your home's airflow and security, tilt and turn replacement windows are a superb option for your Sutton home. These windows open either outward or vertically while remaining locked at the centre. That means you have a larger opening while keeping your home safe.
Bow and bay windows create new space inside your home with traditional design quality. With a vaulted design, they extend your wall outward to create more space in your home. As a replacement option, they improve your home's stylings and energy efficiency.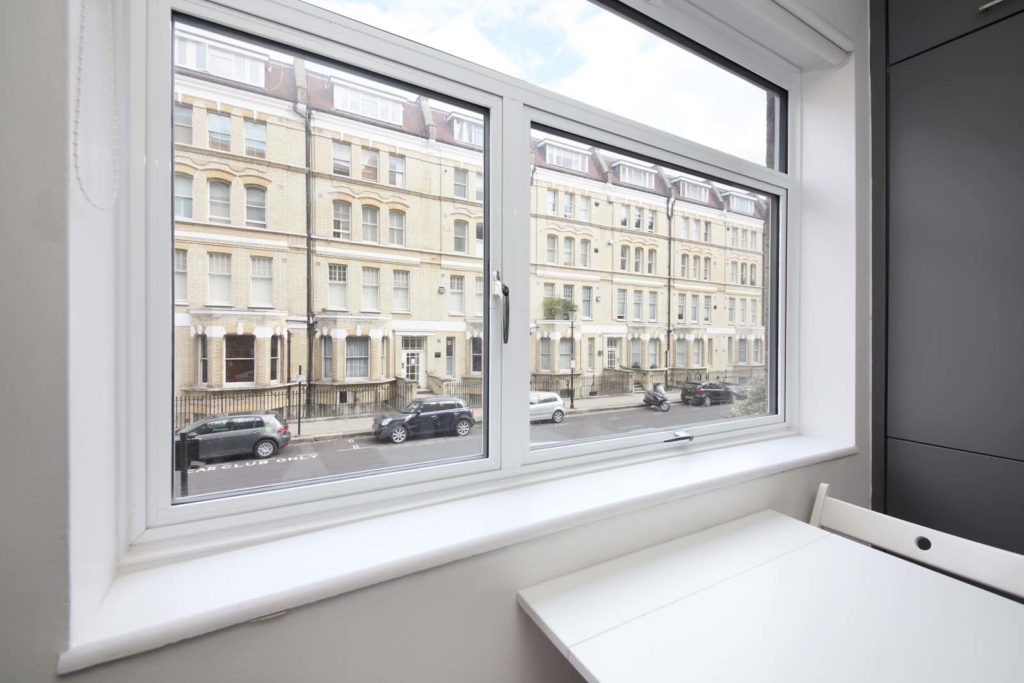 Energy Saving Replacement Windows
Getting replacement windows through Astral Direct doesn't just fix problems in your Sutton home. They also offer new style and strengths to your living space. With any of our replacement windows, you'll enhance your home's comfort and reduce your bills.
At Astral, we ensure this by supplying Deceuninck's Heritage Window Collection. Deceuninck uses state of the art technology in their windows to combine gorgeous looks with terrific performance. Their replacement windows have A-rated u-values to ensure your Sutton home loses as little energy as possible.
Replacement windows are also an excellent choice for the environment. Because their insulation keeps your home warm throughout the year, you'll need less energy to heat your home. Using less energy, in turn, reduces your carbon footprint.
Furthermore, our replacement windows have frames that are air and water-tight. That way, they trap even more heat in your Sutton home and prevent cold and rain from entering it. You can protect your living space from draughts, and also make it much more comfortable in the process.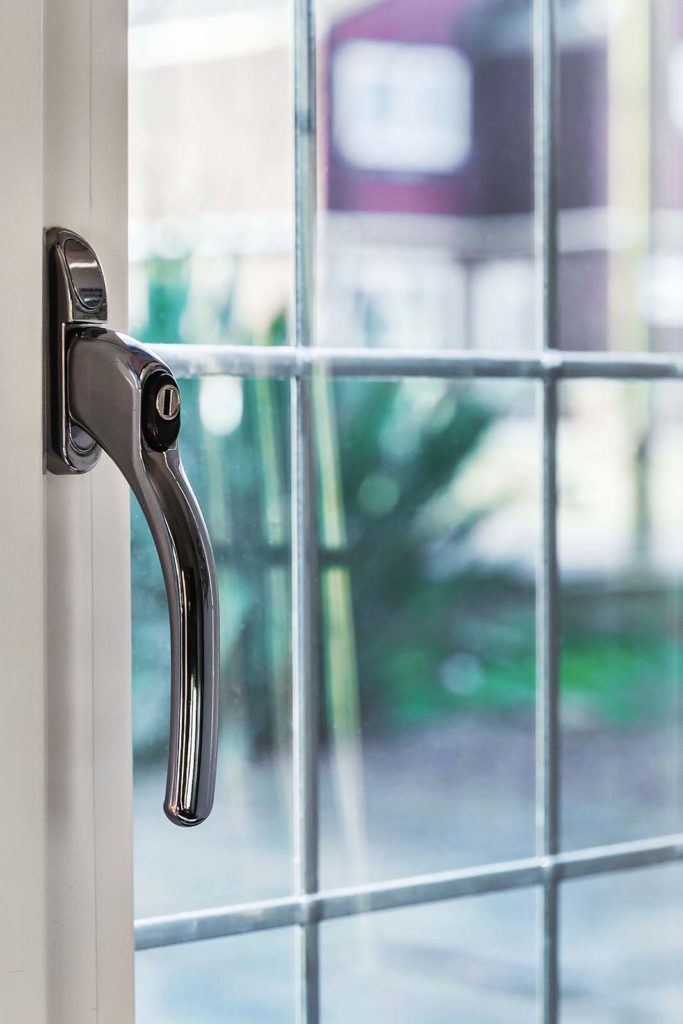 Replacement Window Security
Keeping your family safe is our number one priority here at Astral. That's why we put your Sutton home's security first in all of our replacement windows. Each window across our range features reinforced handles and multi-point locking systems to ensure your home's privacy.
Our glass, manufactured by Pilkington, is toughened against intruders. Additionally, you can fit an aluminium finish that makes your replacement window even more durable.
With aluminium and uPVC, your replacement windows will also continue to hold firm against unwanted visitors. As well as this, our frames are fully weatherproof and can continue to perform for 30 years, and perhaps more.
Replacing the windows in your Sutton home can give you the freedom to use your space as you choose. With a more stable temperature and more comfort, you can turn your living space into a warm and calm area for your family.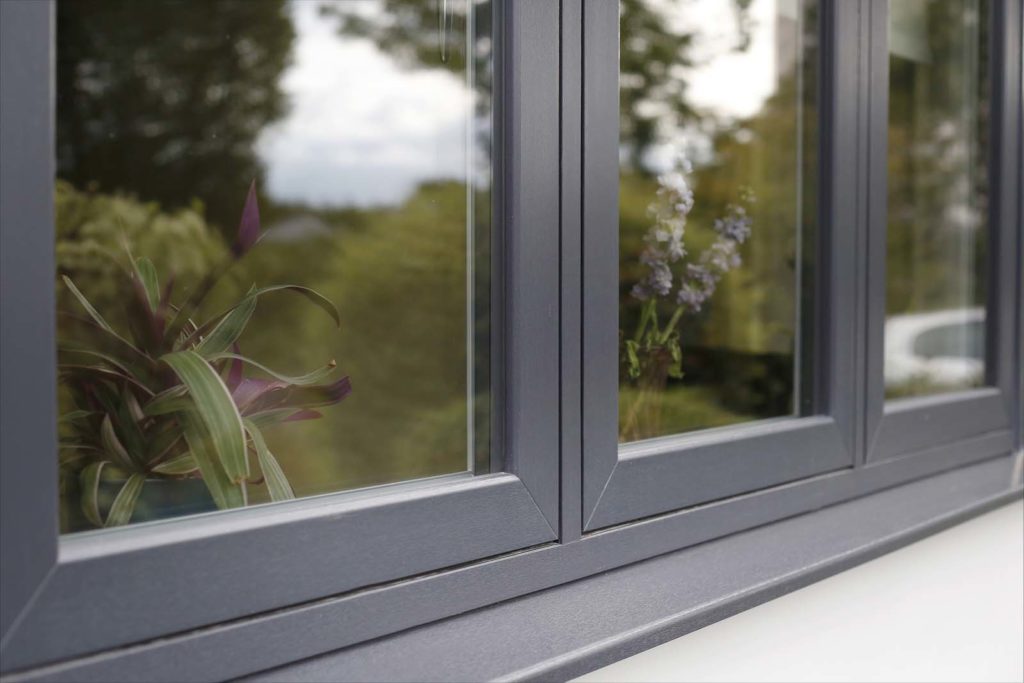 Replacement Windows Prices Sutton
Talk to Astral Direct today to get replacement windows for your Sutton home. We offer high-quality windows that create savings for your home at an affordable price.
To find out how much you could benefit, start by using our windows cost calculator. There, we put you in control of the design, allowing you to customise it to your vision. Then, you can get a quote for your new windows instantly!
We're also happy to answer any of your questions on replacement windows. Use our online contact form today to get in touch with our team.
You can also give us a call on 020 8683 1234 to discuss your ideas with us. We can't wait to enhance your home in Sutton.