Our range of aluminium products is suitable for all types of residential and commercial applications.
Alitherm 300 range
The Alitherm 300 range is a very slim, sightline window with a frame width of 53mm and a frame to bead depth of only 59mm. With an A-energy rating, it's one of the most advanced aluminium windows on the market.
Alitherm 600 range
The Alitherm 600 range,offers a more ornate, ovolo finish to the external edge of the sash and outer frame. With a frame width of 59.5mm and a frame to bead width of 84.5mm, this window is B-energy rated.
Evolution range
The Evolution range has been specifically designed as a thermally efficient direct replacement for old steel windows. It is ideal for listed buildings or buildings where planning constraints apply.
Quality performance
All Astral aluminium windows have a polyamide thermal barrier to reduce heat loss and improve thermal performance. High quality EDPM rubber gaskets and weather brushes aid weather-proofing.
Astral has the facility to provide aluminium products in any RAL colour, including dual-colours (different colours inside and outside).
The polyester powdercoat paint is baked onto the aluminium in order to create a durable, tough finish that can withstand all weather conditions. The high-quality materials and process allow us to offer a 10-year guarantee on all painted aluminium.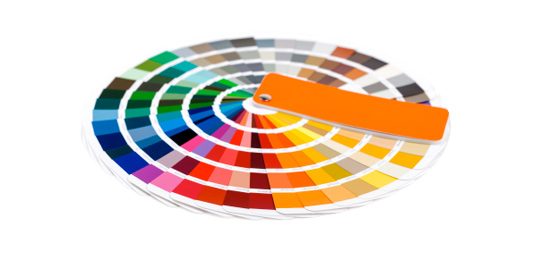 Glass and decorative finishes
While the quality of your windows has a big effect on your energy bills, design influences the 'kerb appeal' of your home. Astral has proven pedigree when it comes to advising customers at the planning stage, thus ensuring a glazing solution with a positive impact on both.
We're proud to use both Planitherm Glass and Pilkington Glass and Astral is a member of the Planitherm installer network.
Astral is delighted to offer free upgrades from double to triple glazed units at no additional charge. To see why you should consider triple glazed products click here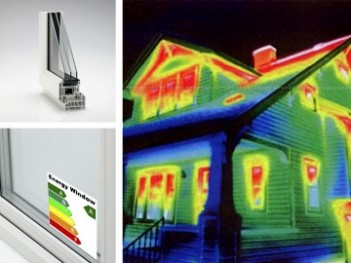 Glass
Our glass-sealed units are hermitically sealed in a managed, quality-controlled environment to give outstanding results for heat and sound insulation. We provide specialist glazing solutions including:
•    Energy efficient glass
•    Enhanced sound-proofing glass
•    Self-cleaning glass
•    Solar reflective glass
•    Toughened glass
•    Laminated glass
•    Privacy glass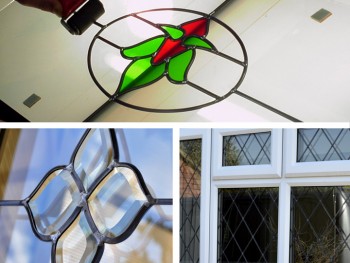 Decorative Glass
Astral glazing design consultants help you choose the best window for your property, including replicating features from original windows such as:
Diamond and square leaded glass
Bespoke lead and coloured lead glass
Georgian and Astrigal bar
Arched heads
Obscured glass
Satin glass
Can't find what you're looking for? Then take a look at these products.